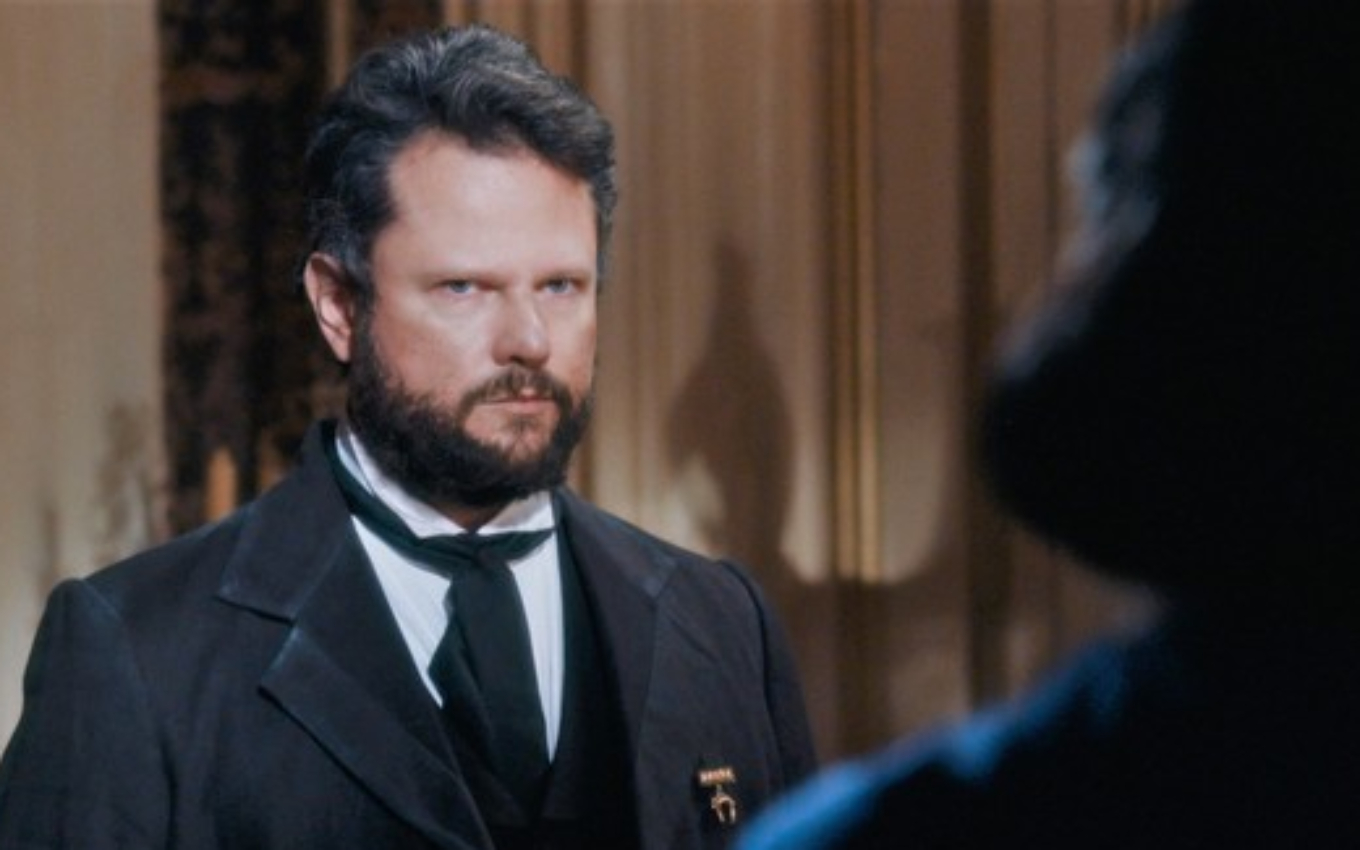 Pedro (Selton Mello) will rub it in the face of his wife Teresa (Leticia Sabatella), who even has an affair with Luísa (Mariana Ximenes) in Nos Tempos do Imperador. In addition to confessing that he is with the Countess of Barral, the protagonist will be clear about his feelings. "I'm in love".
In the chapter that will air this Thursday (9), the two monarchs of Brazil will talk about their marital relationship. Despite having become closer during their trip, the crisis between the two will return in force, and the emperor will no longer be able to hide his feelings.
"Teresa, listen to me. You are a wonderful companion, a friend close to my heart, as well as my empress. And this place of yours, nothing will ever be able to take away from you. But I am in love with Luísa", he will affirm.
The empress will be shocked by the statement. Before leaving for the Northeast, she had tried to separate the lovers with a ruse, which even managed to shake the couple, but did not keep them apart for long.
The only new Globo soap opera on the air, Nos Tempos do Imperador takes place around 40 years after the events of Novo Mundo (2017). In addition to the spoilers, the TV news also daily publishes the summaries of the six o'clock soap opera.
---
Learn all about the upcoming chapters of soap operas with the Noveleiros podcast
Listen to "#73 – José Alfredo finds out Maurílio is dead in Império!" on Spreaker.
---
Subscribe to the channel TV news on YouTube and watch videos with revelations of what will happen in Nos Tempos do Imperador and other soap operas.
.