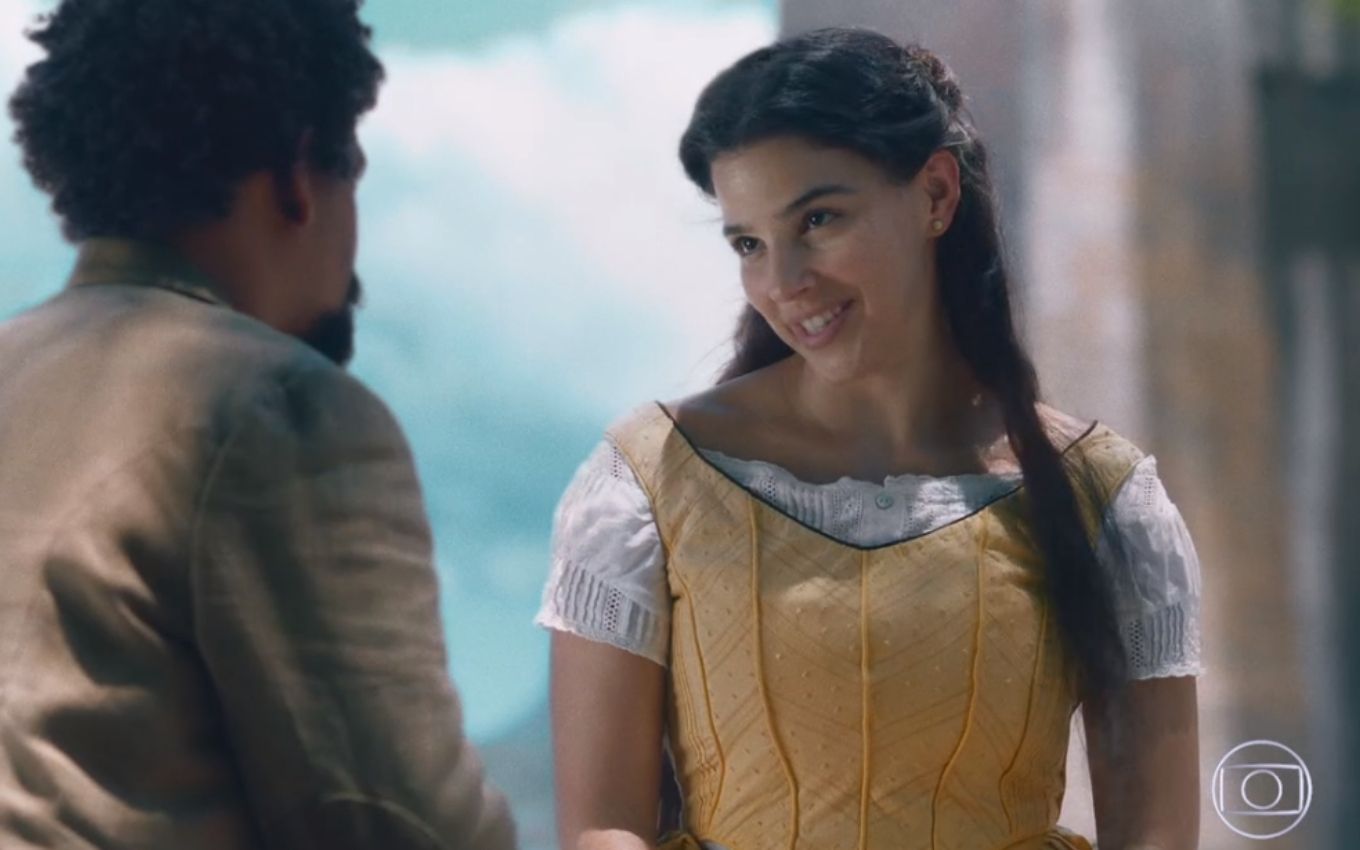 Check out the summary of the next chapter of Nos Tempos do Imperador, a telenovela of the six of Globo, which airs this Monday (13):
Pilar celebrates her scholarship to study medicine in the United States. Tonico manipulates Dolores against Pilar. Quinzinho prepares for the opening of the casino.
Lota and Batista mistreat Pedro without knowing he is the emperor. Dolores questions Pilar about her promise to stay with her sister. Lupita convinces Batista and Lota to buy tickets for the opening of the casino. Pilar takes advice from Cândida, Luísa and Justina.
Click here for summaries of upcoming chapters of In Times of the Emperor.
---
The chapters of Nos Tempos do Imperador are provided by Globo and are subject to change without notice
---
Subscribe to the channel TV news on YouTube and watch videos with revelations of what will happen in Nos Tempos do Imperador and other soap operas.
.