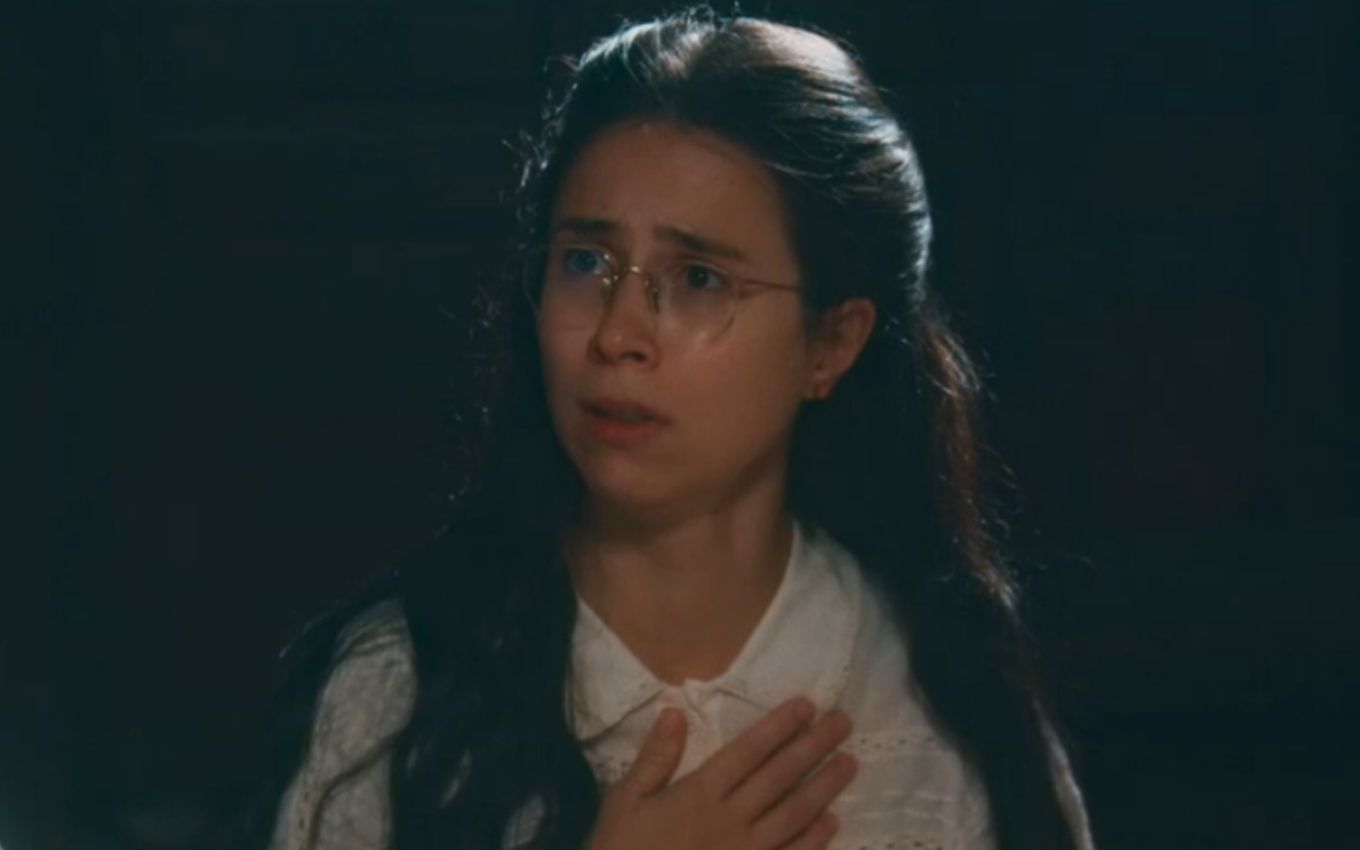 Check out the summary of the next chapter of Nos Tempos do Imperador, a telenovela of the six of Globo, which airs this Monday (27):
Tonico is rude to Dolores. Pierre asks Isabel to marry him, and Pedro says he wants to get to know him better. Samuel and Pilar talk about the difficulties they face. Pedro cancels Isabel's wedding. Vitória arrives at the casino, and Quinzinho is sick. After talking to Isabel, Pedro goes back on his decision and approves his daughter's marriage to Pierre.
Click here for summaries of upcoming chapters of In Times of the Emperor.
---
The chapters of Nos Tempos do Imperador are provided by Globo and are subject to change without notice
---
Subscribe to the channel TV news on YouTube and watch videos with revelations of what will happen in Nos Tempos do Imperador and other soap operas.
.