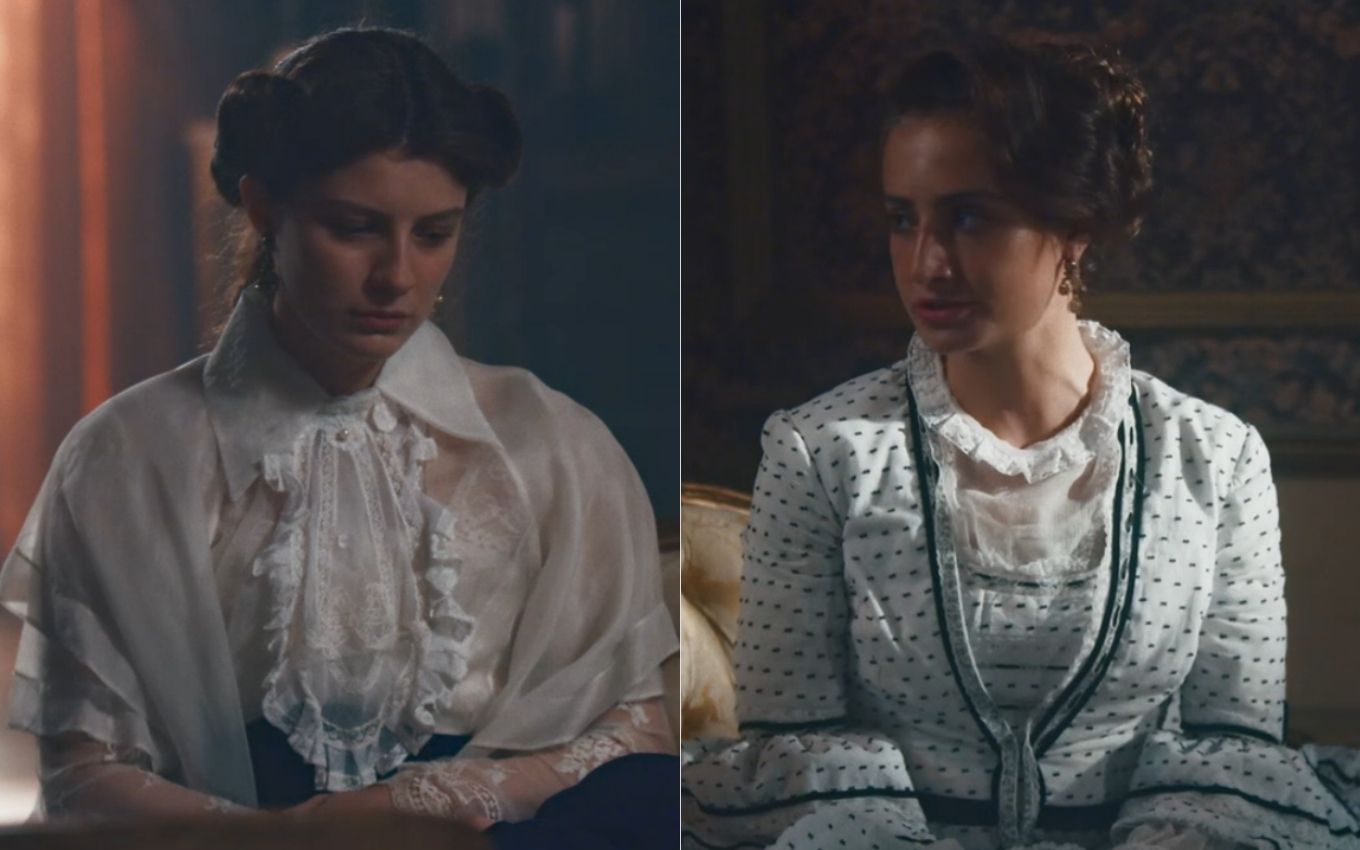 Check out the summary of the next chapter of Nos Tempos do Imperador, a telenovela of the six of Globo, which airs this Saturday (9):
Madame Lambert's studio is attacked, and Zayla helps her. Pedro rejects Mauá's request for an agreement with the British. Pilar defends an English man and ends up having an accident. Samuel helps Pilar.
Teresa, Celestina and Nino take shelter from the hustle and bustle of the streets at Quinzinho's casino. Leopoldina threatens to cut off relations with Isabel if her sister tells Teresa about Bernardinho. Tonico guides Nino to approach Celestina. The English retreat.
Click here for summaries of upcoming chapters of In Times of the Emperor.
---
The chapters of Nos Tempos do Imperador are provided by Globo and are subject to change without notice
---
Subscribe to the channel TV news on YouTube and watch videos with revelations of what will happen in Nos Tempos do Imperador and other soap operas.
.