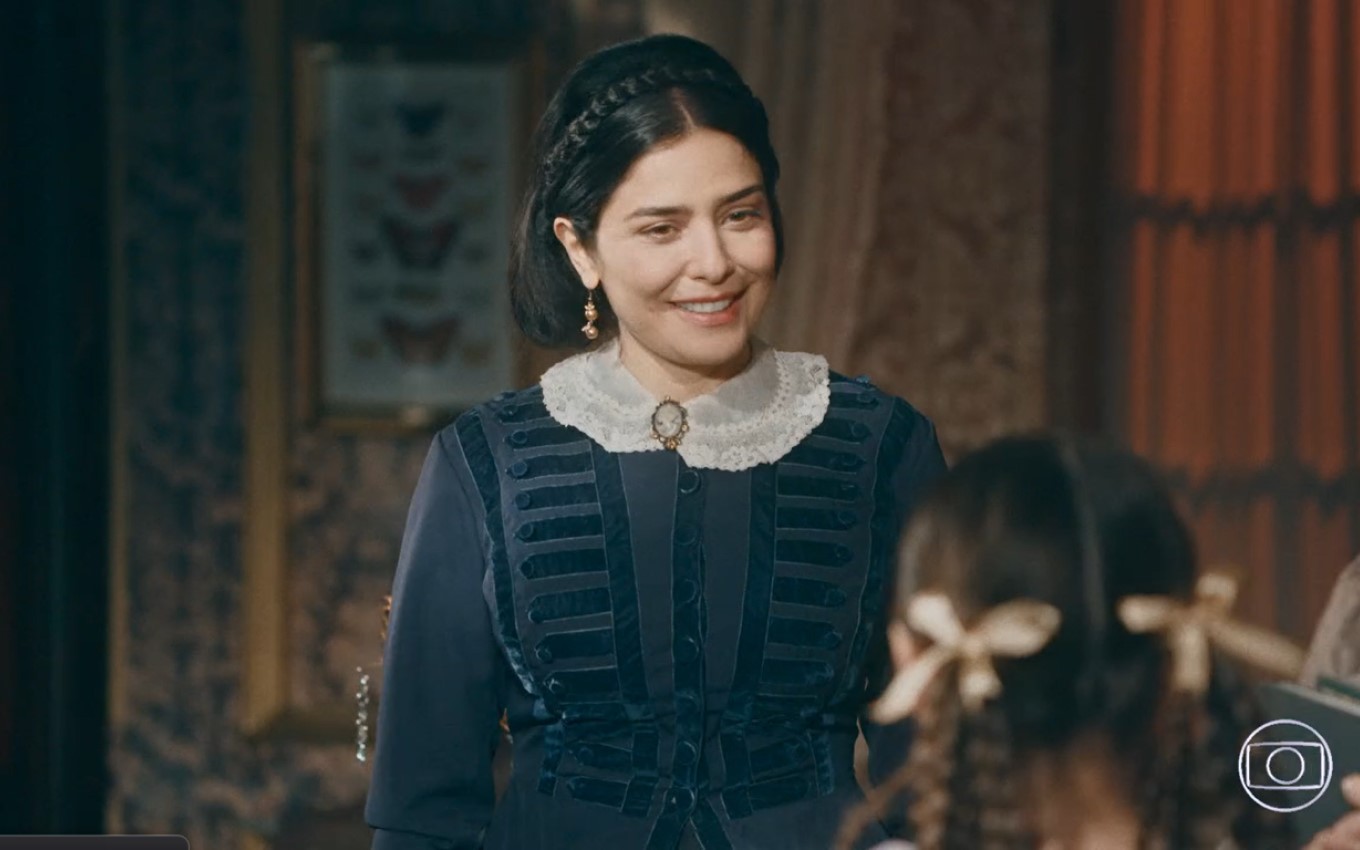 Check out the summary of the next chapter of Nos Tempos do Imperador, a telenovela of the six of Globo, which airs this Saturday (11):
Pedro humiliates Tonico, and is reprimanded by Teresa. Lota and Batista lose their money to Quinzinho. Tonico guarantees that Pilar will be his wife. Lourdes suffers a heart attack, and Pedro despairs. Nicholas declares himself to Lourdes. Tonico tries to manipulate Dolores to get to Pilar. Teresa announces to Pilar that the girl has been accepted to a medical school in North America.
Click here for summaries of upcoming chapters of In Times of the Emperor.
---
The chapters of Nos Tempos do Imperador are provided by Globo and are subject to change without notice
---
Subscribe to the channel TV news on YouTube and watch videos with revelations of what will happen in Nos Tempos do Imperador and other soap operas.
.