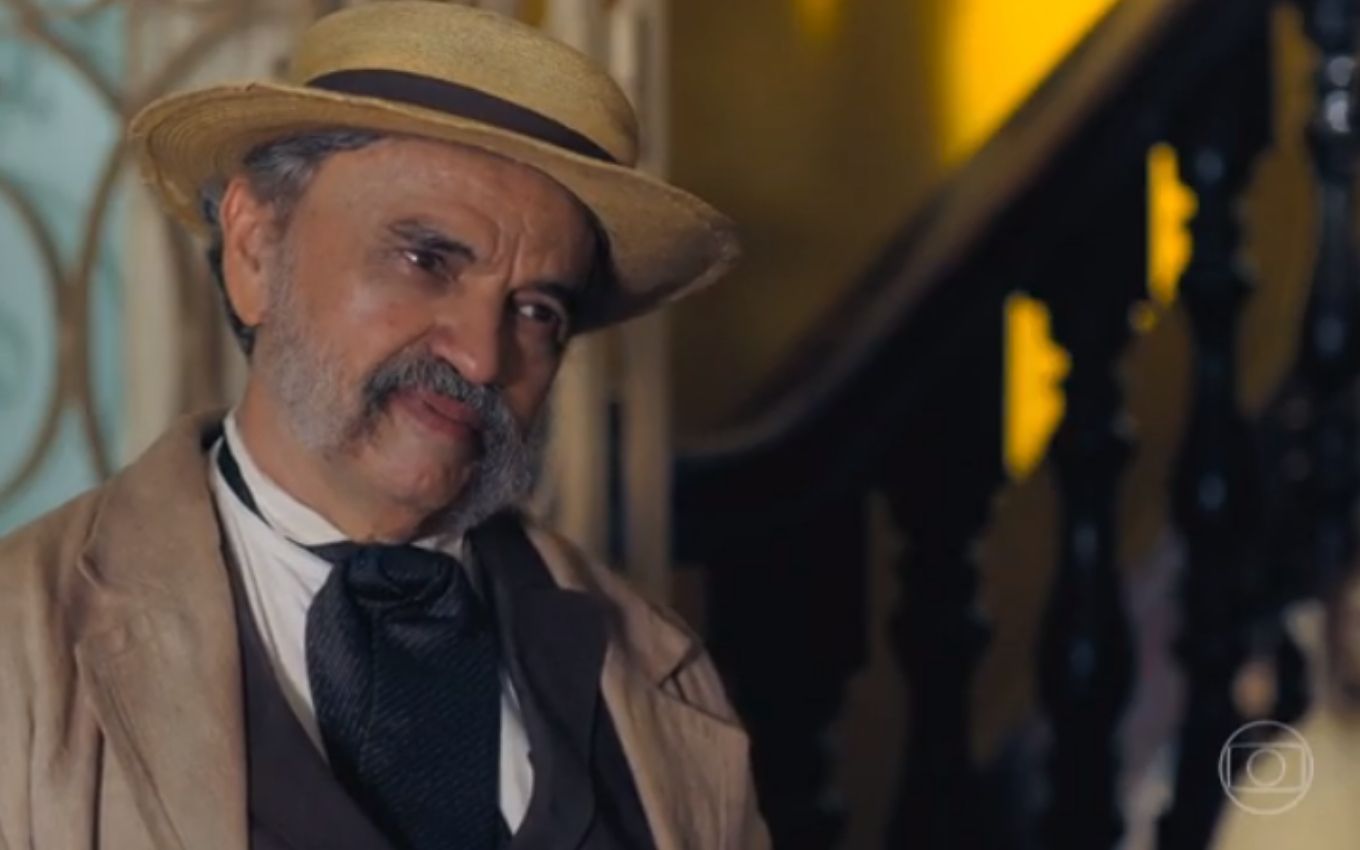 Check out the summary of the next chapter of Nos Tempos do Imperador, a telenovela of the six of Globo, which airs this Thursday (23):
Samuel and Pilar deal with each other formally. Guebo and his friends manage to escape from Borges unrecognized. Tonico, Nélio and Nino invent a false testimony by Pedro. Bernardinho confesses that he ran away from the Navy. Luísa warns Pedro about Tonico. Tonico's plan against Pedro works.
Pilar goes to work. Eudoro announces that he will go with Dolores to Rio de Janeiro. Luísa talks to Leopoldina about his hostility towards her. Zayla discovers that Pilar is in Brazil. Christie confronts Pedro. Pilar gets indignant when she reads a lying story about her life in the newspaper.
Click here for summaries of upcoming chapters of In Times of the Emperor.
---
The chapters of Nos Tempos do Imperador are provided by Globo and are subject to change without notice
---
Subscribe to the channel TV news on YouTube and watch videos with revelations of what will happen in Nos Tempos do Imperador and other soap operas.
.