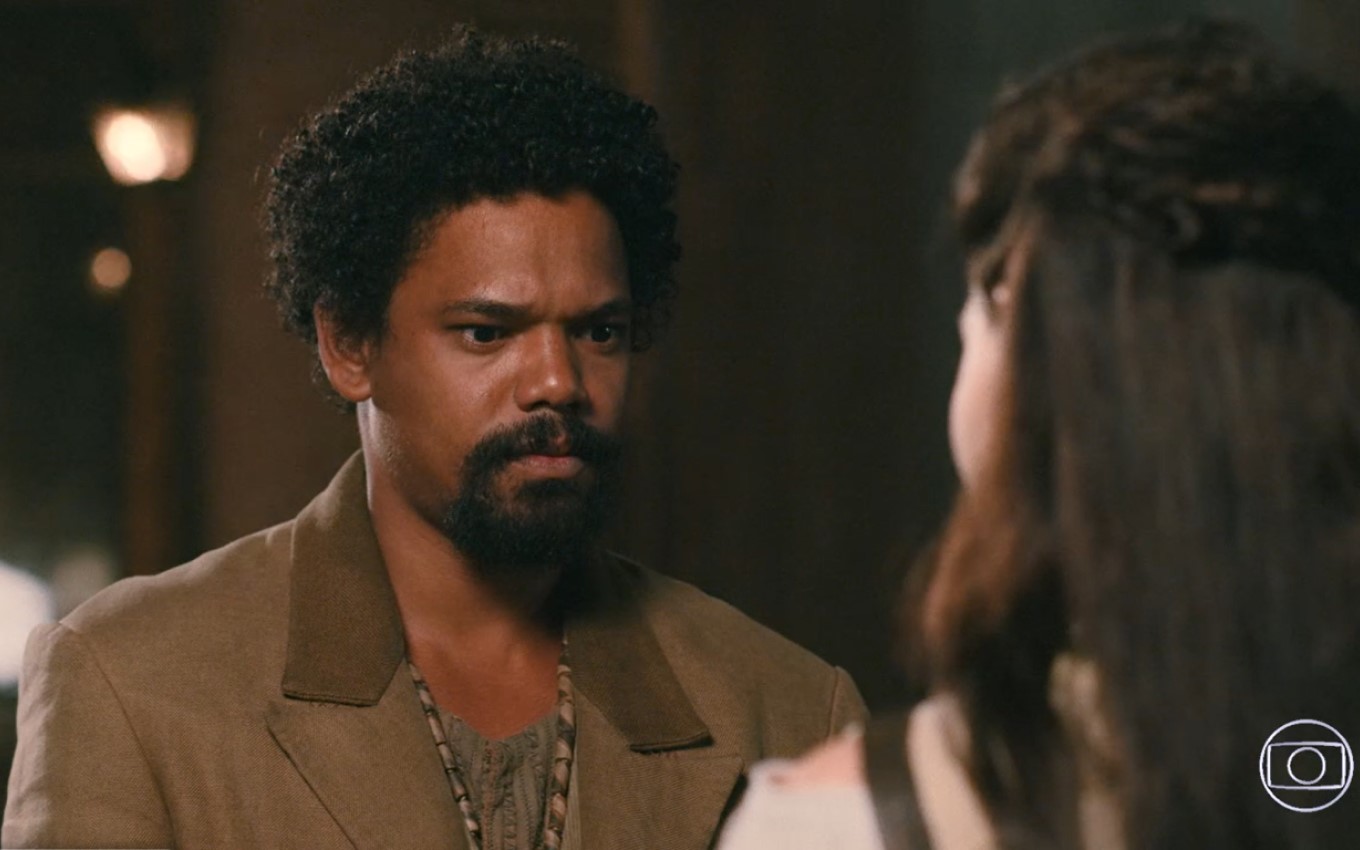 Check out the summary of the next chapter of Nos Tempos do Imperador, a telenovela of the six of Globo, which airs this Thursday (9):
Pedro and Luisa love each other. Pedro confesses to Teresa that he is in love with Luísa. Zayla assures Candida that Pilar and Samuel's wedding will not take place. Teresa looks for Luísa, and Pedro watches them together. Eudoro is suspicious of Tonico's behavior with Dolores.
Lota and Batista arrive in Rio de Janeiro, and Tonico demands that Nélio move his family away from his house. Pedro and Luísa meet in a country house. Caxias alerts Samuel about Guebo's absence from school. Tonico finds Pilar, and Samuel defends the bride.
Click here for summaries of upcoming chapters of In Times of the Emperor.
---
The chapters of Nos Tempos do Imperador are provided by Globo and are subject to change without notice
---
Subscribe to the channel TV news on YouTube and watch videos with revelations of what will happen in Nos Tempos do Imperador and other soap operas.
.