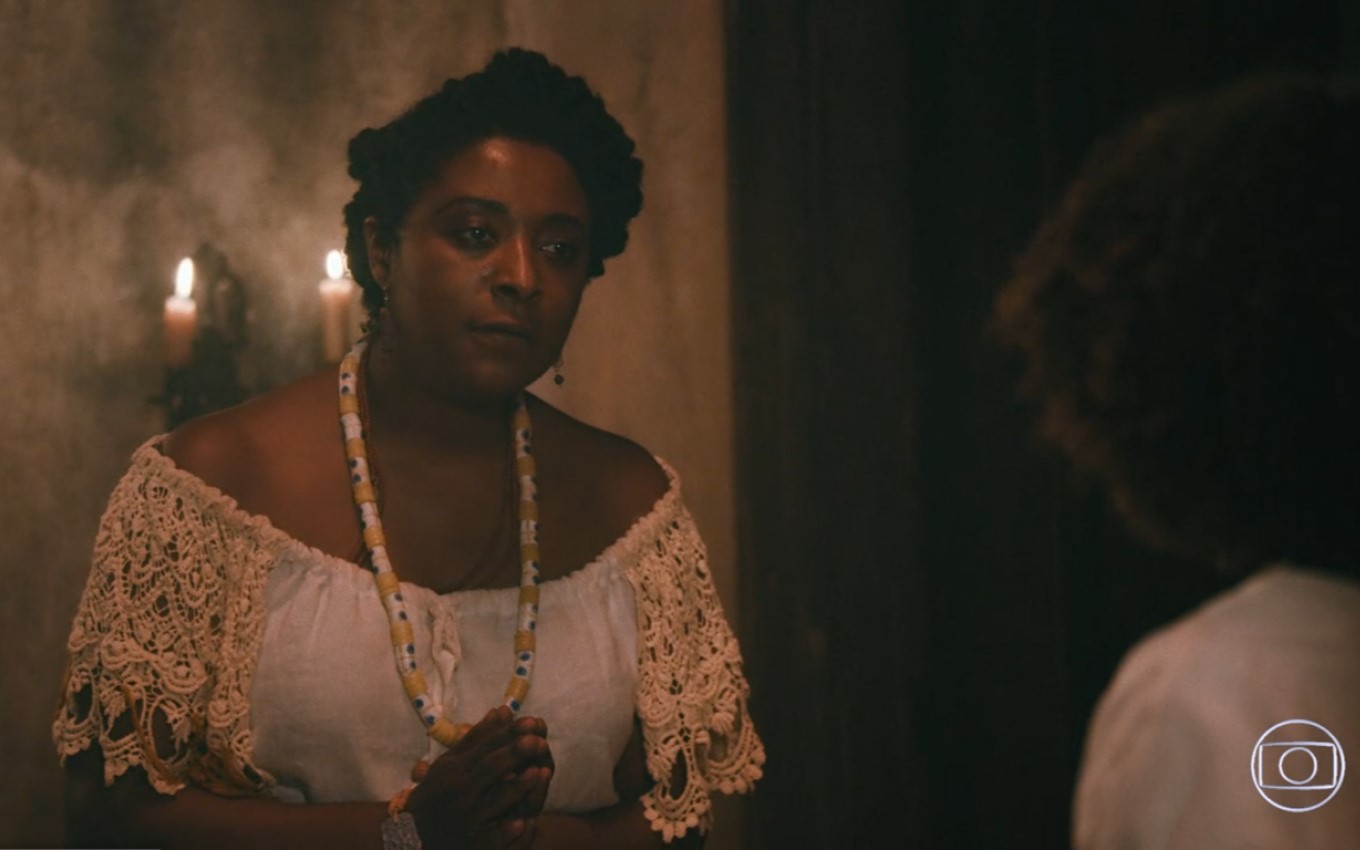 Check out the summary of the next chapter of Nos Tempos do Imperador, a telenovela of the six of Globo, which airs this Tuesday (7):
Dolores notices that she has lost Pilar's letter. Samuel tells Pilar that Guebo doesn't want to live with them. Tonico sets up Pilar and invites Eudoro and Dolores to his inauguration in Rio de Janeiro. Clemência discovers the plots of Quinzinho, Licurgo, Germana and Lupita. Guebo starts fighting capoeira, and Cândida worries.
Luísa misses Pedro, but tells Justina that she will return to France. Guebo attacks Borges and refuses to go to military school. Batista and Lota set up and get the right to the invaded land. Pilar delivers Clemencia, who gives birth to twins. Pedro and Teresa return to Rio de Janeiro. Pedro looks for Luisa.
Click here for summaries of upcoming chapters of In Times of the Emperor.
---
The chapters of Nos Tempos do Imperador are provided by Globo and are subject to change without notice
---
Subscribe to the channel TV news on YouTube and watch videos with revelations of what will happen in Nos Tempos do Imperador and other soap operas.
.