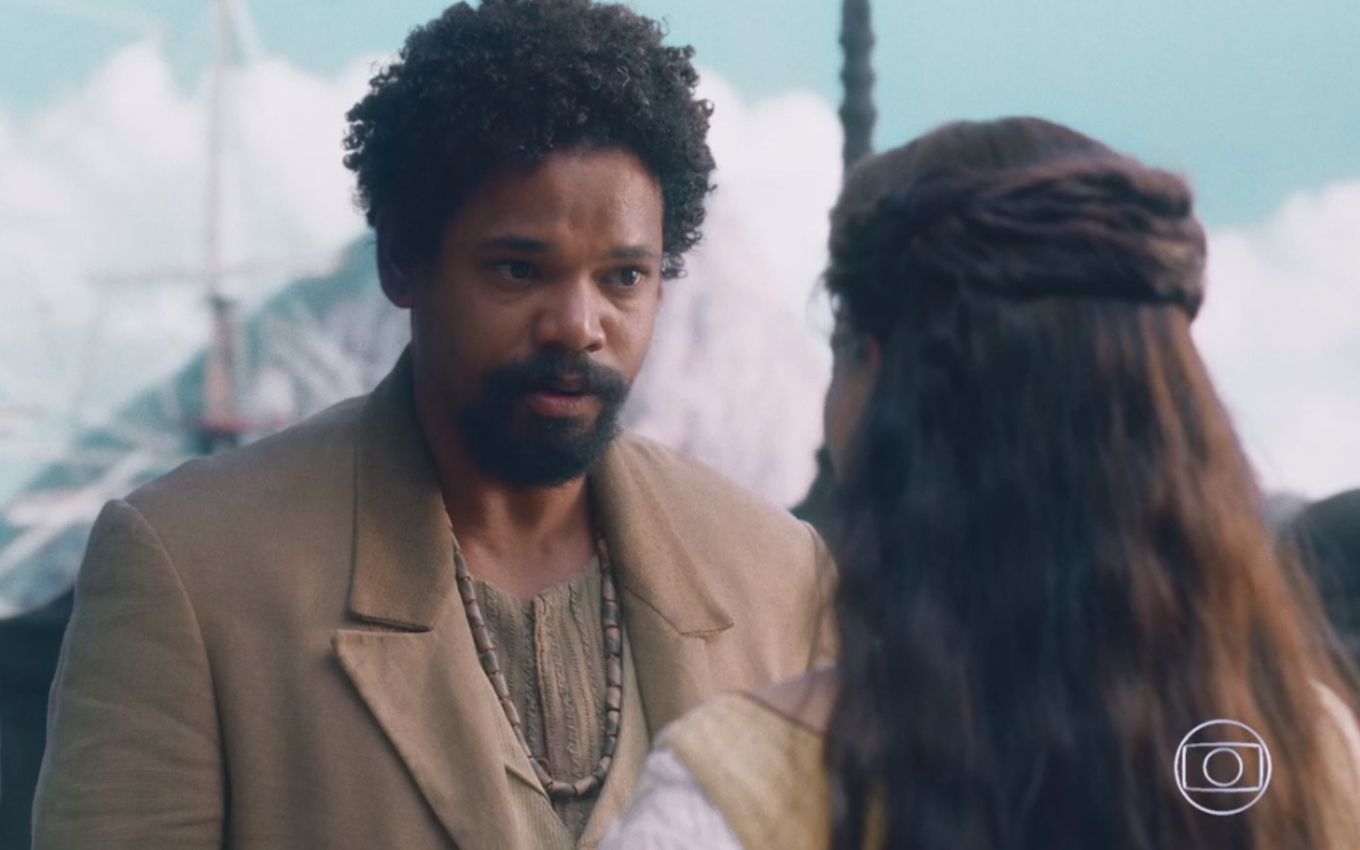 Check out the summary of the next chapter of Nos Tempos do Imperador, a telenovela of the six of Globo, which airs this Tuesday (14):
Pilar gives up her scholarship. Eudoro tells Tonico that Dolores will meet the princesses. Germana is sick with Licurgo's food for the opening of the casino. Teresa and Luísa do not understand Pilar's decision to stay in Brazil.
Eudoro confronts Pilar at the opening of the casino. Pedro goes after Luisa, and Samuel warns them about Teresa. Pilar catches Samuel with Luísa and wonders how close the two are.
Click here for summaries of upcoming chapters of In Times of the Emperor.
---
The chapters of Nos Tempos do Imperador are provided by Globo and are subject to change without notice
---
Subscribe to the channel TV news on YouTube and watch videos with revelations of what will happen in Nos Tempos do Imperador and other soap operas.
.