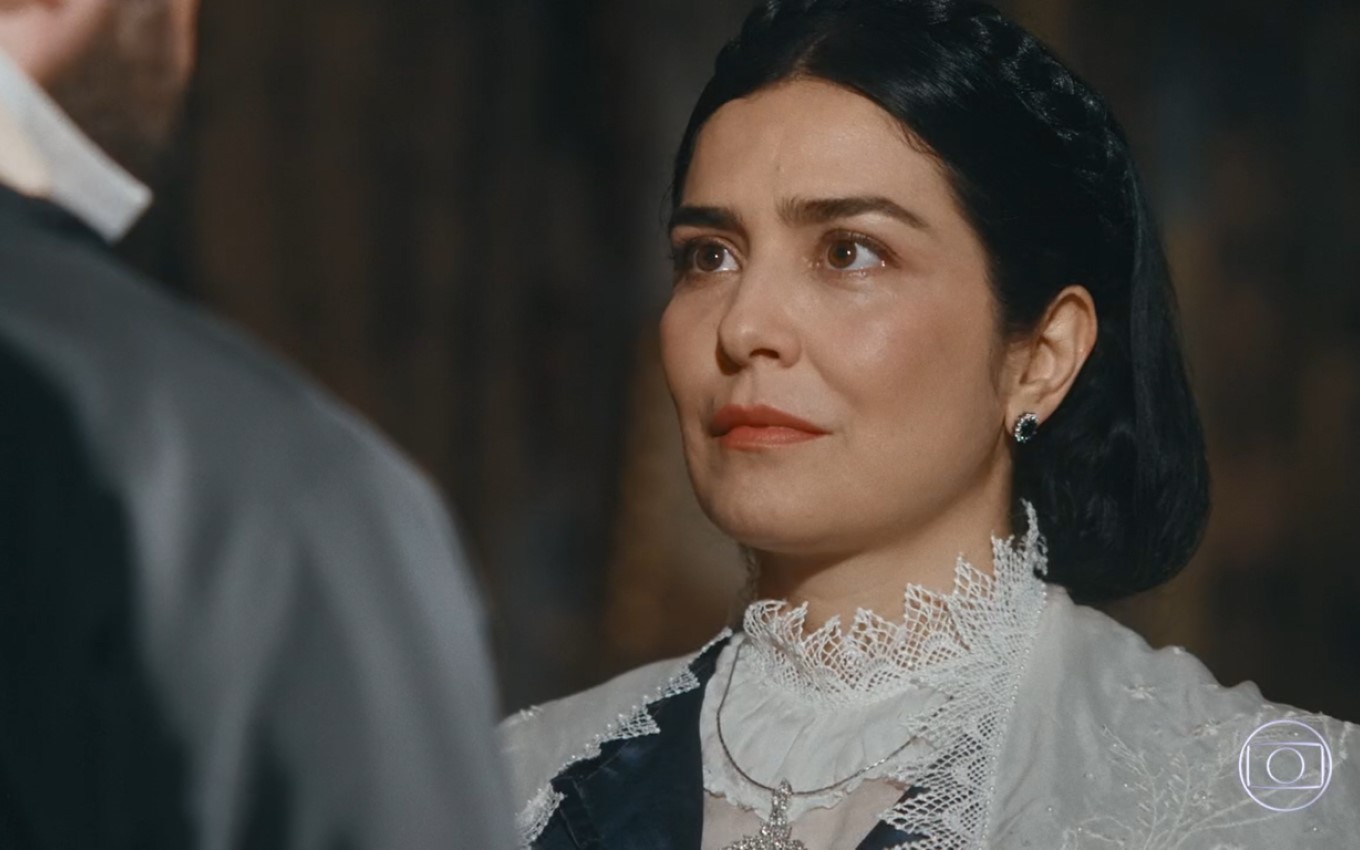 Check out the summary of the next chapter of Nos Tempos do Imperador, a telenovela of the six of Globo, which airs this Wednesday (1):
Samuel and Luísa lose Pilar. Teresa sets up a gun to try to drive Pedro away from Luisa. Guebo questions Pedro about the end of slavery. Isabel and Leopoldina meet Zayla and Guebo. Nélio registers a police complaint about the flight of Minervina and others enslaved by Lota and Batista.
Germana and Licurgo infiltrate the Quinta and end up trapped in the sarcophagus. Mariquinha responds to Teresa's invitation, not knowing that it is a setup for Pedro. Celestina comments to Luísa about Mariquinha. Luísa sees when Mariquinha kisses Pedro. Luísa announces that she has given up on the trip with the royal entourage.
Click here for summaries of upcoming chapters of In Times of the Emperor.
---
The chapters of Nos Tempos do Imperador are provided by Globo and are subject to change without notice
---
Subscribe to the channel TV news on YouTube and watch videos with revelations of what will happen in Nos Tempos do Imperador and other soap operas.
.