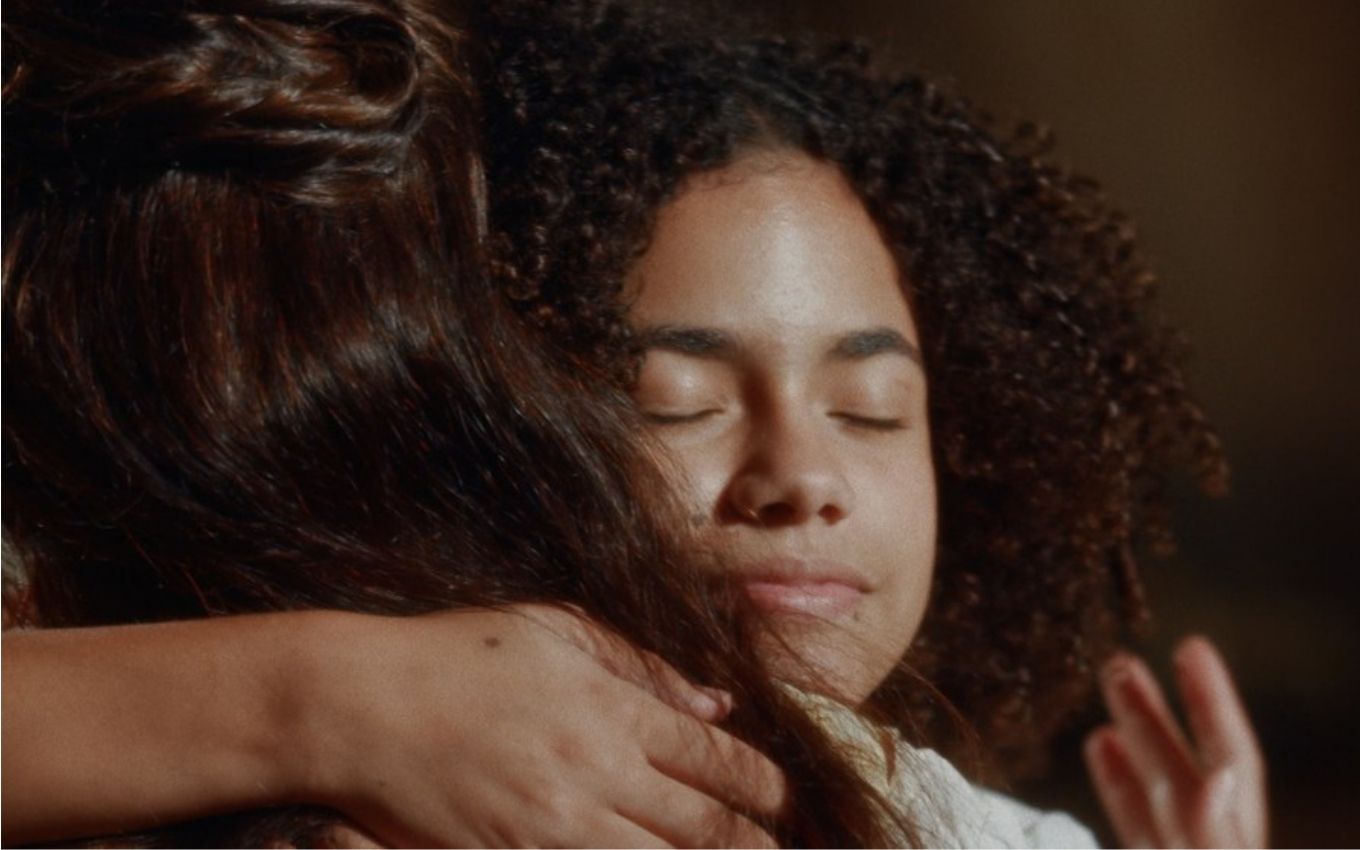 In In Times of the Emperor, Zayla (Alana Cabral) will threaten the marriage of Jorge/Samuel (Michel Gomes) and Pilar (Gabriela Medvedovski). The bride and groom will mark the date of the ceremony and will invite the girl's parents to be godparents of the union in Globo's six o'clock soap opera. The teenager, however, will curse. "It won't happen," will unleash the would-be villain.
Encouraged by the date of the wedding set, the musician and the midwife will invite Cândida (Dani Ornellas) and Dom Olu (Rogério Brito) to be the godparents of the union. Zayla, who will be present, will pretend to be happy in front of the lovebirds in the scenes planned to air in the chapter this Thursday (9).
After the two leave the place, the girl will begin to distill her poison. "I thought you were going to be upset about Samuel and Pilar's marriage," the spiritual leader will comment. "Not at all. This wedding is not going to happen," the young woman will threaten.
The only new Globo soap opera on the air, Nos Tempos do Imperador takes place around 40 years after the events of Novo Mundo (2017). In addition to the spoilers, the TV news also daily publishes the summaries of the six o'clock soap opera.
---
Learn all about the upcoming chapters of soap operas with the Noveleiros podcast
Listen to "#73 – José Alfredo finds out Maurílio is dead in Império!" on Spreaker.
---
Subscribe to the channel TV news on YouTube and watch videos with revelations of what will happen in Nos Tempos do Imperador and other soap operas.
.