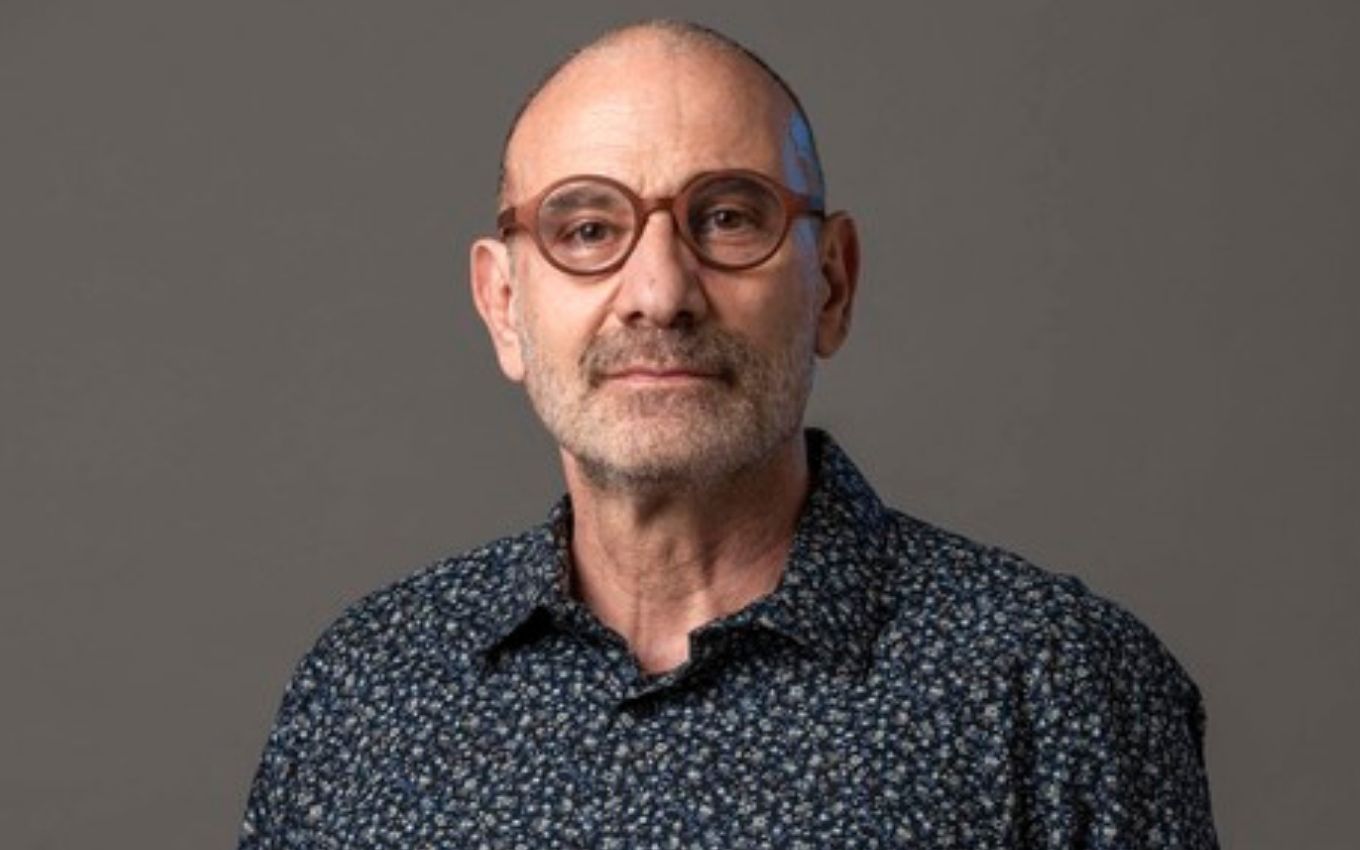 Marco Ricca will play the photographer Breno who loses his wife to a doctor in Um Lugar ao Sol. In the new nine o'clock soap opera, the marriage to Ilana (Mariana Lima) falls apart from time to time when they seek obstetrician Gabriela (Natália Lage) to have a child in Lícia Manzo's serials.
"Breno is an advertising photographer, and his wife owns an agency. She's super strong. He's more fragile. I'm not saying losers, but she's always been a bulldozer in his life. He fell in love with that strength. He's got the dream of stopping advertising to turn photography into an art movement. But she wants a solid and rich life. This difference is big, "said the actor in interviews with the column by Patrícia Kogut, of the newspaper O Globo, this Sunday (10th ).
Ricco went on to give more details about his character's relationship with the woman. "The marriage is in crisis. And the two are trying to have children. Ilana is referred to an obstetrician. They were childhood friends and are meeting again. They end up living a great love. It's beautiful to see. And he finds a new partner in the end ."
The actor revealed that Breno will not deal well, at first, with the situation and highlighted the role given to women in Lícia's serials. "He starts realizing everything before it happens. He gets scared. There's something a little macho, jealousy… In the end, he understands. The character is an appendix of Mariana Lima, it's not big. He's there to give her life," he said .
"The soap opera is very feminine. I think it is commendable to give this prominence. And women are generally considered fragile. Now, the errant character is in my hand", added the artist, who faced Covid-19 last year and came to stay admitted to the Intensive Care Unit.
Novel premieres in November
The 9 pm soap opera is starred by Cauã Reymond, in the skin of twin brothers. Christofer will be adopted by a wealthy family in Rio de Janeiro and will have his name changed to Renato, and Cristian will stay with his humble father. Without money, the man will decide to send his son to a shelter, and Cristian will be forced to face a situation of social vulnerability since childhood.
Years will pass, and the brothers will meet again. Renato, however, will not enjoy his life with his relative. The rich man will end up dead in a tragedy, and Cristian will decide to take over his rich brother's life.
As anticipated by TV news, the network is working so that the 9 pm telenovela starts airing on November 8th.
.