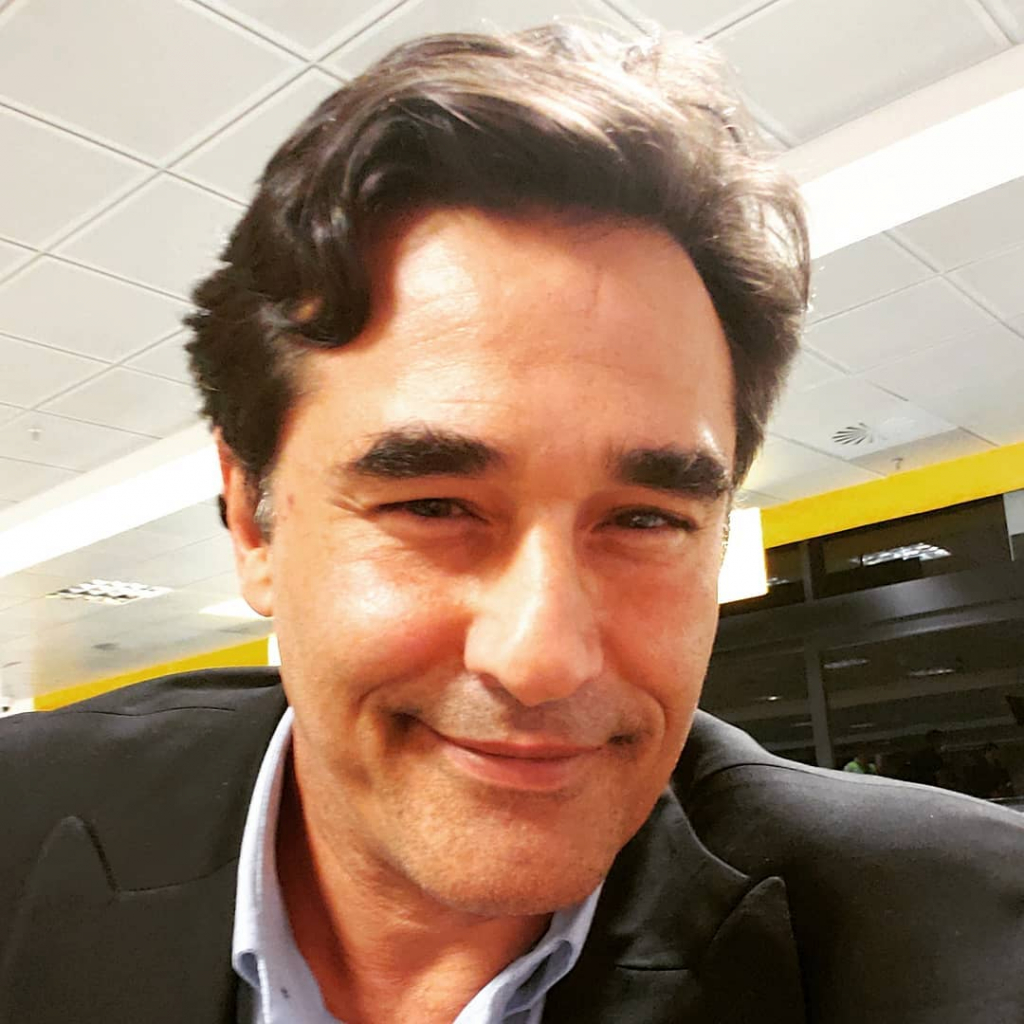 Actor has been at Copa Star Hospital, in Rio de Janeiro, since June 23 to treat the disease.
Reproduction/ Instagram @szafirficial
52-year-old actor has been hospitalized for almost a month in Rio de Janeiro

The actor Luciano Szafir was discharged from the Intensive Care Unit – ICU of Hospital Copa Star, in Rio de Janeiro, where he was hospitalized since June 23 due to a serious condition of the Covid-19. According to Szafir's press office, his clinical condition improved and he was transferred on Tuesday, 20, to his room. "He is still under medical care and undergoing motor and respiratory physiotherapy", ponders the note. He has been at the Hospital for almost a month, this is the second time Luciano has contracted the coronavirus. According to his wife, Luhanna Szafir, he also tested positive for the disease in February, but at the time he had few symptoms. Since joining the Copa Star, Szafir has had to be intubated and underwent medical procedures that helped him recover. There is no forecast of a rise yet.