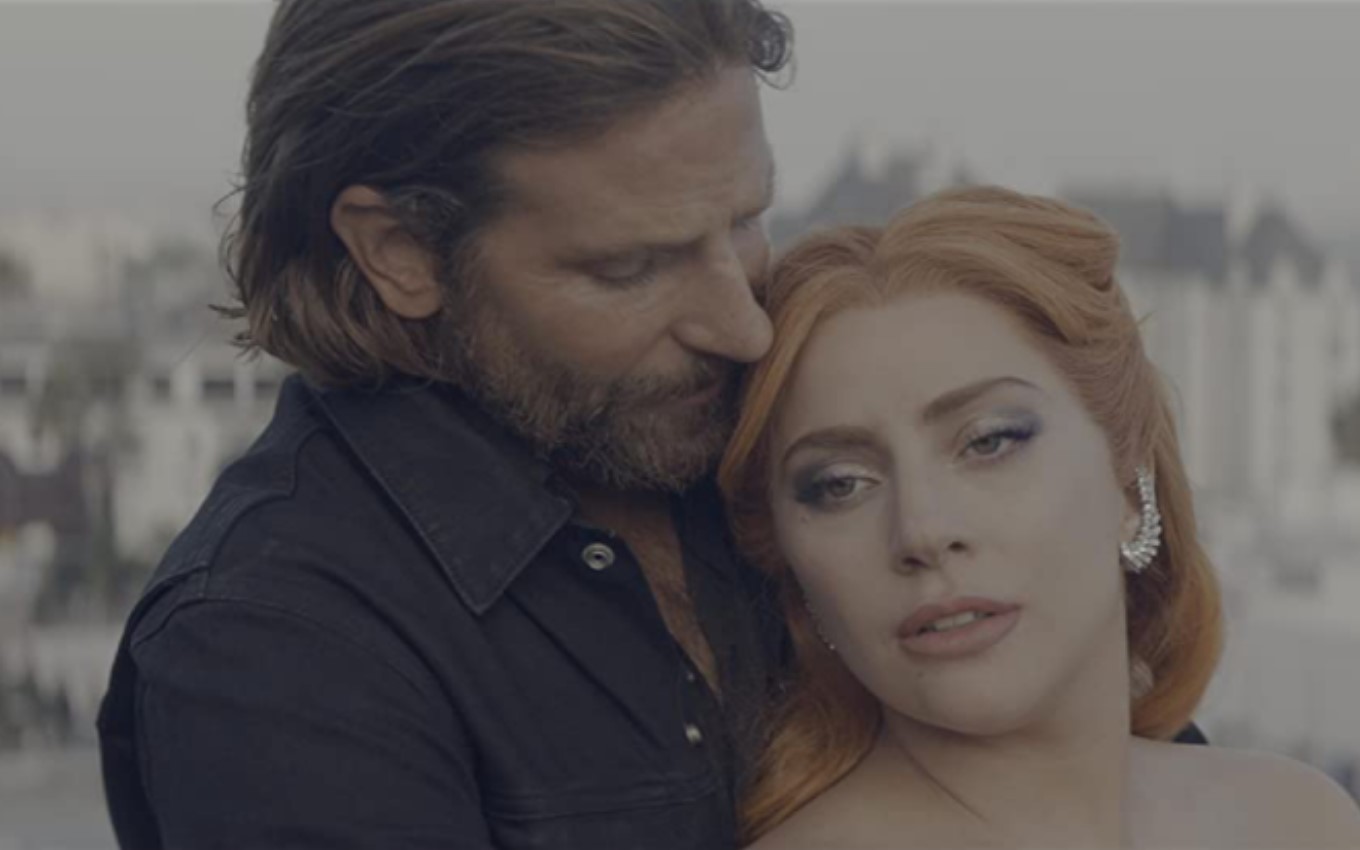 Since 2003, September 10 has been recognized as World Day for the Prevention of Suicide – a date that gained momentum and helped in the creation of Yellow September. The subject, delicate and complex, is still approached with trepidation. News and fiction works have the potential to consolidate as great allies in raising awareness and fighting suicide. But practices such as trivialization, romanticization or sensationalism distance such vehicles from responsible and compassionate communication.
First of all, it is necessary to understand that there is no single reason that can lead someone to take their own life. "Suicide is multifactorial. Several things can lead to this outcome, such as biological, social, psychological, economic factors", explains Luciana Carvalho Rocha, a psychologist and specialist in suicide at UFMG (Federal University of Minas Gerais).
In most cases, the suicidal person has a depressive condition. The lack of understanding of this disease is already a first problem pointed out by the psychologist: "Depression is not fresh, it is not a lack of God and willpower is not enough to get better. Professional treatment is needed".
The term depression is recurrently trivialized or misused — both by the media and by people in everyday life. It is necessary to understand the difference between moments of sadness and a depressive condition. "What will define a depression is the intensity, frequency and period that the person is in that state", explains the specialist.
play/sbt
Here Now exhibited live suicide in 1993
in the media
But, after all, is suicide really a prohibited subject? Or can it be released in the media and portrayed in scenes from movies, series and soap operas?
Luciana believes that both the press and audiovisual productions can act as partners in the prevention movement: "The media has a very important role which, unfortunately, is underutilized". In other words, the theme must be worked on and exposed to the masses, but with caution and wisdom.
In 1993, SBT's Aqui Agora program aired a live suicide. A 16-year-old girl took her own life, and the images were broadcast on national television. The consequences of an appealing and sensationalist journalism on such a serious subject can be irreversible.
It is not forbidden to talk about suicide, however, we need to be careful. News is often sensationalized to attract attention and, in this way, it can trigger a contagion effect.
The contagion effect is a process by which other people mirror what they see represented and copy it. That is why it is so important to pay attention to the way in which information is disseminated. The psychologist explains the appropriate ways to bring the subject to the debate, without making room for harmful consequences.
Among the notes, Luciana emphasizes the importance of not looking for simplistic answers to the case, as there are a number of factors that lead a person to take their own life. In addition, it is not convenient to share photos or talk about where it happened.
According to her, the best way to take advantage of the theme is to bring, along with the news or fiction work, information about suicide prevention and the importance of taking care of mental health.
"We need to work on psychophobia, which is the prejudice of dealing with psychiatric illnesses. Not taking care of your mental health can result in a sad and tragic outcome," he says.
It is not necessary to disclose details about the fatality, nor the manner in which the person did it. Especially in cases of famous people, the psychologist warns: "Never romanticize".
playback/netflix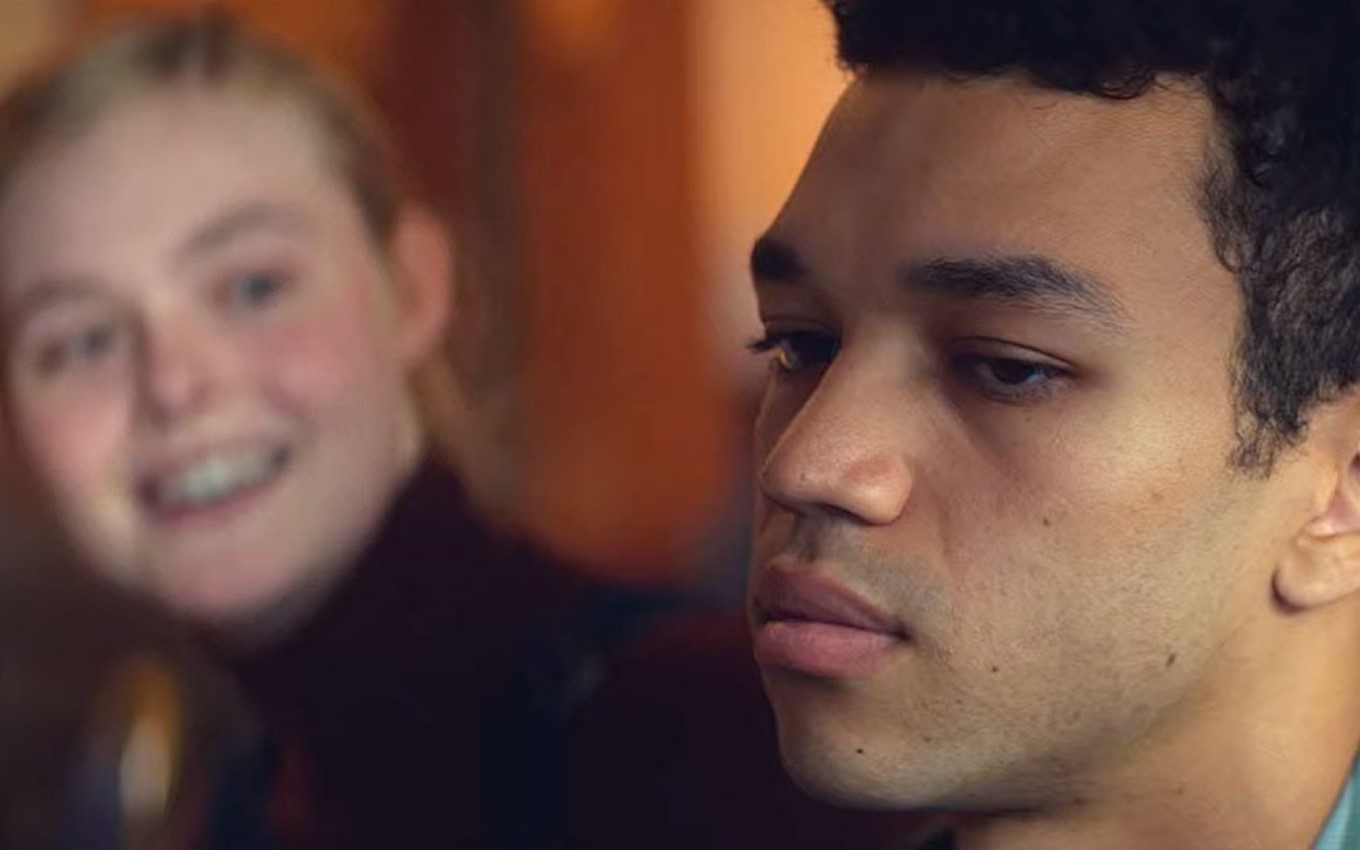 Film by Incredible Places addresses the theme
Rules in acting?
In relation to works of fiction, the indications apply in the same way. It is important to differentiate sadness from depression, in addition to building the narrative properly, highlighting the idea that suicide does not happen suddenly, there is a process, permeated by several factors, which leads the individual to think, or actually, to take his own life.
Luciana highlights the work done in Nasce Uma Estrela (2018), starring Bradley Cooper and Lady Gaga, and Por Lugares Incríveis (2020). In both productions, suicide, combined with other factors such as alcoholism and bipolarity, is worked in a coherent and grounded manner.
"The media can play this educational role. The more they talk about suicide prevention, the more the number of cases will decrease and, if done correctly, it will not encourage," he concludes.
If you are going through a difficult time and need help, call CVV (Centre for Valorization of Life) on number 188. The call is confidential and free throughout the country.
.