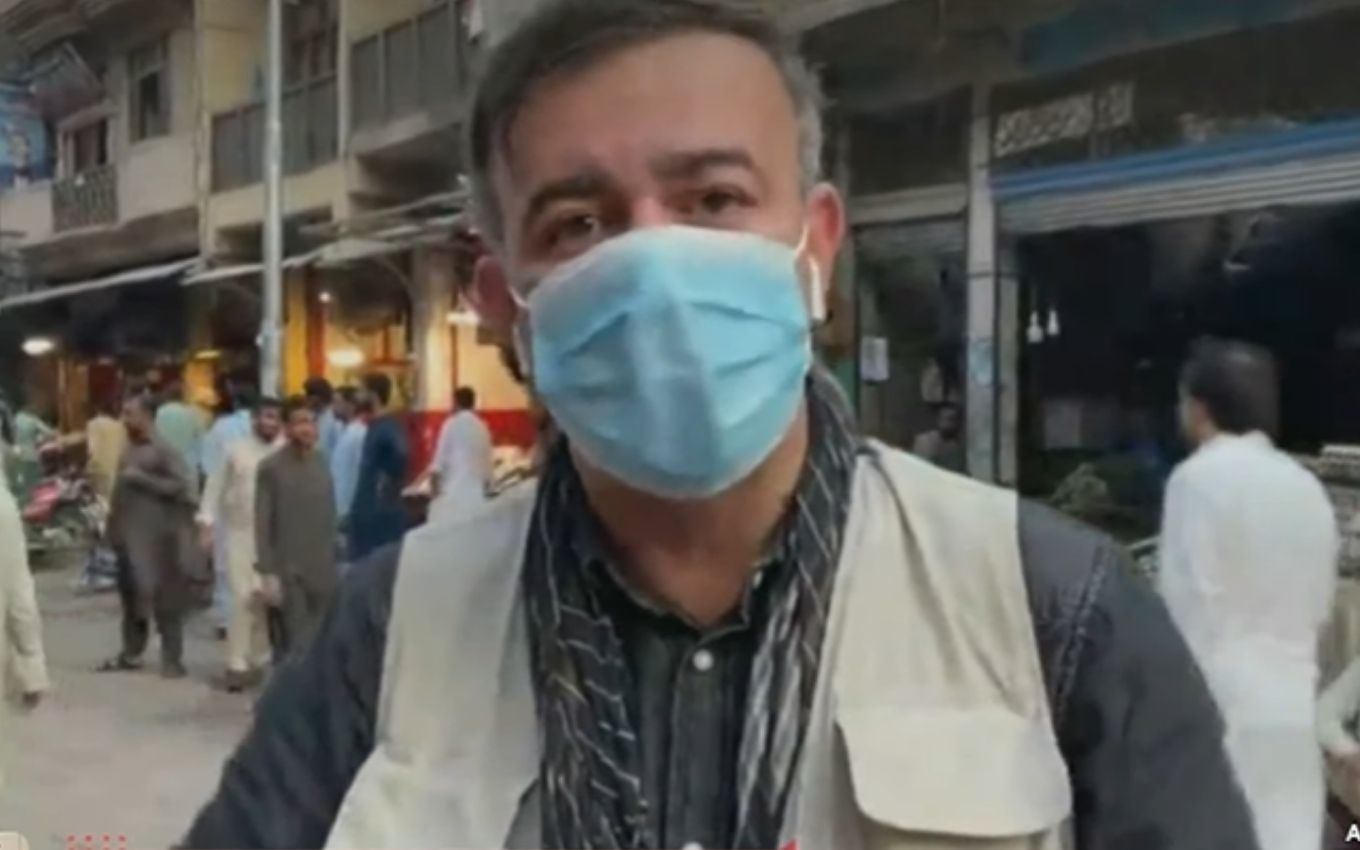 While trying to enter Afghanistan to produce reports on the Taliban takeover, journalist Sérgio Utsch shared the backstage coverage. On Wednesday (8), the international correspondent of SBT, who is currently in Pakistan, said: "It's a very difficult job."
"There's a risk! I'm not in Afghanistan yet, I'm right on the border, in Pakistan. It's a difficult job, very difficult, with all the aspects involved naturally. I say that here where I am, security is something that concerns me least. drop my wallet, they won't take it," said Utsch during a live entrance at Vem Pra Cá.
In conversation with Patricia Abravanel and Gabriel Cartolano, the SBT correspondent in Europe said that he is being treated well by the people of Pakistan: "They are very sweet people, very friendly. They give me food and tea all the time."
"Now, [a cobertura] involves a danger, particularly across the border, from the Taliban. They promise to be a more moderate group, but the signs they have given so far show that they are not that moderate," stressed the journalist.
Silvio Santos' station sent the journalist to the region in an attempt to be the first Brazilian TV to enter Afghanistan since the country was once again run by the extremist group.
Check out an excerpt from Sérgio Utsch's report on Vem Pra Cá:
Taliban announces formation of provisional government in Afghanistan # VemPraCápic.twitter.com/KWNA6lv97I

— Come to Here (@vempraca) September 8, 2021
.