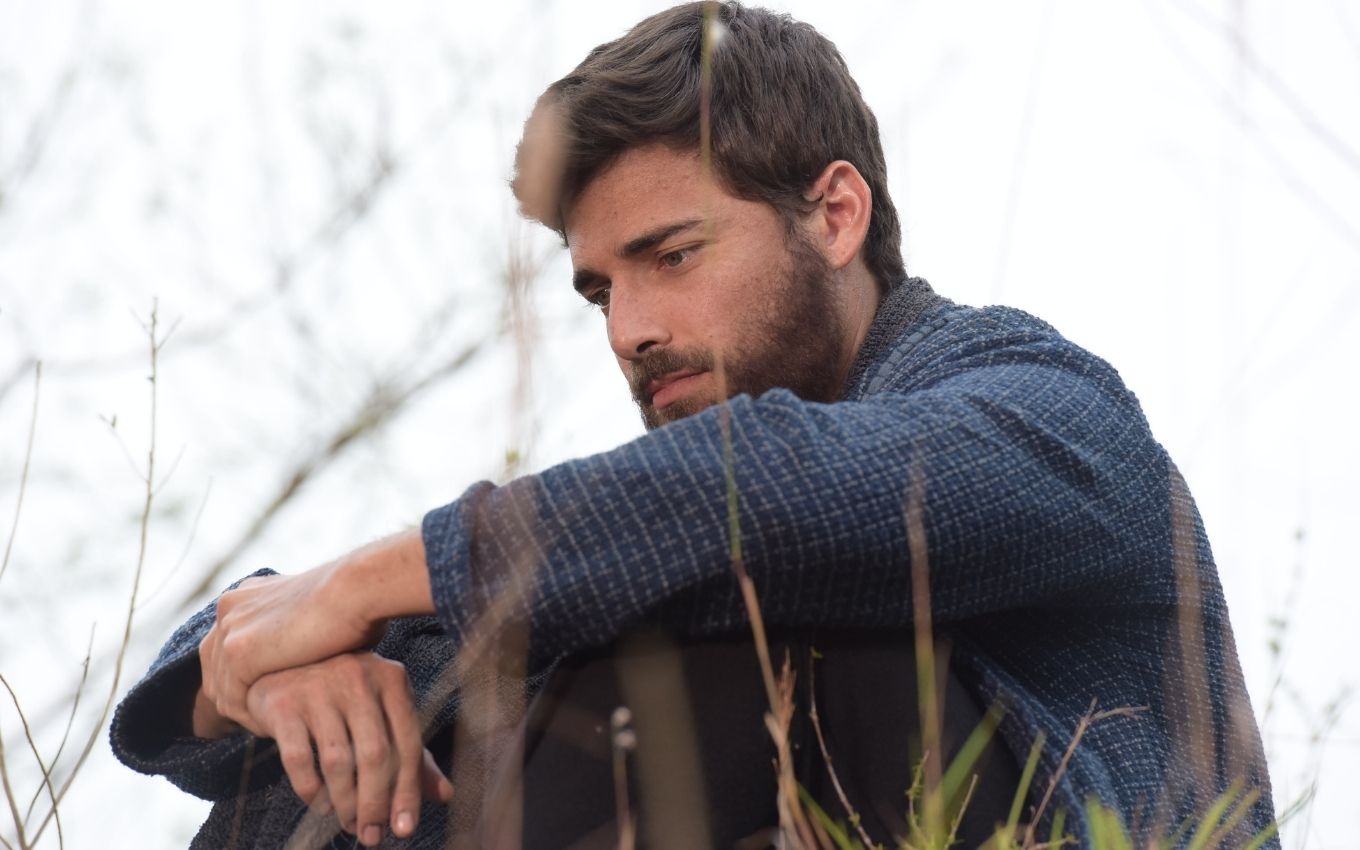 Protagonist in the phase of Jacob in Genesis, Miguel Coelho handed over the troubles he went through to record one of his most difficult scenes: the character's fight with Jesus (Dudu Azevedo), shown on Monday (23). The actor said that he had a fever on the day of the recording of the biblical novel. "I've already arrived damaged," he joked.
Alongside Thaís Melchior, the artist participated in an interview on the YouTube channel of Michelle Batista, Lia's interpreter in Genesis, and her twin sister. During the conversation, the trio said goodbye to the soap opera, which will now have the characters played by Petrônio Gontijo, Ingra Lyberato and Giselle Tigre in the José do Egypt phase.
"We got together a lot. This trio I want forever. I want it to be repeated in several soap operas. It was a very fun nucleus, we only had good memories. The chemistry was something inexplicable", celebrated Raquel's interpreter.
Michelle then questioned her peers about the most difficult scenes for them, and Miguel's response surprised the actresses. "I took the vaccine [da Covid-19] one day earlier [da gravação] and gave me a reaction. I didn't sleep and had a fever at night. I did the scene with a fever," he said about the sequence in which he starred with Dudu Azevedo.
"I've already arrived at the fight harmed", completed the actor. Miguel said that he received a recommendation to postpone the sequence of the encounter with Jesus, but chose to record it. "It was a physically difficult scene, but it was pretty cool," he concluded.
Watch the video:
Genesis is a free adaptation of the first book of the Bible. The serial is divided into seven phases, and, currently, Record exhibits the sixth –Jacó. In addition to spoilers, the TV news publishes the summary of the biblical novel.
---
Learn all about the upcoming chapters of soap operas with the Noveleiros podcast
Listen to "#71 – Dom Pedro Uses Sensual Art in In Times of the Emperor" on Spreaker.
---
Subscribe to the channel TV news on YouTube and watch videos with revelations of what will happen in Genesis and other soap operas.
.