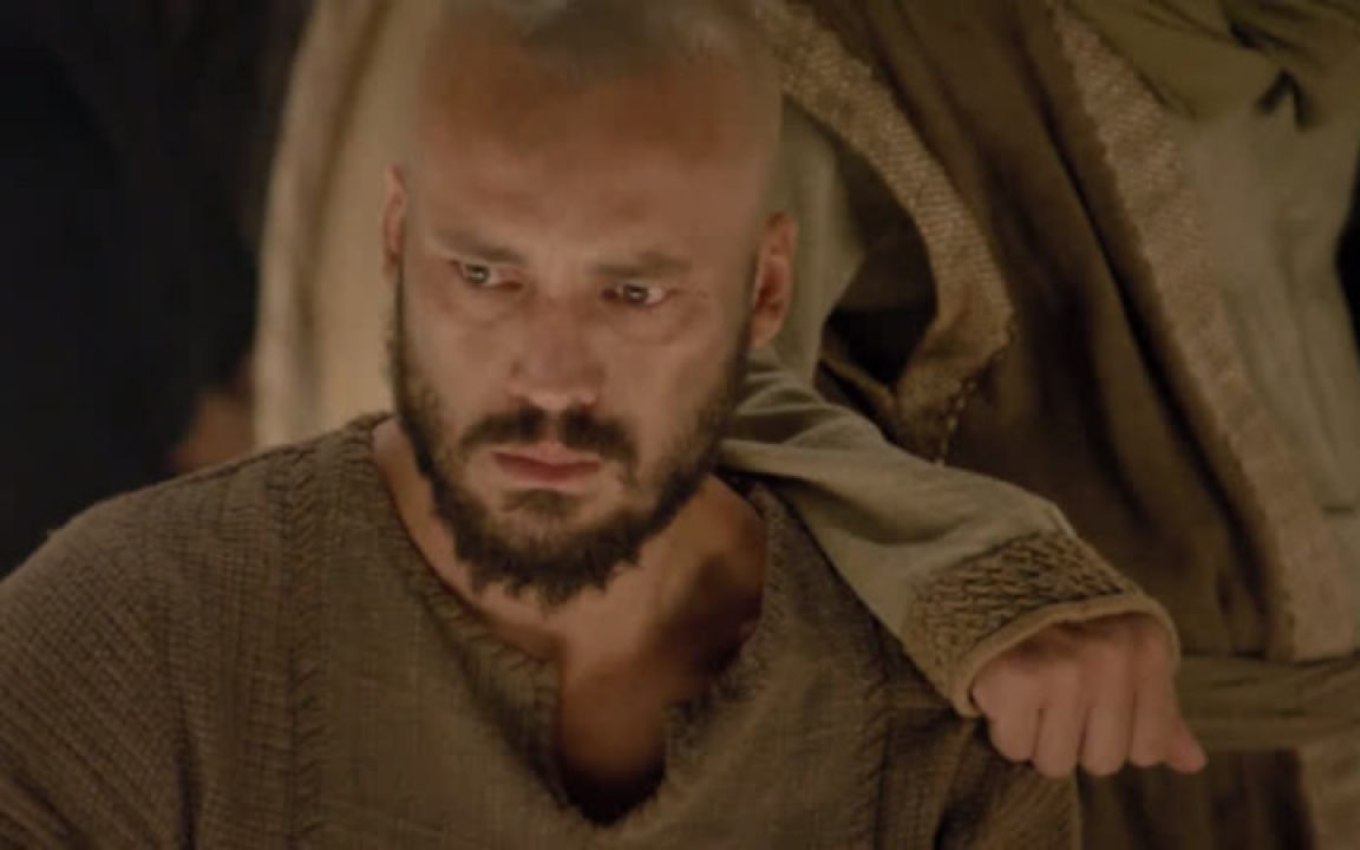 Check out the summary of the next chapter of Jesus' reprise, which will air today, Tuesday (12th), in Record:
Petronius orders Terencius to arrest Zelote. Cláudia catches Tadeu in Helena's room. Deborah looks for Elias. Pilate orders Petronius to make Zealot speak. The apostles try to hide. Betânia worries about Zelote. Shabaka suggests an invasion of the prison.
Elias is questioned by a stranger on the street. Claudia accompanies Tadeu out of the palace. Arimatéia and Tiago Justo meet Elias again. Cassandra recognizes Judas Tadeu. Gabriela finds out about the disappearance of Zelote. Hélio tries to get close to Livona. Zelote is beaten by Roman soldiers. Lazarus asks what Shabaka's plan is.
Click here to see summaries of the next chapters of Jesus.
---
The chapters of Jesus are provided by Record and are subject to change without notice
---
Subscribe to the channel TV News on YouTube and watch videos with everything going on in your favorite soap opera!
Feedback Policy
This space aims to expand the debate on the subject addressed in the news, democratically and respectfully. Anonymous comments are not accepted nor do they violate ethical and moral laws and principles or promote illegal or criminal activities. Thus, slanderous, defamatory, prejudiced, offensive, aggressive comments that use bad words, incite violence, express hate speech or contain links are summarily deleted.
.