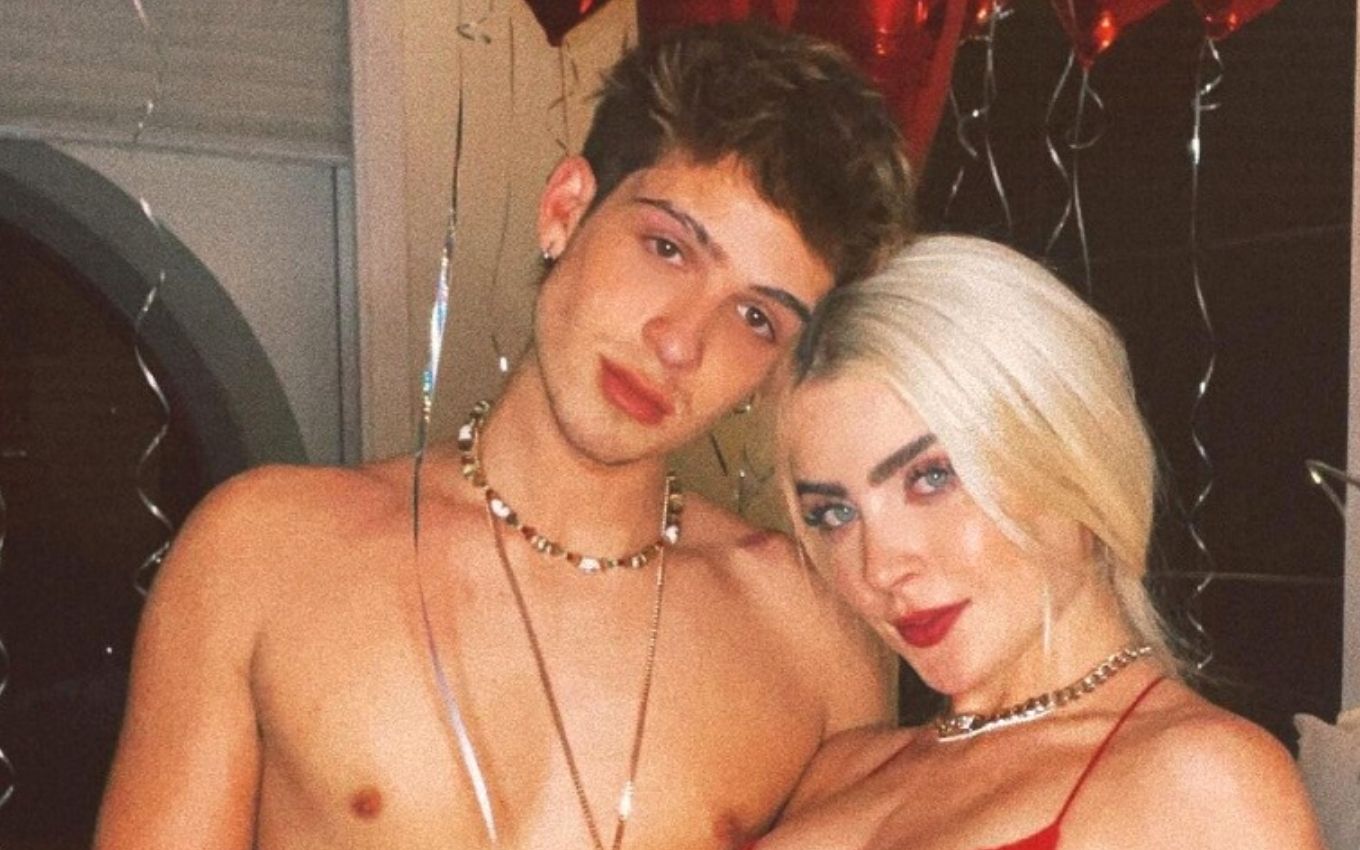 João Guilherme and Jade Picon separated. With exchanges of declarations of love, the two announced the end of the romance on their social networks this Sunday (29). The now ex-couple reinforced that they are still friends. Leonardo's son highlighted that he had a "beautiful cycle" with the influencer.
"Thank you for so much. Like all cycles in our lives, today ends the most special for me. I loved sharing these last 3 years of my life with you, you can know that I've changed and learned a lot. I'm grateful and happy to have you around I admire you and love you," wrote John.
They started dating when they were both just 16 years old. Upon announcing the end, Jade exalted the good memories she built with the singer and ex of Larissa Manoela.
"I feel that, for this memory to remain, this is the time for us to follow different paths. You came into my life to teach me to love and I couldn't be more grateful for that. Thank you for all the moments, kisses, laughs, travels and our entire history that we have lived in these three years," she declared.
The couple's fans were devastated by the end of their relationship. "Cancel August, guys!" asked Natasha Vitória. "August, it's over, for God's sake, otherwise there won't be a couple for the rest of the year," snapped Ana Laura Melo.
See João and Jade's posts below:
.