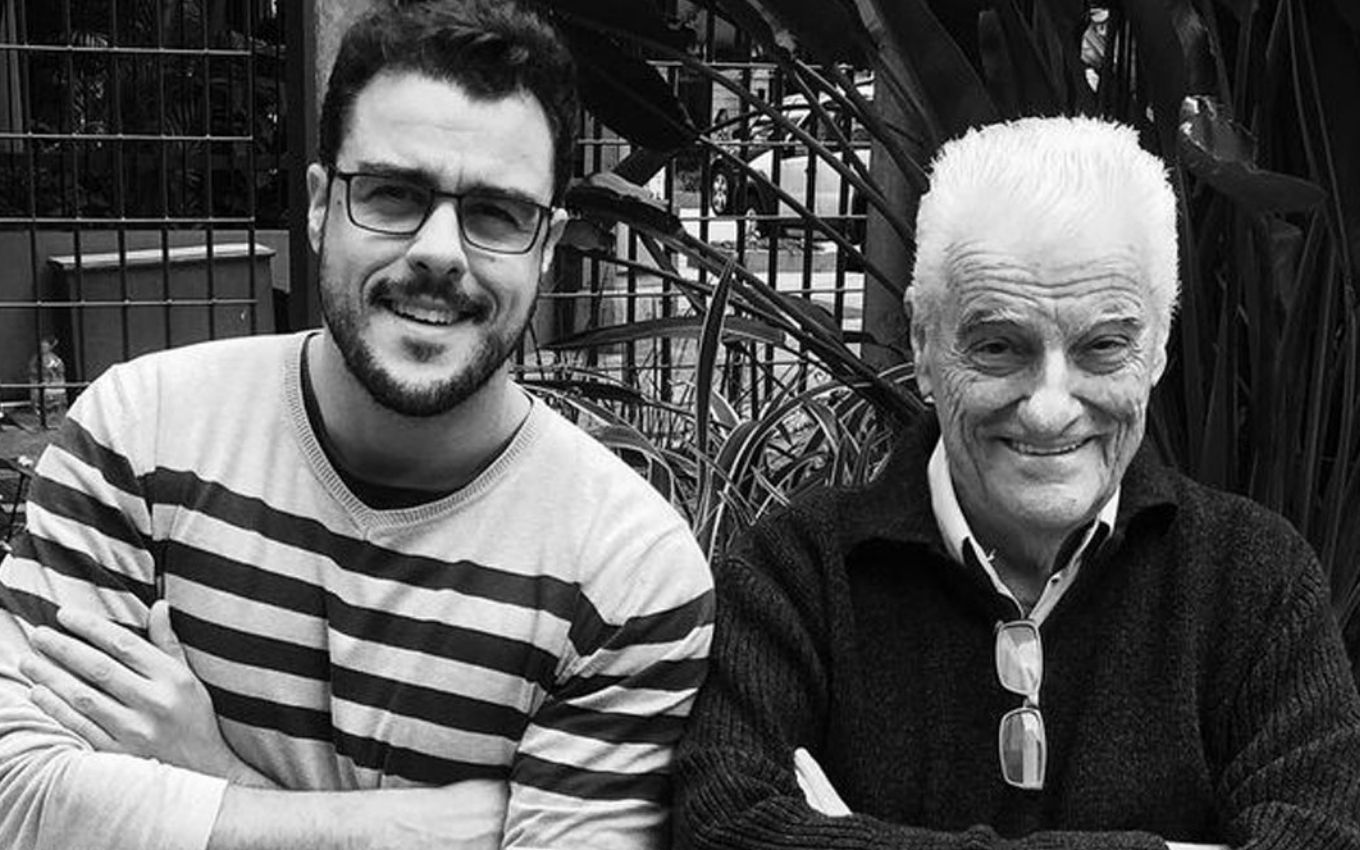 Joaquim Lopes used social media to mourn the death of his father, Antônio Lopes, aged 88. This Sunday (29), the actor shared a long text and a video with images of the retired doctor – he was hospitalized after facing complications caused by Covid-19. "This last month you fought bravely", wrote the artist in the caption of the publication.
Joaquim Lopes gave a long outburst to his followers. "I always tried to be the best son I could for you. Always getting your attention in some way. Always trying to get in… You were the best father, best friend to me. What a pain now… I loved you every day of mine life, my father", wrote and the actor, in one excerpt.
"This last month you fought bravely. With a strength reserved only for the demigods. And I understood a lot by watching the mother. And what she said to you these days you were in the hospital. I think (I'm sure) you heard everything ", added Joaquim.
The actor also talked about the farewell of his mother, Laura Lopes, to his father. "I was married to you for 50 years, but I loved you for 70," he said, adding a statement to Antônio: "Rest now, Capo. Please rest. We'll take care of the mother."
Joaquim Lopes received the solidarity of famous colleagues such as Tatá Werneck. "Wow, I cried reading this farewell. Darling, a huge hug for your family right now," commented the comedian. "Joca, my friend, a big hug", reacted the director JB de Oliveira, Boninho.
See the publication by Joaquim Lopes:
.