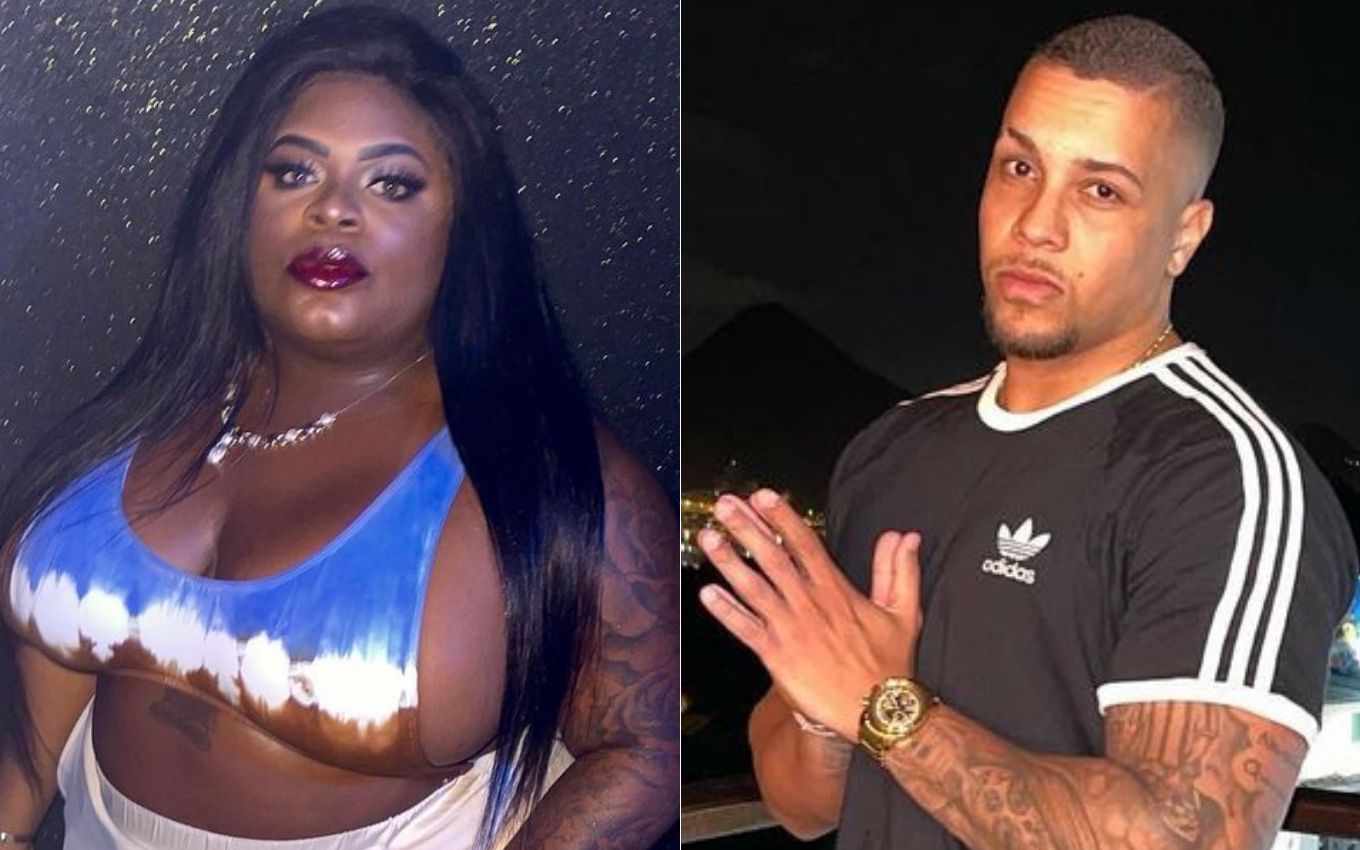 Jojo Todynho ended the affair with businessman Marcio Felipe, just a month after publicly assuming the relationship. This Wednesday (13), the funkeira said that her relationship with her former lover was simply a "stay" and that she is already looking for a new partner. "The piranha is on [ligada]", warned her.
"Well, me and the baianinho [Felipe] we didn't stay anymore, because we weren't boyfriends, we were assumed stays. So I'm not staying with him anymore. I don't know if he'll want to be my friend, but that's okay. He's a nice, cool person. But there was no way, the INSS [Instituto Nacional do Seguro Social] I didn't pay my pension right, so the piranha is on again," said Jojo.
In the sequence of videos published in Stories on the social network, the champion of A Fazenda 12 joked about canceling her retirement from single life. "As the INSS didn't pay my pension again, I retired. I was a retired bitch, now I'm not. Hello ladies, [ele] it's free for you," said the funkeira.
Jojo and Felipe publicly assumed the affair on September 11, when the singer published videos in which she kissed the businessman. The brief relationship was marked by controversy, as it would have been started while the boy was still dating manicure Izabelle Branquinho.
At the time, Jojo was revolted by accusations that she would be Felipe's lover. "Do you really think that I, Jordana, need to be hanging out with other people's men? Old bitch, retired bitch?", vented the artist at the time.
Check out the video:
.