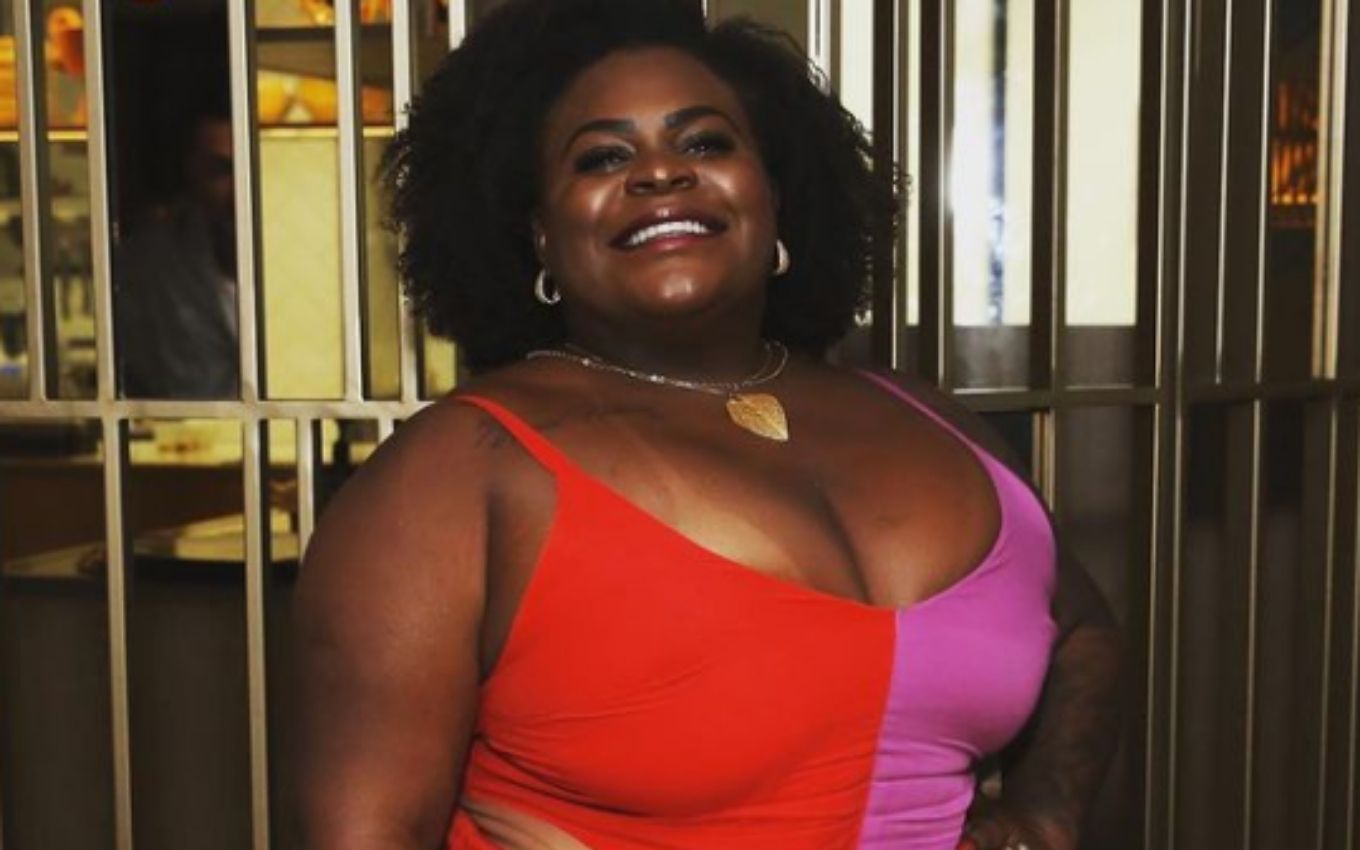 Jojo Todynho publicly assumed this Saturday (11) the affair with businessman Marcio Felipe. The champion of A Fazenda 12 ignored the rumors of having been the boy's lover and posted a sequence of videos on social networks in which she appears kissing the new affair.
The relationship between Jojo and Felipe caused controversy in recent weeks after the funkeira was accused of starting the romance while the manager was the boyfriend of manicure Izabelle Branquinho. She would have discovered the case by reading reports published on the internet.
Last Sunday (5), Jojo spoke out about the accusations and ranted against the critics who pointed her out as Felipe's lover. In a long outburst published in its pages, the funkeira denied the rumors.
"If you were missing the old game, you'll have it for a moment. I'm a straight talker, I don't send messages. I don't come across my social network to talk lies, because with me there's no 'bullshit'! Things work with me! roared Jojo.
At the time, the host of Multishow said that, if the relationship between Izabelle and Felipe was true, she never knew anything.
"Do people go around with billboards? I didn't know that a date was a boyfriend, and I'm a single woman, and I met the most worthy bachelor. I joined the timeline, talked, anyway, I'm not going to prolong the subject," he added.
On his social networks, Marcio Felipe also published this Saturday a photo with the owner of the hit Que Tiro foi Esse?. However, the new couple does not kiss or exchange explicit affections.
Who exposed the alleged betrayal was Wellington Rainha, who posted the story on his Instagram profile at the request of manicure Izabelle Branquinho. They are friends, and she sent him several photos with Marcio Felipe, as well as screenshots of conversations and a video of the two in bed, recorded a few hours before the manager appeared beside the funkeira.
Check out the video with the kiss between Jojo and the manager below:
.