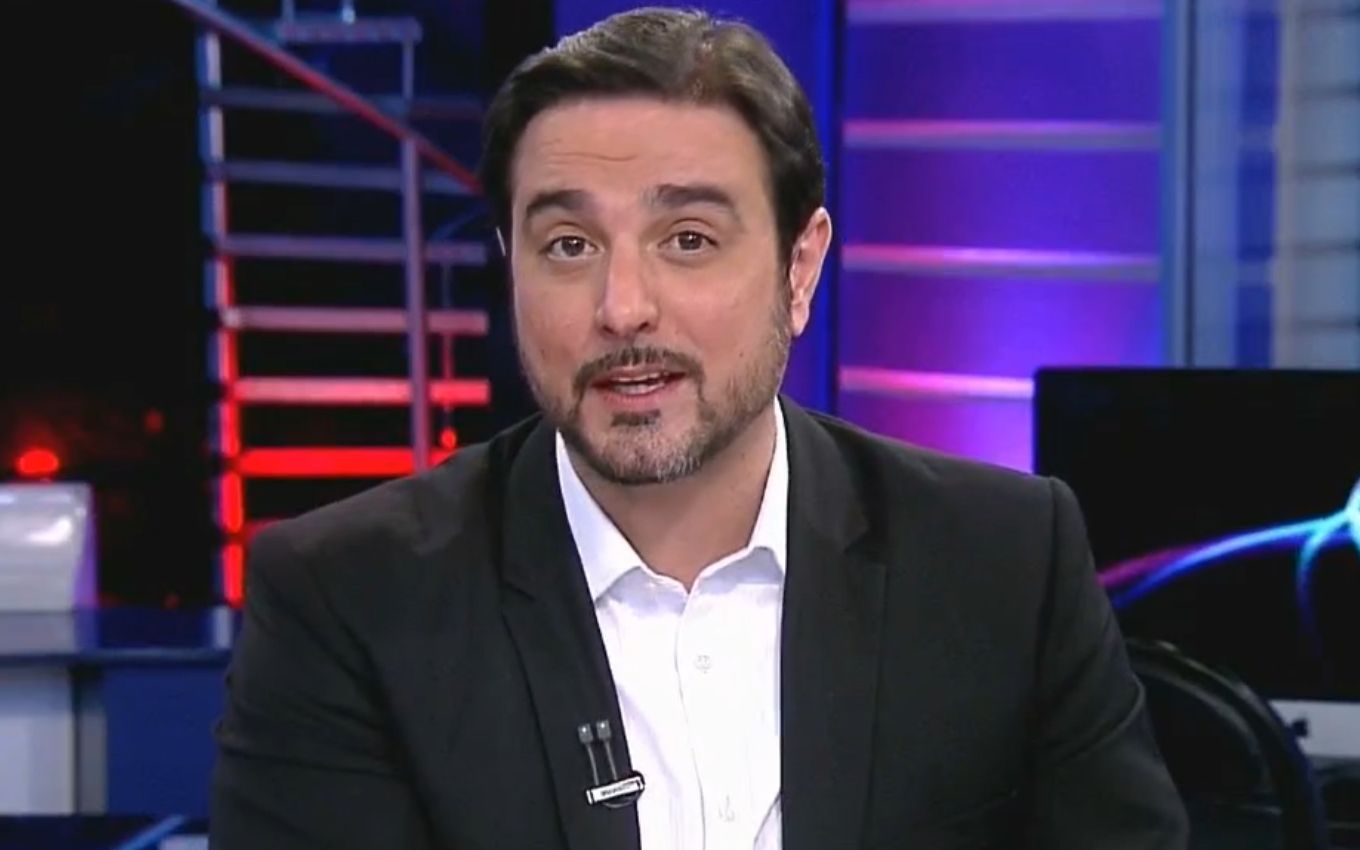 Streamlined coverage by RedeTV! about the demonstrations in Brazil had a curious moment this Tuesday (7). Journalist Silvio Navarro reduced the station itself when he explained why supporters of Jair Bolsonaro appeared with posters in English at the marches. According to him, the use of the language is because the "major Brazilian media" does not show what is actually happening in the country. However, the company of Amilcare Dallevo and Marcelo de Carvalho, considered part of the "big media", dedicated a special hour in its programming to transmit the acts favorable to the government.
Navarro was selected by RedeTV's Journalism team! precisely for the post of commentator in the coverage of the demonstrations. With Milena Machado on the bench at Plantão News, he was tasked with explaining the use of English in pro-Bolsonaro appeals.
"These sayings are precisely the images that will travel the world, the international press, and that show what the headlines of Brazilian newspapers, the websites of the Brazilian major media will not deliver. They will not say," he began.
"It is precisely an attempt to show that there is a Brazil on the streets, a Brazil on the pages of newspapers, in the mainstream media. Mostly, in the mainstream media," he concluded.
The speech said on RedeTV! draws attention. After all, the station follows an editorial line that pleases the President of the Republic and his supporters. This Tuesday, by the way, he took an hour off the program A Tarde É Sua to show the events around Brazil.
See coverage of RedeTV! about the demonstrations:
.