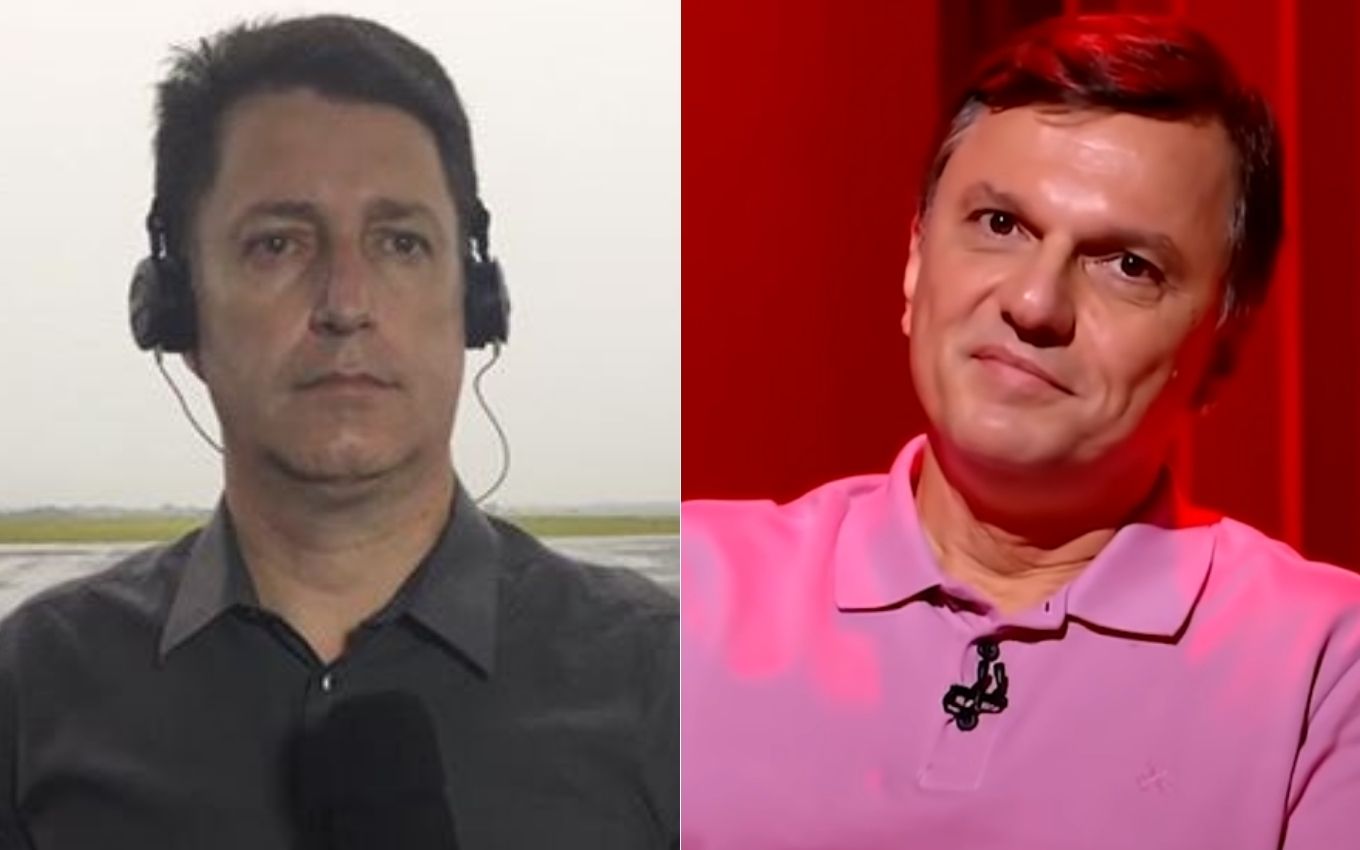 O journalist Sandro Barboza lost a lawsuit filed by Mauro Cezar Pereira. The São Paulo Court of Justice sentenced the Band reporter to pay R$10,000 in damages for saying on Twitter, in January 2020, that the sports commentator's nickname among professional colleagues was "manja rola". The judge considered that there was an offense and that the limit on freedom of expression had been exceeded.
O TV news had access to the conviction. In January 2020, Sandro Barboza used his Twitter account to reveal the journalist's nickname, then still on ESPN and Rádio Bandeirantes — part of the same group as Band, where Sandro Barboza works as a reporter.
Mauro Cezar was called "manja rola" by his professional colleague, a derogatory nickname given to men who look at the genius of others in intimate situations. The offended claimed and proved that he had never been identified by that nickname by anyone.
The commentator filed a lawsuit alleging moral damages through lawyers Marco Saudo and Leonardo Emi. The case was judged by magistrate Luciana Antoni Pagano. She partially granted the requests, but agreed with the indemnity claim requested by Mauro Cezar.
In the sentence, the judge highlighted that "the expression used was inadequate and offensive, surpassing the right to freedom of expression and free expression of thought". He also emphasized that "the moral damage borne by the plaintiff, target of the comments, to be compensated by the defendant".
The magistrate also defined the payment of R$ 10 thousand for moral damages. Sandro Barboza also covered the costs of the process and the fees of Mauro Cezar's lawyers.
The journalist from Band requested the payment of R$ 10 thousand in installments. After an agreement with the lawyers, Mauro Cezar allowed Barboza to do it in three installments, the first paid the week before last. The agreement was ratified on the 13th and in the next two months (September and October), the Band reporter will continue to have a shortage in his budget.
Wanted by the column, Sandro Barboza declined to comment on the conviction. Mauro Cezar Pereira also preferred not to comment.
.