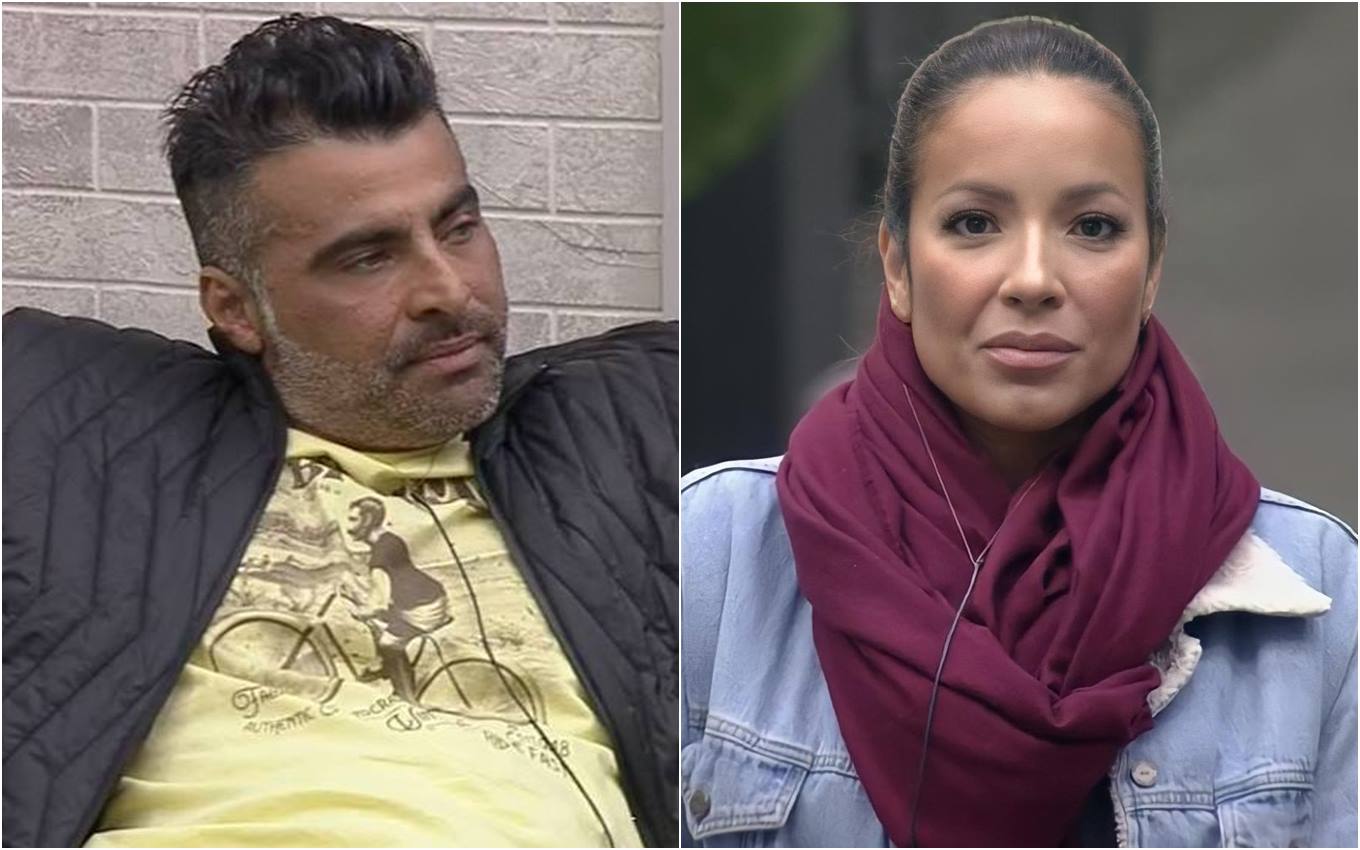 JP Mantovani criticized the behavior of Renata Dominguez in the relationship with the other couples of Power Couple Brasil 5. The model stated that the actress has been, since the first day of confinement, playing a "friendly game" with all opponents. "It's very strange," said Li Martins' husband this Wednesday afternoon (30).
In a conversation with Deborah Albuquerque, JP pointed out that Leandro Gléria and Renata manage to avoid voting because they are getting along well with all the participants in the reality show.
"They played in a way they weren't [para nenhuma D.R.]. We saw some things there at the beginning that are doubtful, [desconfiou] the way she acted with everyone," began the model.
JP also reinforced that he doesn't admire the type of game Renata is doing, as she couldn't act in the same way as her rival. "It's very difficult for you to create this bond of friendship, affection and trust. In a week [de confinamento], she already had it with everyone. It's really weird, I'm a real guy, I don't make friends overnight. Friendship is trust," he added.
On Wednesday night, JP met again with Deborah to comment on Renata's actions. The model reinforced that he had already warned his friends about the behavior of Leandro's partner.
"Renata will reach the final without even going through the trouble. I can't keep watching and think it's normal," grumbled Deborah.
Check out an excerpt from the conversation below:
---
Learn all about reality shows with the podcast O Brasil Tá Vendo
Listen to "#43 – Why is On Limit Flopping?" on Spreaker.
---
Subscribe to the channel TV news on YouTube to check out our daily newsletters, interviews and live videos
.