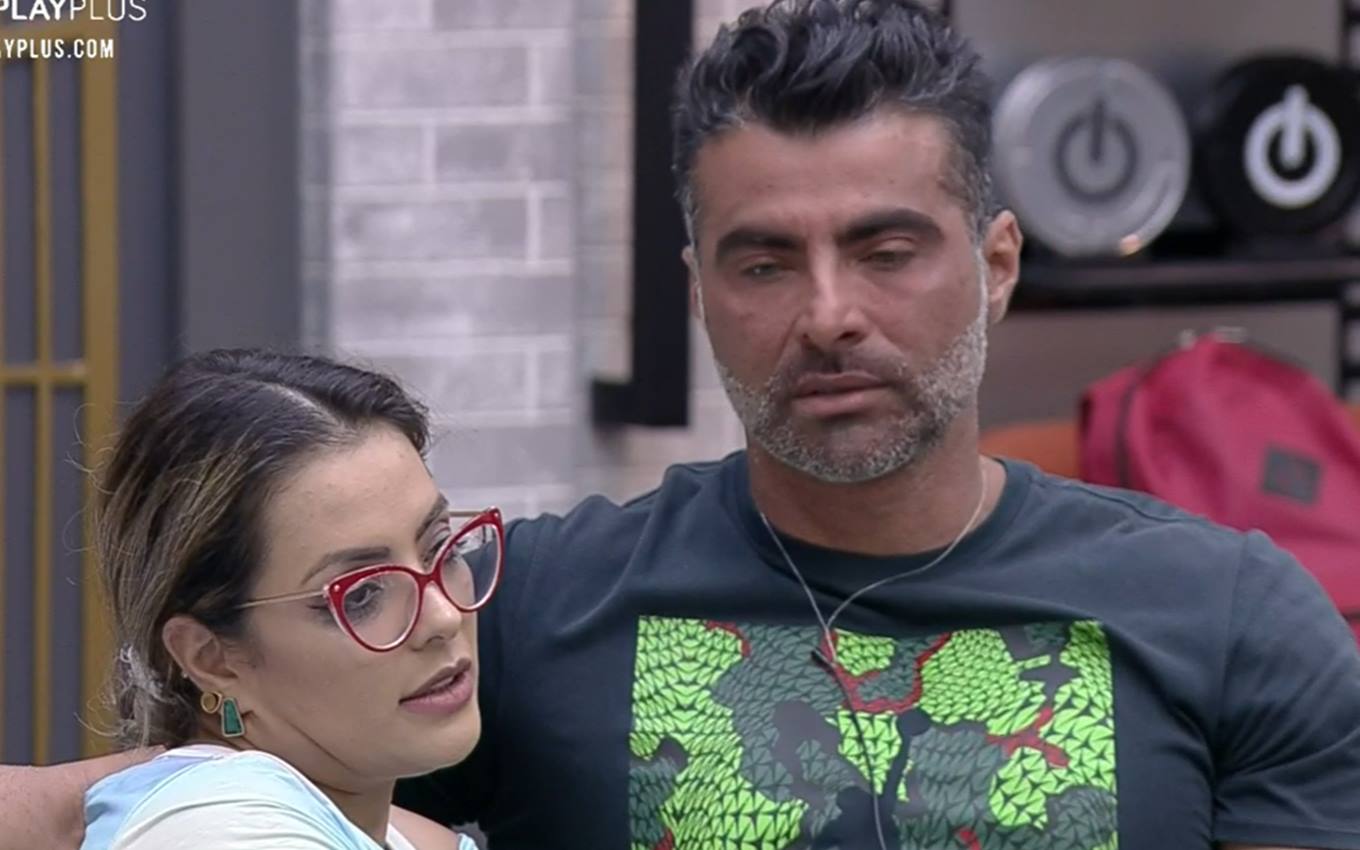 JP Mantovani and Li Martins did poorly in the Power Couple Brasil 5 Couples Test and are in the DR of the week. Angered by the situation, the ex-Rouge kicked her husband when she heard him questioning the special power that Georgia Fröhlich and Thiago Bertoldo will be able to use in shaping the hot seat. "Let's stop talking about it," complained the singer.
Sitting in the Power Mansion room, the two talked about the dynamics of the day, when JP decided to point out the next directions for the game. "Yeah, Thiago and Georgia if they get some power…", said the model, unable to complete the sentence. "Let's stop talking about it," snapped Li.
JP then complained about the tone of voice used by the singer. "Wow, how rude!" he muttered. "I don't want to talk about it right now. We'll talk later, I don't want to talk about it here in front of everyone. We have our moment to talk about it," said Li. "Rubbish!" continued JP.
"No, I'm asking you not to talk and you keep doing it. That's not the moment. You want to talk about something bad, so go ahead and talk," added Li.
Watch the following video:
---
Learn all about reality shows with the podcast O Brasil Tá Vendo
Listen to "#45 – Why is Power Couple not a big national hit?" on Spreaker.
---
Subscribe to the channel TV news on YouTube to check out our daily newsletters, interviews and live videos
.