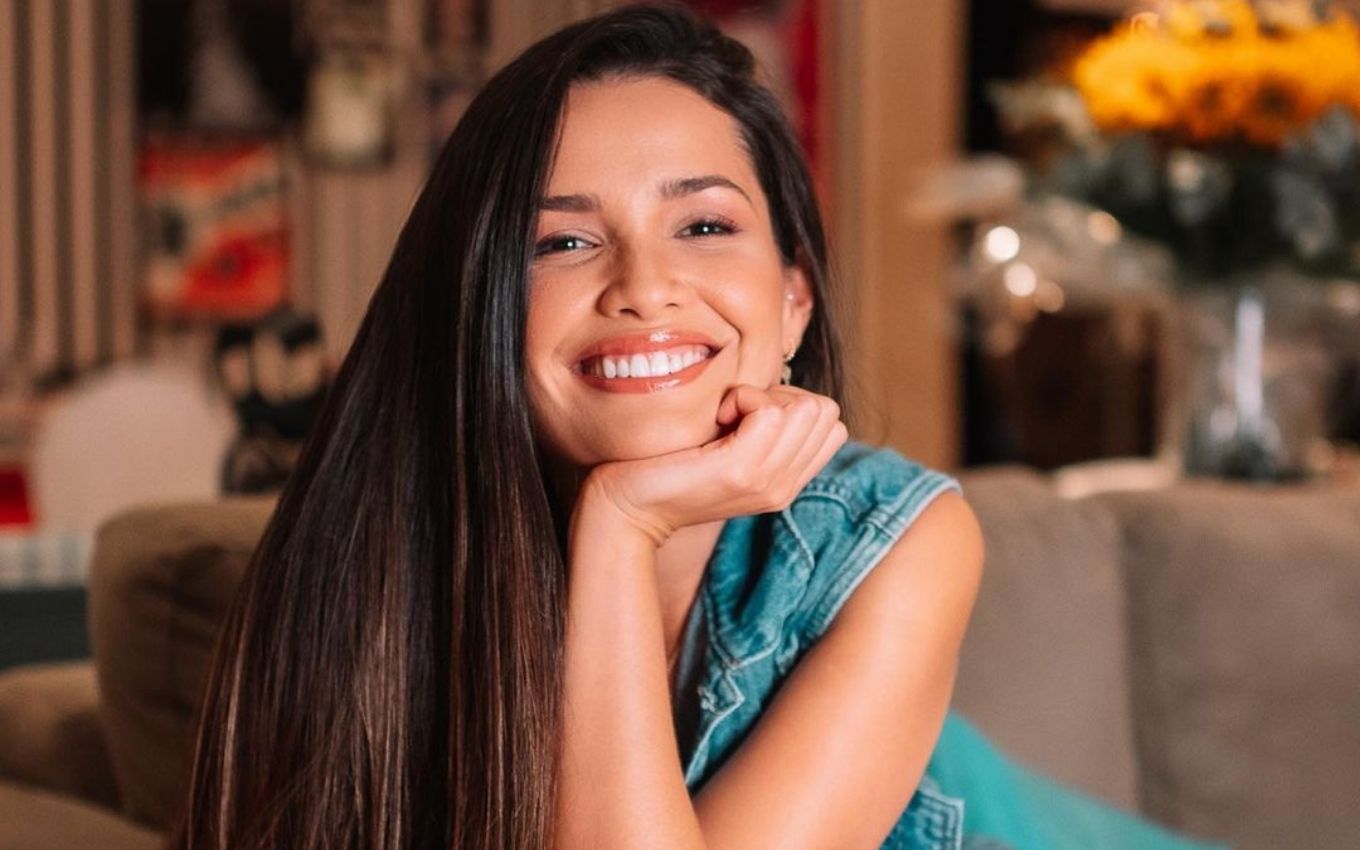 After leaving Anitta's house, Juliette Freire rented a mansion in a luxury condominium in Barra da Tijuca, west of Rio de Janeiro. The BBB21 champion will have to shell out nearly R$30,000 every month to afford her new home. The house's rent costs R$25 thousand per month, in addition to the condominium's value of R$2.2 thousand, also monthly, and R$2.5 thousand in IPTU.
The property has a swimming pool, outdoor gourmet area and six rooms – five of which are suites. The paraibana explained that she preferred to rent instead of buy because she has other priorities at the moment. "I'm here in the new house, the first Sunday here. We rented a house in Rio," she said.
"We got a furnished house, let's make some adjustments, to keep my face. I'm very happy, very grateful. I never imagined, the house is very cute. I'm living, my friends, who are [parte da] my team, and my mother and brother are arriving," continued the lawyer.
Who shares the mansion with her is her brother, the hairdresser Washington Feitosa, in addition to the couple Huayna and Déborah Vidjinsky, who were the administrators of their social networks during the reality show and are now partners in Paraíba. Juliette is still waiting for the arrival of her mother, Fátima Freire, who will live with her in the capital of Rio de Janeiro.
The new house, in addition to being close to the funkeira house, is in the same condominium where Rafa Kalimann lives. The two ex-BBBs even met on Sunday (8) for an open house at Juliette's house, who also received other friends and went through a "chic mess" when flooding the mansion after turning on the whirlpool for the first time.
See below some images and video of Juliette's mansion:
Juliette received Rafa in the new house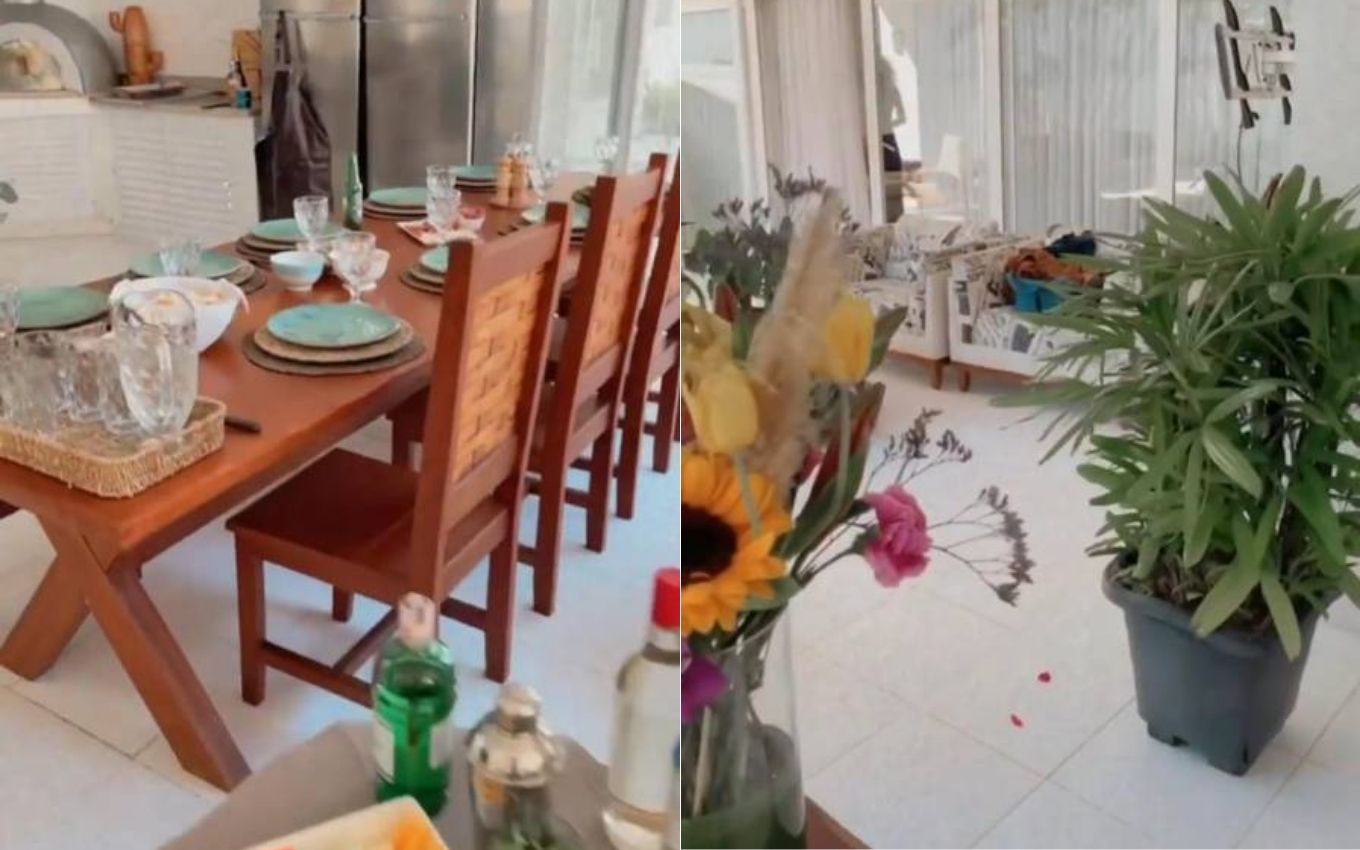 Areas of Juliette's new mansion
.