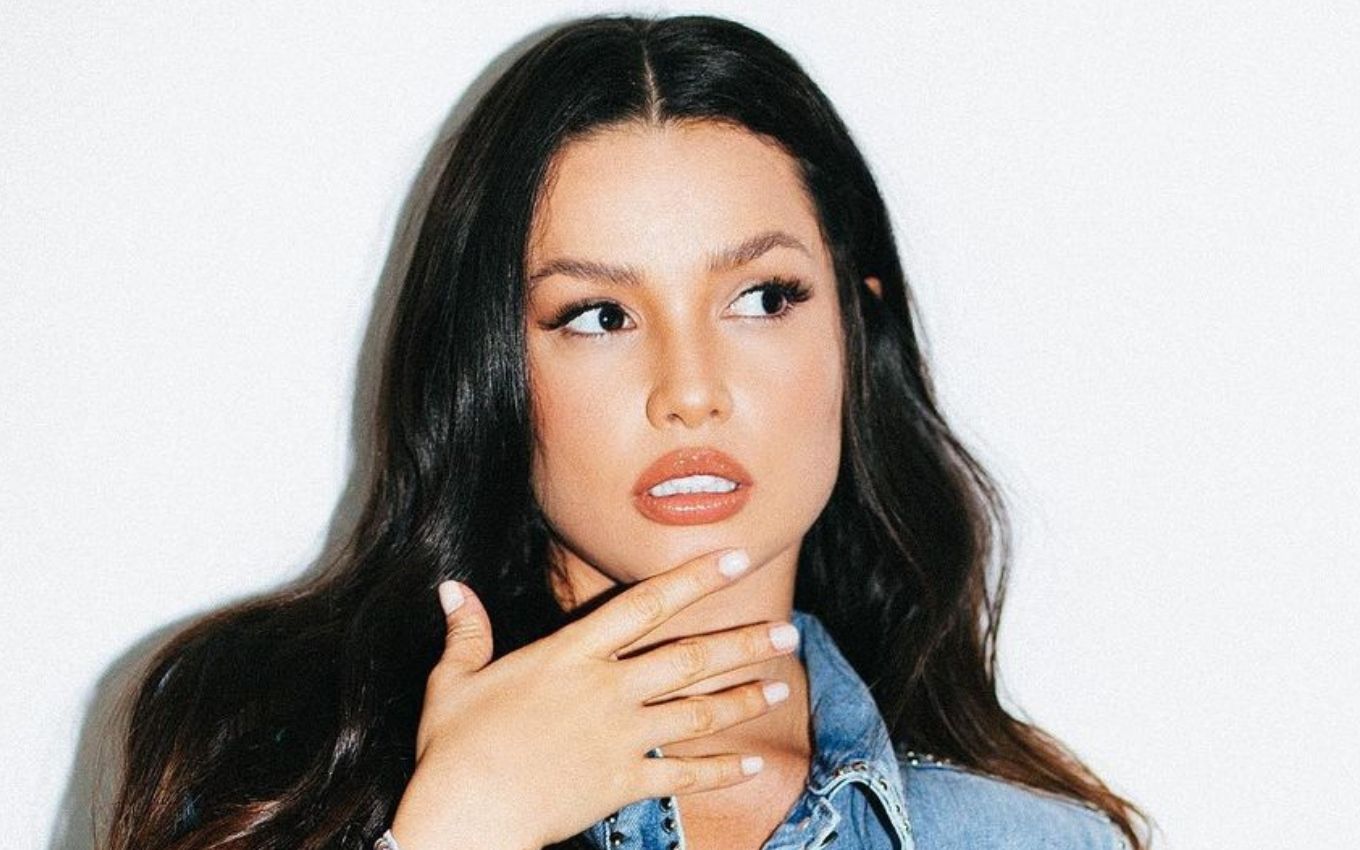 Irreverent, Juliette Freire gave her fans an ear tug after posting a swimsuit photo on Instagram this Saturday (11). The winner of Big Brother Brasil 21 was amused by the number of likes achieved with the click. "Boy, what you like is naughty, right?", he denounced, with good humor.
The singer published images of a trip with friends on a yacht. In a printed swimsuit and sarong, Juliette caught the attention of her followers. "I wish you a weekend of sunshine and good company", commented the woman from Paraíba in the publication. The photo had two million likes.
On Twitter, Juliette observed the success of the record and joked with the preference of the "cactuses": "Boy, you like naughty, right?! Concept photo few likes and bikini picture pumping… Be ashamed!".
Excited fans responded with good humor: "We're still zooming," commented user Nilton. The follower Madu agreed: "Of course it yields likes, look at the size of this tail. Have mercy, Juliette!".
Boy, you guys like naughty, right?! Concept photo few likes and photo of bikini bombandoooo… Be ashamed! Kkkkkkkkkkkk

– Juliet (@juliette) September 12, 2021
Check out the commented photo:
.