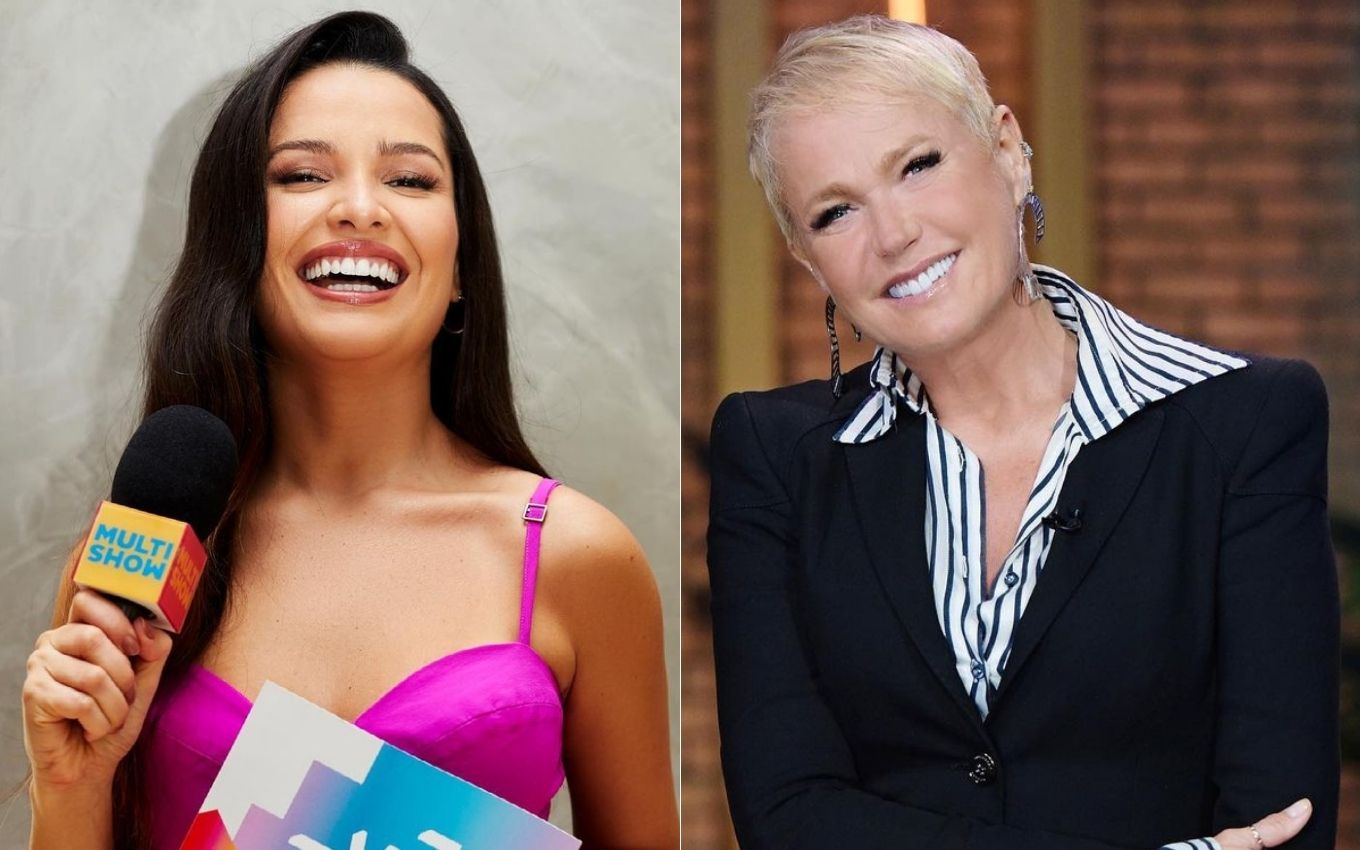 Multishow began to publicize the first attractions of the 28th edition of its Award, which will take place in December this year. With a presentation by Tatá Werneck and Iza, the program will feature a special guest appearance by Juliette Freire. Xuxa Meneghel will make a triumphant and nostalgic entrance.
To announce the winner of one of the categories, the veteran will arrive in a spaceship, in reference to her career as a singer and a children's presenter. At Xou da Xuxa (1986-1992), there was a spaceship on the set, from which she used to come out to greet the public.
In addition to Sasha Meneghel's mother, the event will have the BBB21 champion as host of one of the award's categories. Juliette even said she is preparing a surprise for viewers.
There will also be a pre-show before the gala night. Didi Wagner, Titi Muller, Laura Vicente, Dedé Teicher and China will lead the warm-up, which will serve as a transition to the music awards ceremony.
This will be the fifth Multishow Award presented by Tatá Werneck and the second by Iza — the singer has even received the trophy for Best Music in 2018, with the hit Pesadão.
The Multishow 2021 Award will take place on December 8, in Rio de Janeiro, and will be broadcast live through the pay channel.
.