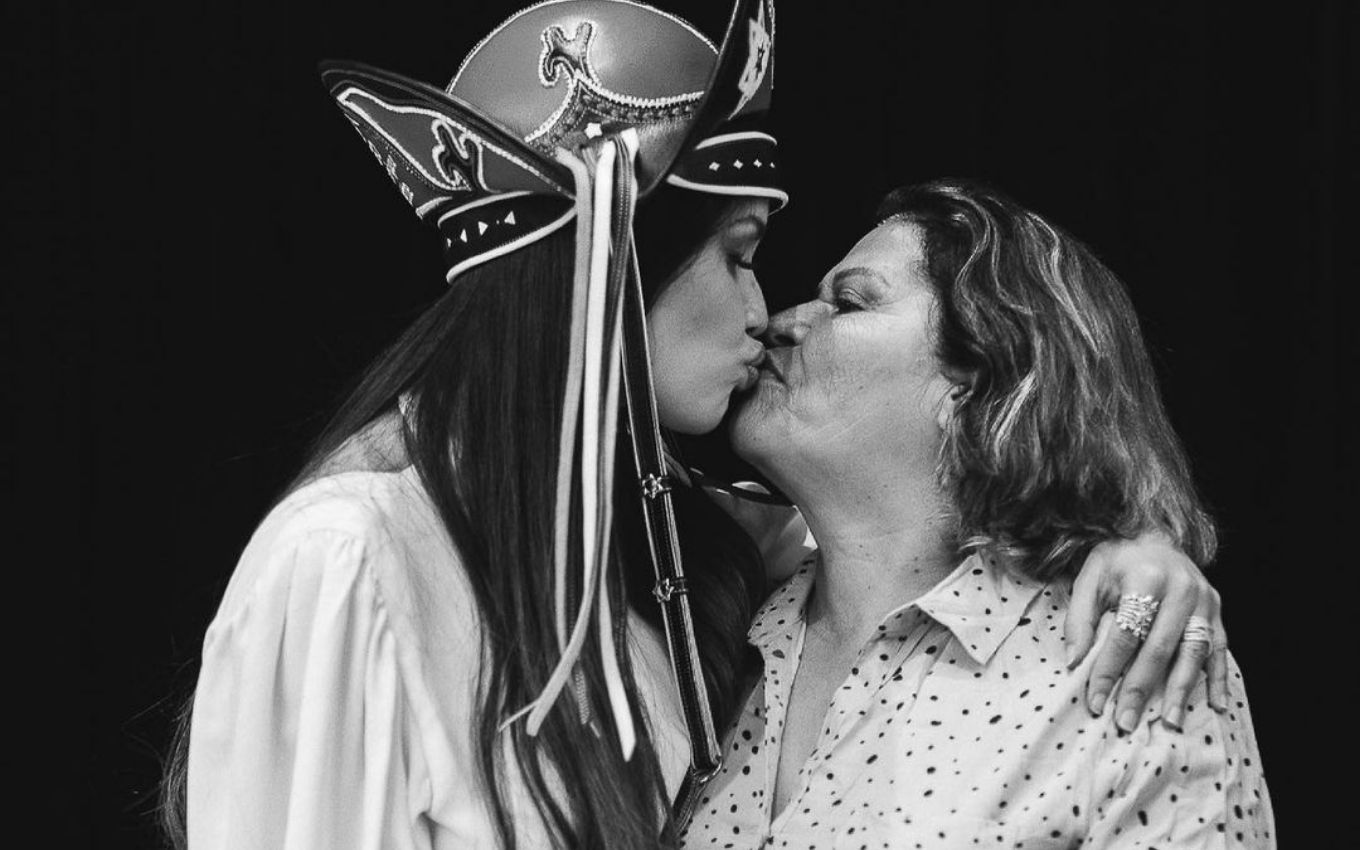 Juliette Freire's mother, Fátima Freire, became a phenomenon of social networks. With several fans, the "Fatlovers, she now wants to join Big Brother Brasil 22 and make the double as champions with the winner of the 21st edition of the reality show. "I'll win", promises the girl from Paraíba.
This Saturday night (9), Juliette posted a video of her mother on Twitter and generated a big commotion on the networks. In the images, a person close to the family appears reading messages about the matriarch, who vibrates with the praise.
Without appearing in the video, Juliette reacted to the comments. "You are more famous than your daughter, mother," said the lawyer, makeup artist and singer. "Mainha, woman, you are now robbing my fans," added the BBB21 champion.
Dona Fátima played with her daughter's response and promised to take a chance on the Globo reality show. "There's no cactus? What do fans think if I join the BBB 2022? What? I'll win, look. Daughter number 21 and mother number 22," speculated the girl from Paraíba.
See here the video posted by Juliette:
She reading the comments kkkkkkkkkk pic.twitter.com/GU9uxBd2yL

– Juliette (@juliette) October 10, 2021
@newsdatv

Dona Fátima used the TikTok, caught a ##Juliette rehearsal and even gave a lot of entertainment to the fans! 🌵 ##TikTokNews##TVNews

♬ original sound – scottkress
.