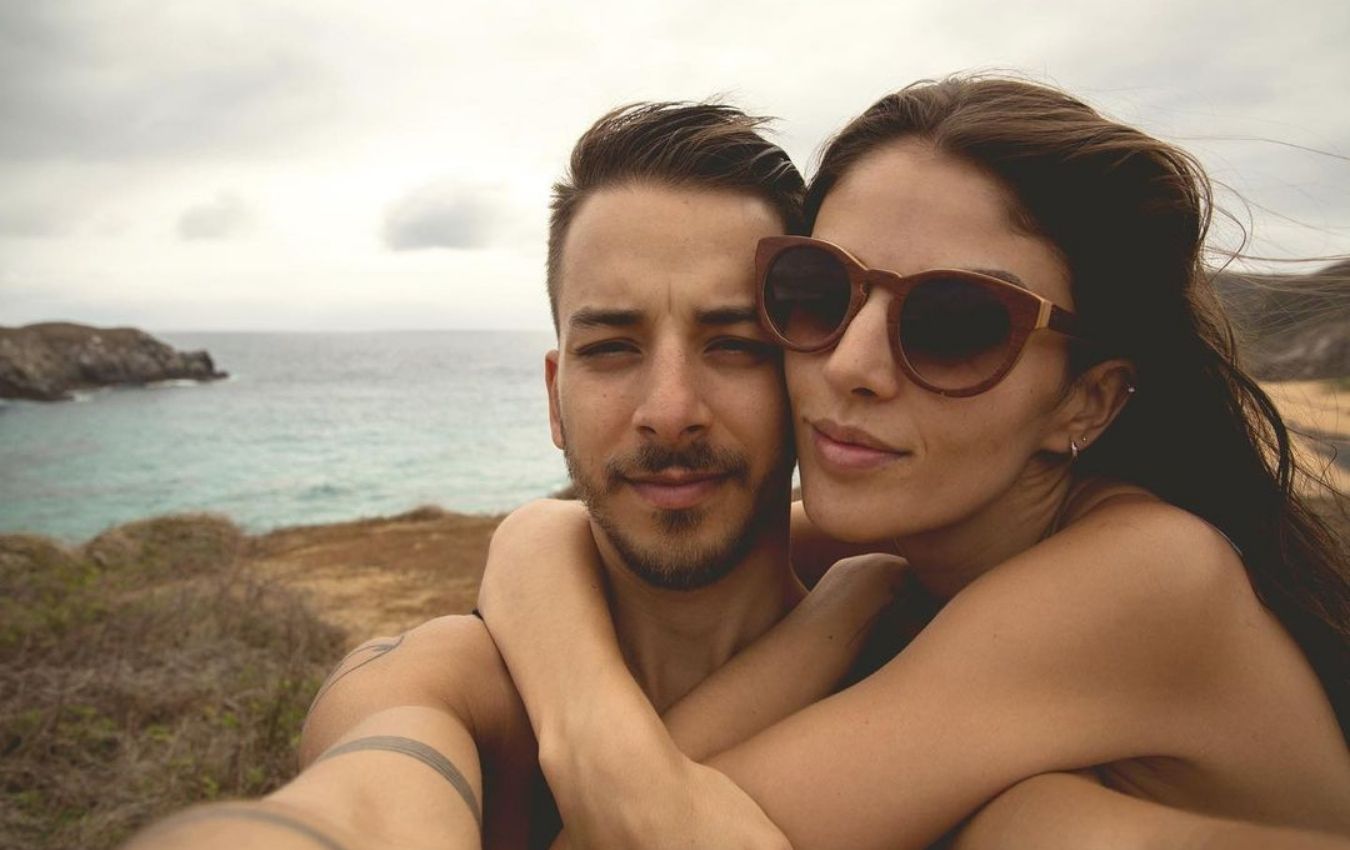 Junior Lima made an emotional post in which he revealed to the public the first photo of his daughter, Lara, this Thursday afternoon (14). According to the post, the singer's new heiress with model Monica Benini was born on Sunday (10). However, only today the newborn arrived at the couple's residence, where the photo was taken. "We were flooded with a huge dose of love!" wrote the brother of singer Sandy.
"And isn't the long-awaited moment here at home?", wrote the musician. He is also the father of three-year-old Otto Lima. "Lara was born on 10/10, super healthy!", he declared at the beginning of his Instagram post.
I can't describe the size of happiness! We were flooded with a huge dose of love! The feeling is one of completeness and endless gratitude.
Junior and Monica got married for the first time in December 2014, in the city of Itatiba, in the interior of São Paulo. After five years, the two made the union official again, this time with the presence of their son.
He announced his wife's pregnancy in April and revealed that the news brought reflections on facing fatherhood today. "It's a gigantic joy mixed with the worries of having a child these days, but with the certainty that we will do everything so that he or she has an enlightened life, full of love and health!", declared the producer in season.
After the birth of his daughter, the singer dismissed any comments about paternity: "Thank you, daughter, in advance! Be very welcome to our family!!!", concluded Xororó's son.
Check out the photo of the newborn and the post in full below.
.