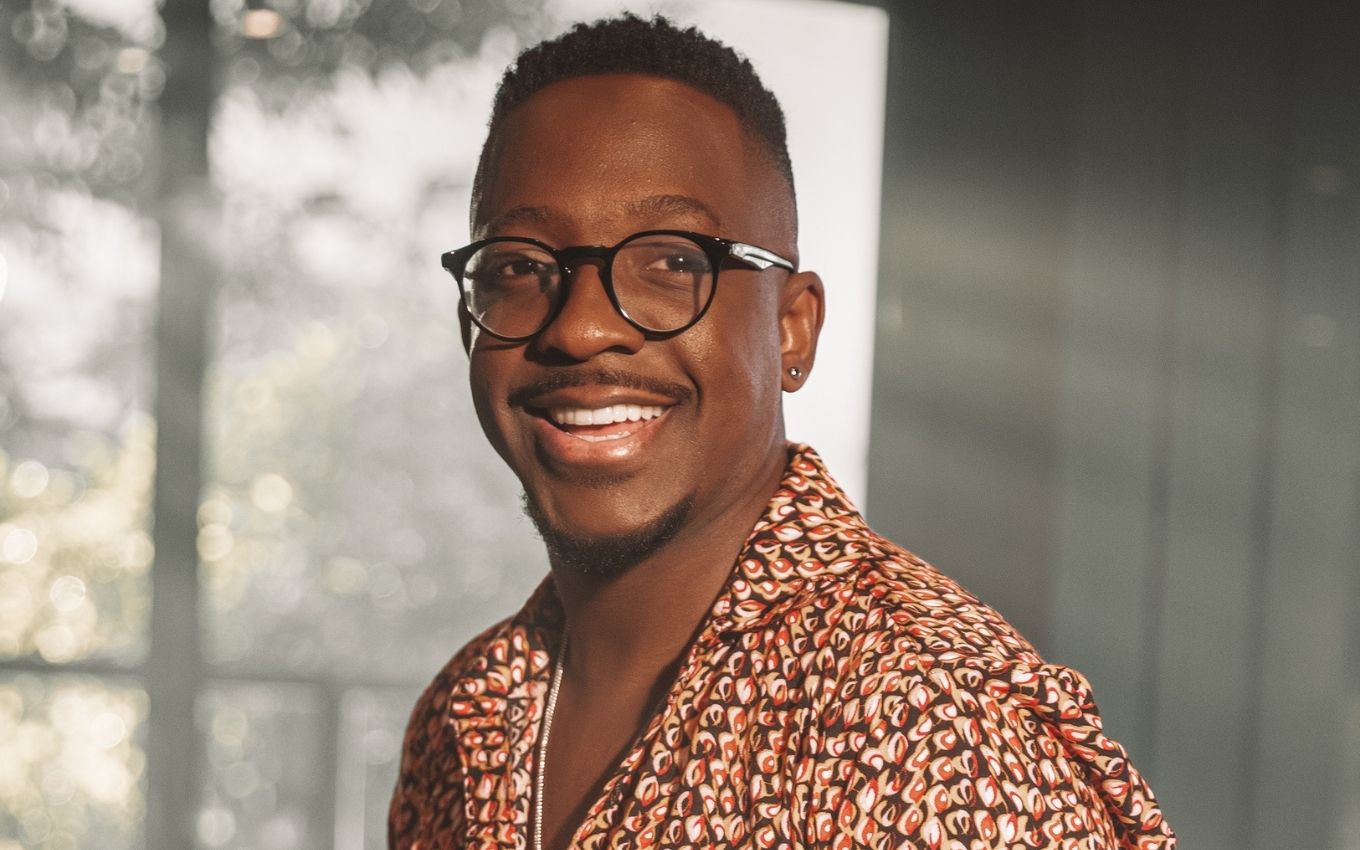 After his experience as a judge at The Voice +, Mumuzinho decided to bet on a mix between the pagode and the sertanejo. The singer released on Thursday (13) the result of this "turn of the chair" with the single Tomara, a partnership with the duo Matheus & Kauan, available on EP Playlist Vol. 2.
"I always wanted to unite these two popular and typically Brazilian musical styles in a song of mine and, finally, a legal opportunity for this union arose. Matheus and Kauan further enhanced the music, it was incredible and, of course, I did not leave my roots. There will be a nice pagodinho for all my fans ", warns the artist in an interview with TV News.
The sertanejos also celebrated the partnership. "Mumu is a great friend and partner. Being with him in this launch is more than special. We are going to bring joy to people in this difficult time that we are going through, and that is what we know how to do better", highlights Matheus. Kauan adds: "To be able to sing next to this dear face is very good!".
With six new tracks, the EP was produced with the support of partners Lele and Bruno Cardoso, lead singer of the group Sorriso Maroto. "They have been with me for a long time, they have been by my side, too, in the production of my first three albums. So, in a team that wins, it doesn't move (laughs)", he points out.
"The pandemic brought several difficulties in preparing [do projeto]. We had to do a lot of meetings online and take all the necessary precautions when we met ", reinforces the pagodeiro.
The singer also considers as a "gift" the opportunity to have been a judge on Globo's reality show: "It was one of the best experiences of my life. The Voice becomes his family. The energy of everyone involved in this project is too much, without talk about how much we exchange experience and learning. Each program was a new school for everyone there. It was incredible and, who knows, maybe a feat [parceria com algum participante] around. Wait!".
Check out the song Tomara:
.