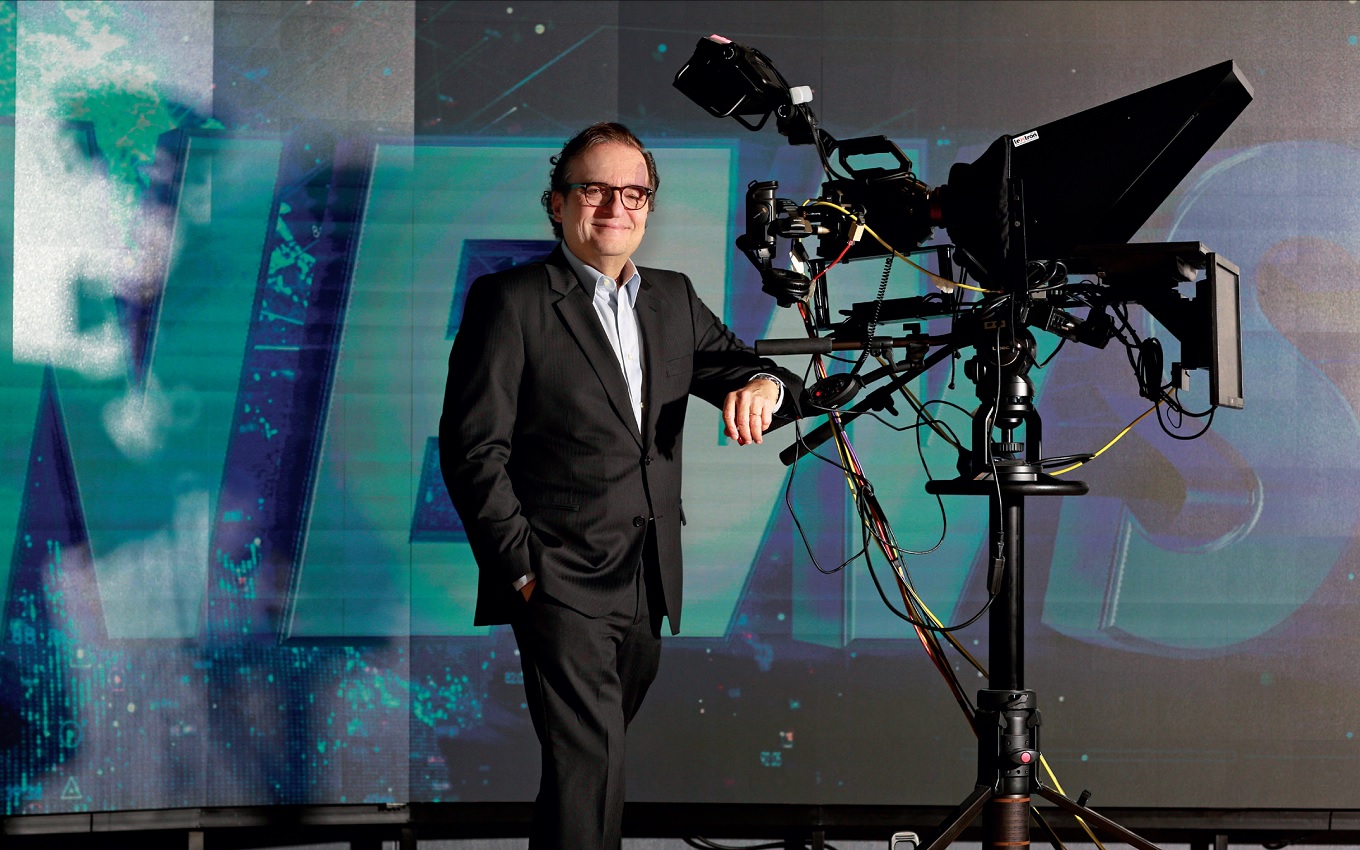 A Justice decided to cancel the concession of channel 32 and spoiled Prime Time Zone's plans to launch on TV in the second half of this year. The Fourth Panel of the TRF-3 (Federal Regional Court of the 3rd Region) considered illegal the negotiation made before the radio entered the game, which undermined the agreement made in June to assume the frequency that had been MTV's.
The decision, obtained first hand by the TV news, considered as unfounded the requests for embargo on declarations made by the Abril Group and by Spring Comunicação.
The TRF-3 upheld the sentence it took in August of last year, when it accepted the public civil action by the MPF (Federal Public Ministry). The sale of the former MTV to the company that launched Loading was carried out without the participation of the Union, in December 2013, which is illegal.
Any public television concession must be approved by the National Congress, with Federal Government sanction. The TRF-3 condemned the companies and the Union for failure to pay collective moral damages in 10% of the value of the transmission, which was negotiated for 290 million reais — the fine reaches R$29 million.
The TRF-3 also determined that the Union must re-bid the service through the Ministry of Communications. The following month, Abril filed a motion for clarification, asking for a review of the decision.
According to Abril, as a public civil action conviction takes effect immediately, the channel would have to go off the air immediately, which would prevent it from defending itself and would cause irreparable damage. Justice accepted the request on that occasion.
Sources heard by the column had already stated that the case was very difficult for April. With the impeachment, the deal between Abril and Spring is automatically undone, and the concession returns to the Ministry of Communications.
Consequently, Prime Time Zone's plans to use its frequency and launch its news channel on open TV in the second half of the year are thwarted.
"Therefore, it is necessary to accept the request for a judicial declaration of invalidity, forfeiture and nullity of the broadcasting service concession granted to the defendant ABRIL RADIODIFUSÃO SA, due to the unconstitutional or illegal transfer, object of the granting of said public service to the company SPRING TELEVISION SA, considering the illegal transmission of the concession and the omission of the UNIÃO corré regarding the pertinent measures", says an excerpt of the sentence.
The column heard two lawyers who are experts on the subject who confirm the interpretation of Justice. The case can no longer be appealed in larger spheres of Brazilian Justice, such as the STJ (Superior Court of Justice).
.