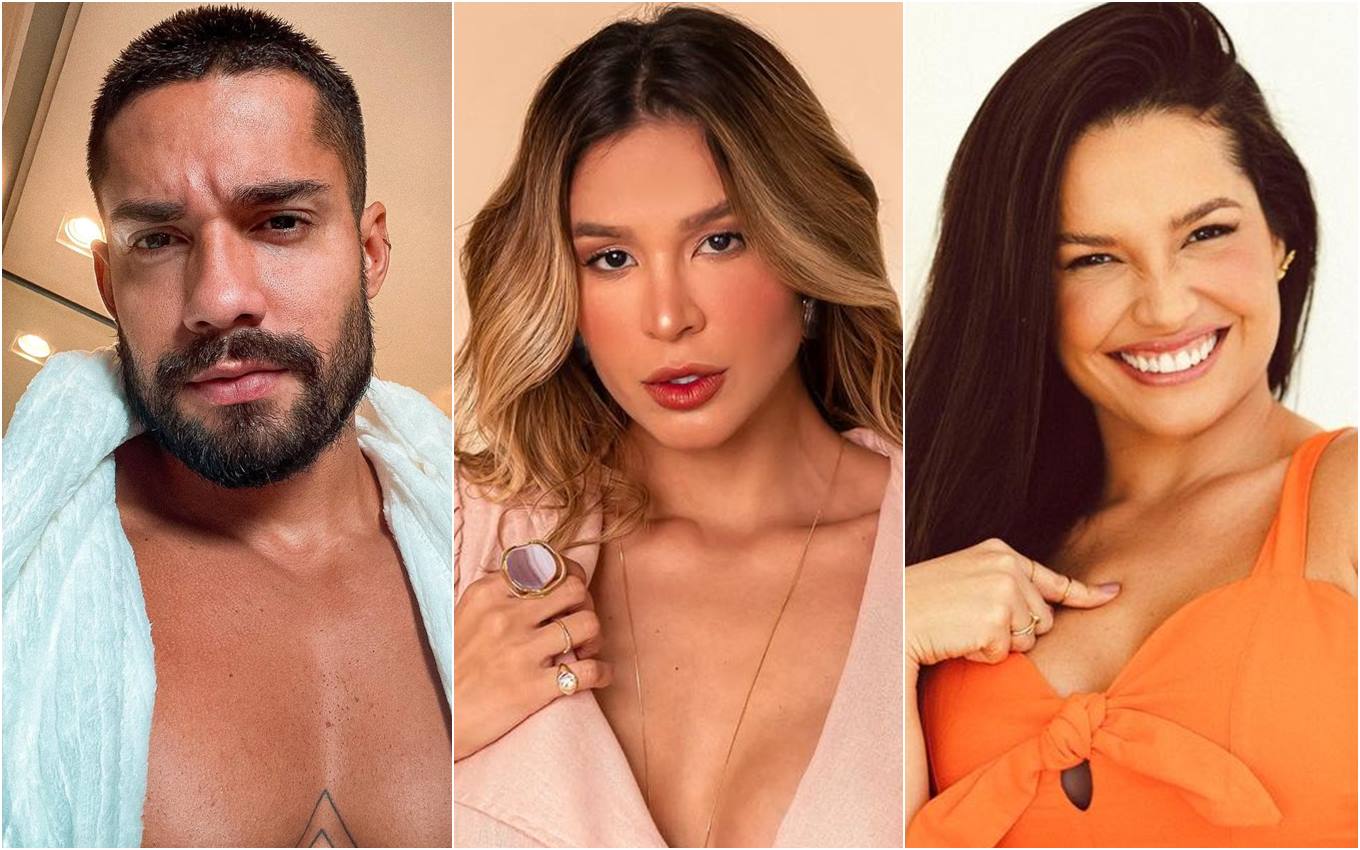 Kerline Cardoso accused Arcrebiano de Araújo of leaning on Juliette Freire's fans after Big Brother Brasil 21. The digital influencer claimed that the model had hidden the stay of the two because internet users expected him to engage in romance with the champion of the reality show on the Globe.
After Bil assumed that he had, in fact, had a relationship with the blogger after BBB, she commented on the pawn's statement in an interview with Fábia Oliveira's column, from the newspaper O Dia. points with fans of the post-BBB shipper, who was very strong on the internet. But that's it, eventually the truth comes out," she fired.
"At the time, I received that information about us having stayed 'leaked' from Bil's own mouth. I received many messages from the shipper's fans cursing me and accusing me of being a liar at the time," she continued, who also complained about the attacks suffered by part of Juliette's fans: "I confess that I took it to some extent in sport, until the accusations started to get more serious".
If on the outside, Bil's fame is not the best with women, inside A Fazenda 13, the situation is not very different. In the early hours of last Saturday (9), Dayane Mello commented on the love life of Espírito Santo. This time, the name of another digital influencer came up: Stéfani Bays, a participant in the previous edition of the Record program.
"He arrived, didn't even look at her face, it was like she was a stranger. That's how I met him, that way. Him treating her like a stranger, her crying," she said.
The model also claimed that the former No Limite had had sex with the influencer, but then acted as if the two didn't know each other. "He's rotten as a person, as a man, as everything. He sucks. The man who fucks you every day and then calls and says, 'I can't be with you anymore because I'm going to be on one reality show' and the next one day they meet at a party and he doesn't even look her in the face," added Dayane.
.