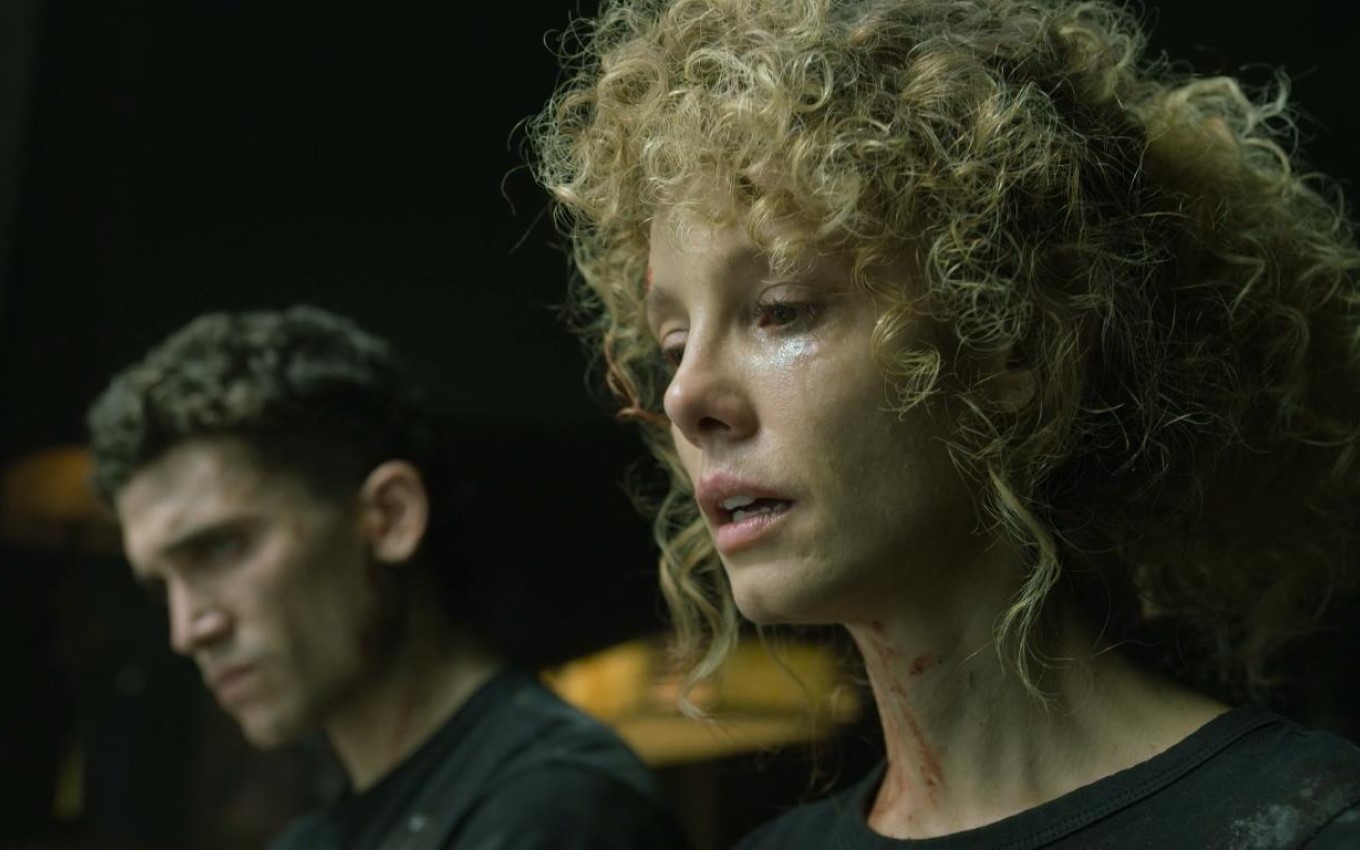 Netflix released this Wednesday (13) an unprecedented teaser of the last season of La Casa de Papel. Scheduled for its premiere on December 3, the second volume of the fifth part of the series will show the outcome of the Bank of Spain robbery. Shaken by the death of a member of the group, the criminals are desperate, with one exception – the Professor (Álvaro Morte).
In the last episodes released, the series' narrator and the group's most eccentric character, Tokyo (Úrsula Corberó), sacrificed her life to save her friends. However, the criminal's death left the rest of the group completely upset.
With the army still inside the bank, the Professor must remain calm to complete his objective. The robber leader tries to motivate his team with an impactful speech: "In a few hours I lost very important people and I won't let anyone else die because of this robbery".
Created by Álex Pina, the series also features Itziar Ituño, Pedro Alonso, Miguel Herrán, Jaime Lorente, Esther Acebo, Darko Peric and Rodrigo De la Serna in the cast.
The second part of the last season of La Casa de Papel debuts on the Netflix catalog on December 3rd. Check out the unpublished teaser for the fifth part of the series:
.