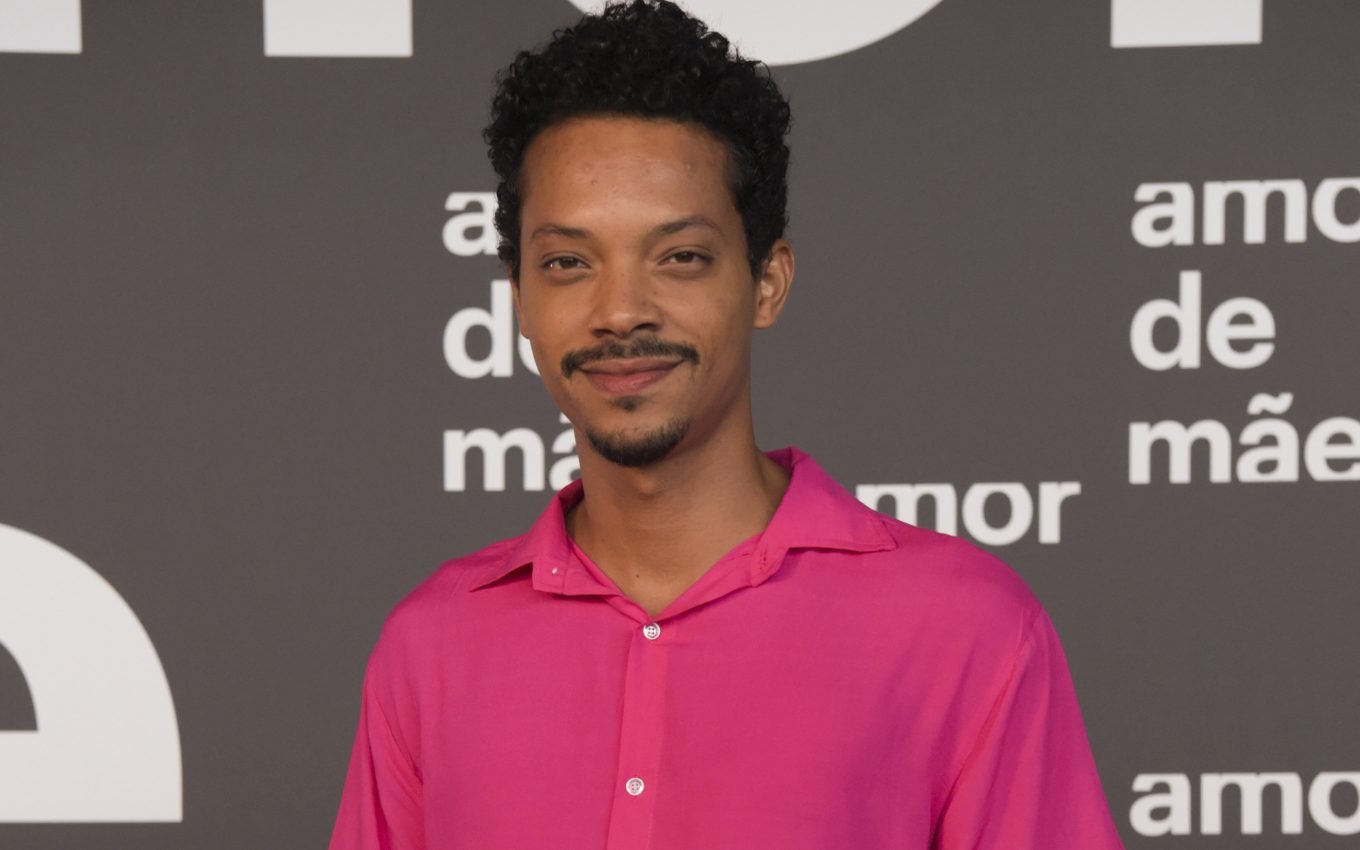 After ending the recordings of Amor de Mãe, in which he gave life to the lawyer turncoat Lucas, who betrayed Vitória (Taís Araujo) and allied himself with Álvaro (Irandhir Santos), he is in the cast of the national series Tudo Igual … SQN, produced for Disney +.
According to columnist Anna Luiza Santiago, from the O Globo newspaper, he will live Jorge, the protagonist's father, Carol (Gabriella Saraivah). The character's mother will be played by Miá Mello.
The two will not be married – she will be in a relationship with the character of Kiko Pissolato, who will also have a son from a previous relationship, role of Gabriel Falcão.
The mother's remarriage and living with her stepfather and stepbrother will be some of the problems that Carol will face in the first season of the attraction. The cast will also feature Guilhermina Libanio, Duda Matte, Ana Jeckel and Clara Buarque.
Tudo Igual … SQN is based on the book Na Porta ao Lado, written by Luly Trigo. The series will feature ten chapters in the first season, with no release date yet on Disney's streaming service.
.