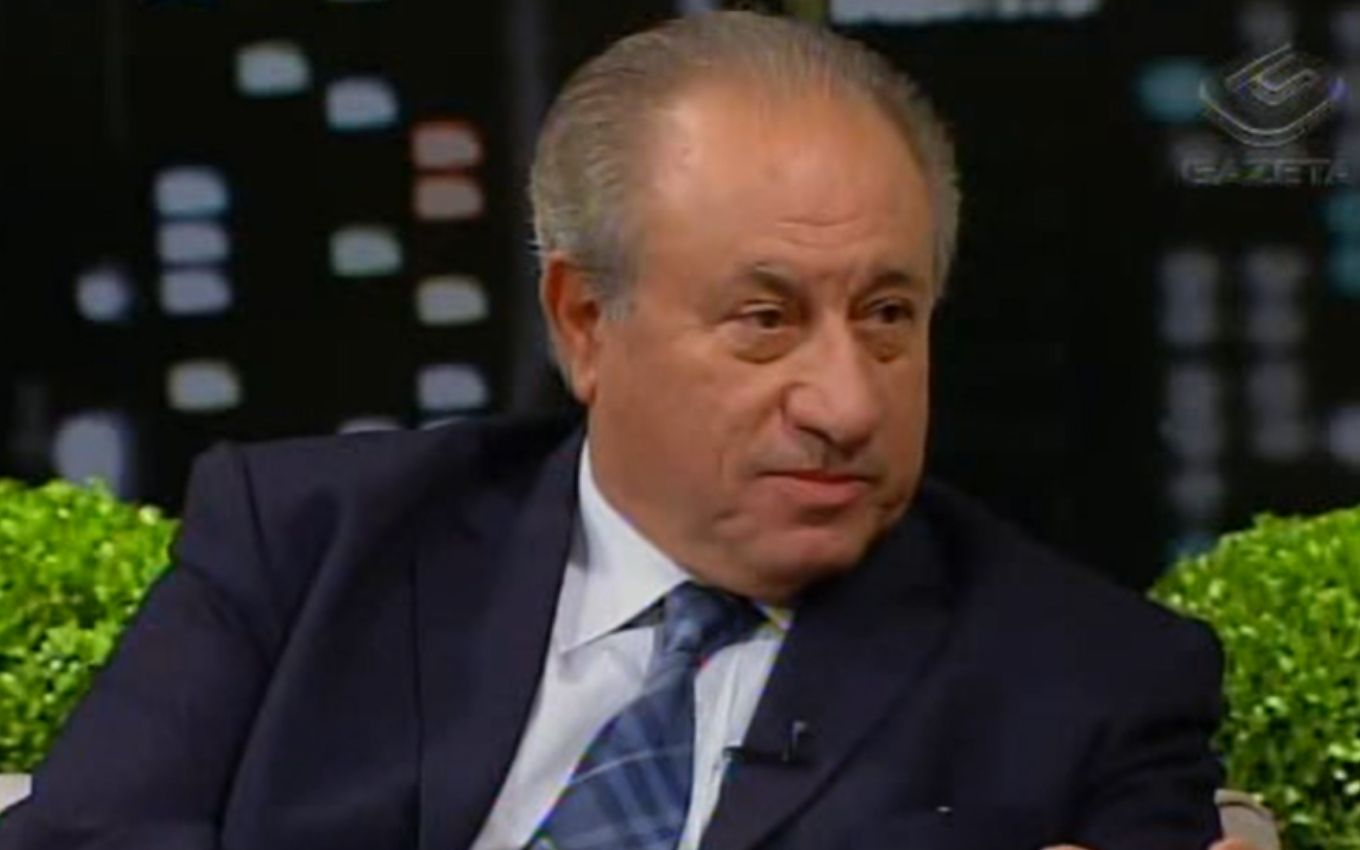 Sérgio D'Antino, lawyer of famous people like Eliana and Adriane Galisteu, died at the age of 83 this Monday (28). Throughout his professional trajectory, the jurist became known and respected in the artistic world for negotiating contracts between celebrities and companies.
During his career as a lawyer, D'Antino attended famous people such as Francisco Cuoco, Lima Duarte, Catia Fonseca, Ronnie Von, among others. The information about the death was released by journalist Flavio Ricco, from R7.
On social networks, famous people lamented the professional's death. "I have no words to describe how important you were in my life, in my career, in my history. My friend, businessman, lawyer and confidant. What a long time you'll do! I'll continue to love you, Danta!", wrote Adriane Galisteu in the Instagram
"Dear friend, lawyer, counselor Sérgio D'Antino, I am grateful for everything and for all the moments we spent together. Heaven is celebrating. Rest in peace, master," said Eliana on the social network.
"This is the guy I must thank for giving me the ruler and compass in my career. And I have always done that. I did. Because he was the one who believed, who managed me, who was my lawyer and, above all, my friend . Until the end I will always say, thank you very much Sérgio D'Antino, for being my accomplice, my friend, my protector in the most crucial moments of my career. My eternal thanks and may God enlighten your new path", highlighted actress Lúcia Veríssimo on Facebook.
Check out the publications:
.