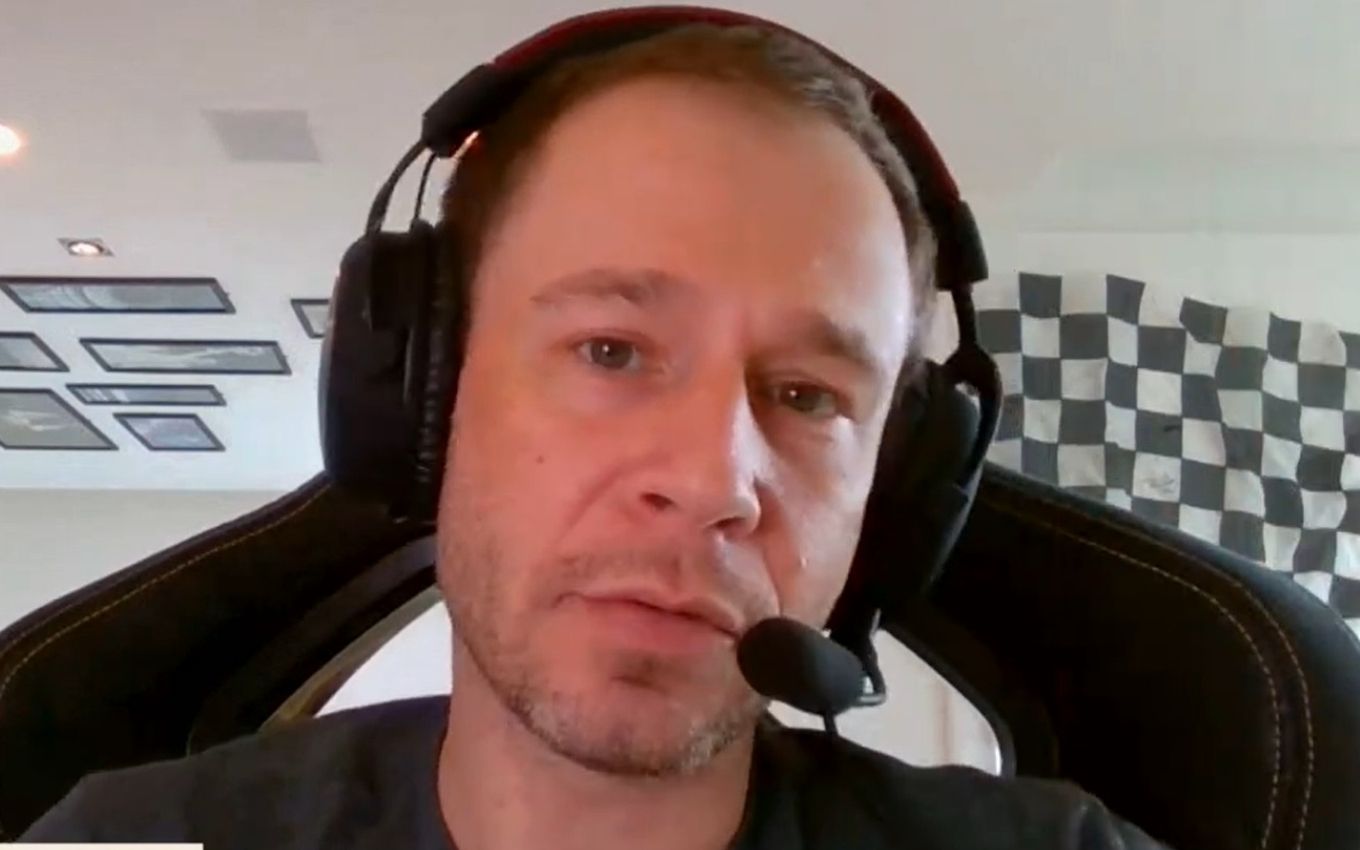 Tiago Leifert was interviewed by Fernanda Gentil at Se Joga this Saturday (22). The presenter of Big Brother Brasil recalled the season of the reality show, received a message from Pedro Bial, explained what are the criteria used to interfere in the confinement with external information and talked about the charges he receives from the public. "They accuse me of ironing," he said.
According to the journalist, he needs to be aligned with the direction of the program and has an understanding of his role as commander of the attraction.
"I am a judge of the game, sometimes there is an open vote. I, Tiago, you will only hear my opinion there when the game has paused, I have talked at length with my management and everyone has lined up", he explained. In the sequence, Leifert recalled moments when he had to take information from outside to inside the house:
In those moments when we look back, the pandemic at BBB20 and the pandemic again at 21, the subject of João's hair [Luiz Pedrosa] and lack of fair play with Lucas in the first week, I think we were aligned. We have to be careful because otherwise there will no longer be a Big Brother. If we keep correcting everything they do, including the game, then it can't. They have freedom, their coexistence is a game. Only when it is from the outside in do we interfere.
Tiago Leifert also said that he has no role in crucifying the participants of Big Brother Brasil. "I am often accused of being too lenient, of using too much cloth. But I believe in forgiveness. When I see people leave so rejected, it bothers me," he said.
"I think they deserve it, did a lot of things and deserved the vote. But how long? One year, I cancel her ten years, five. What else does she need to do? She goes out, watches, saw that it was bad and asks sorry. Let's go, guys. Follow the game! ", argued the presenter.
In the BBB21 final, Leifert broke the protocol and joined the participants on the reality show lawn to follow the shows. The presenter also cried on the last day of the live program. He cited the return of "canceled" of the season, such as Karol Conká, Nego Di, Lumena Aleluia, Projota and Lucas Penteado.
"This is the example that Big has to give, of closing the cycle. You make mistakes, you are forgiven and life goes on and you return there as an artist to sing in acrylic. By the time it ends and we were able to deliver 100 days, that's caused me to cry. I cry with joy and relief because everything went well ".
During the virtual interview for Se Joga, Tiago Leifert watched a video of Pedro Bial, his predecessor in charge of BBB. The current head of the reality also recalled the times as a sports journalist and the resemblance to Fernanda Gentil.
.