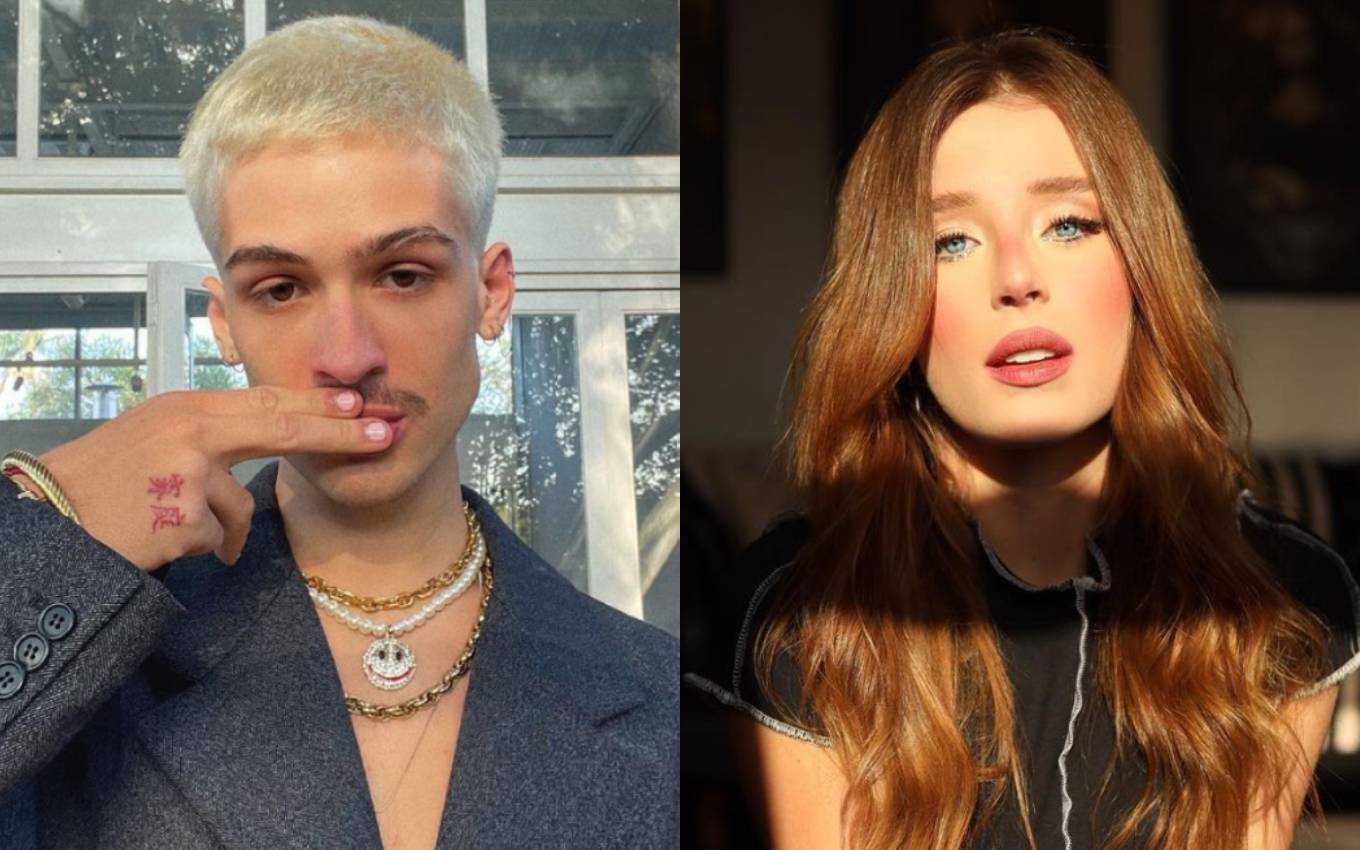 João Guilherme spoke about the news that he was caught kissing Duda Reis at the opening of a nightclub in São Paulo. In a conversation with digital influencer Matheus Mazzafera, the son of countryman Leonardo said that he and the actress are living a "colorful friendship".
"Nothing's happening. We stayed a couple of times. I told her that the word is colorful friendship. We're friends, we kiss, if we like, but it's friendship. She said: 'It makes sense'", reported the boy during the interview given to the Hotel Mazzafera channel.
The actor recently ended his three-year relationship with influencer Jade Picon. "Like all cycles in our lives, today ends the most special for me. I loved sharing these last three years of my life with you, you can know that I've changed and learned a lot. I'm grateful and happy to have you close to me, you I admire and love you," wrote the young man at the time, in honor of his ex-girlfriend.
Duda Reis is the ex-girlfriend of Nego do Borel. She, who in January of this year filed a police report against the singer, criticized Record for inviting him to the reality show A Fazenda. The redhead said that, after the singer's expulsion, she had "triggers" of the problems she faced due to her toxic relationship with Borel.
Check out the complete conversation by Matheus Mazzafera and João Guilherme below:
.