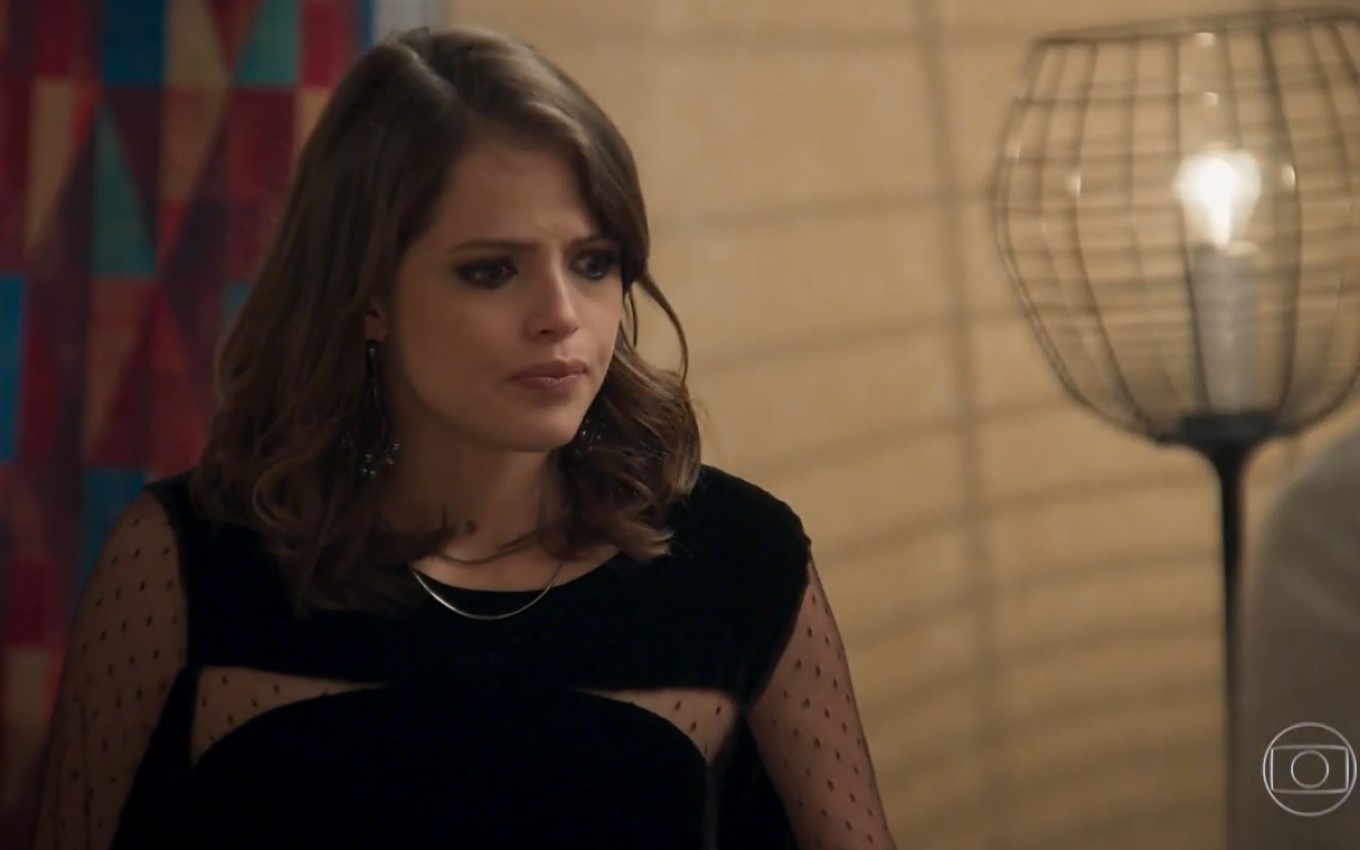 Check out the summary of the next chapter of the replay of Haja Coração, Globo's seven o'clock soap opera, which will air today, Wednesday (10):
Apolo cornered Flávia and forced her to tell Tancinha everything that happened. Beto can't stand the guilt and looks for Tancinha to tell him everything he has done, but Francesca prevents him from seeing the bride before the wedding. Apollo appears with Flavia at the altar.
Henrique invites Penélope to meet his mother. Rebeca asks Teodora to help her teach Aparício a lesson. Theodora and Sapphire dispute Tarzan. Felipe and Rodrigo suggest Francesca and Shirlei to have a joint wedding. Enéas distrusts Bruna's lies. Camila has new and revealing memories.
Click here to see summaries of the next chapters of Haja Coração.
---
The chapters of Haja Coração are provided by Globo and are subject to change without notice.
---
Subscribe to the channel TV News on YouTube and watch videos with revelations of what will happen in Haja Coração and other soap operas.
Feedback Policy
This space aims to expand the debate on the subject addressed in the news, democratically and respectfully. Anonymous comments are not accepted nor do they violate ethical and moral laws and principles or promote illegal or criminal activities. Thus, slanderous, defamatory, prejudiced, offensive, aggressive comments that use bad words, incite violence, express hate speech or contain links are summarily deleted.
.