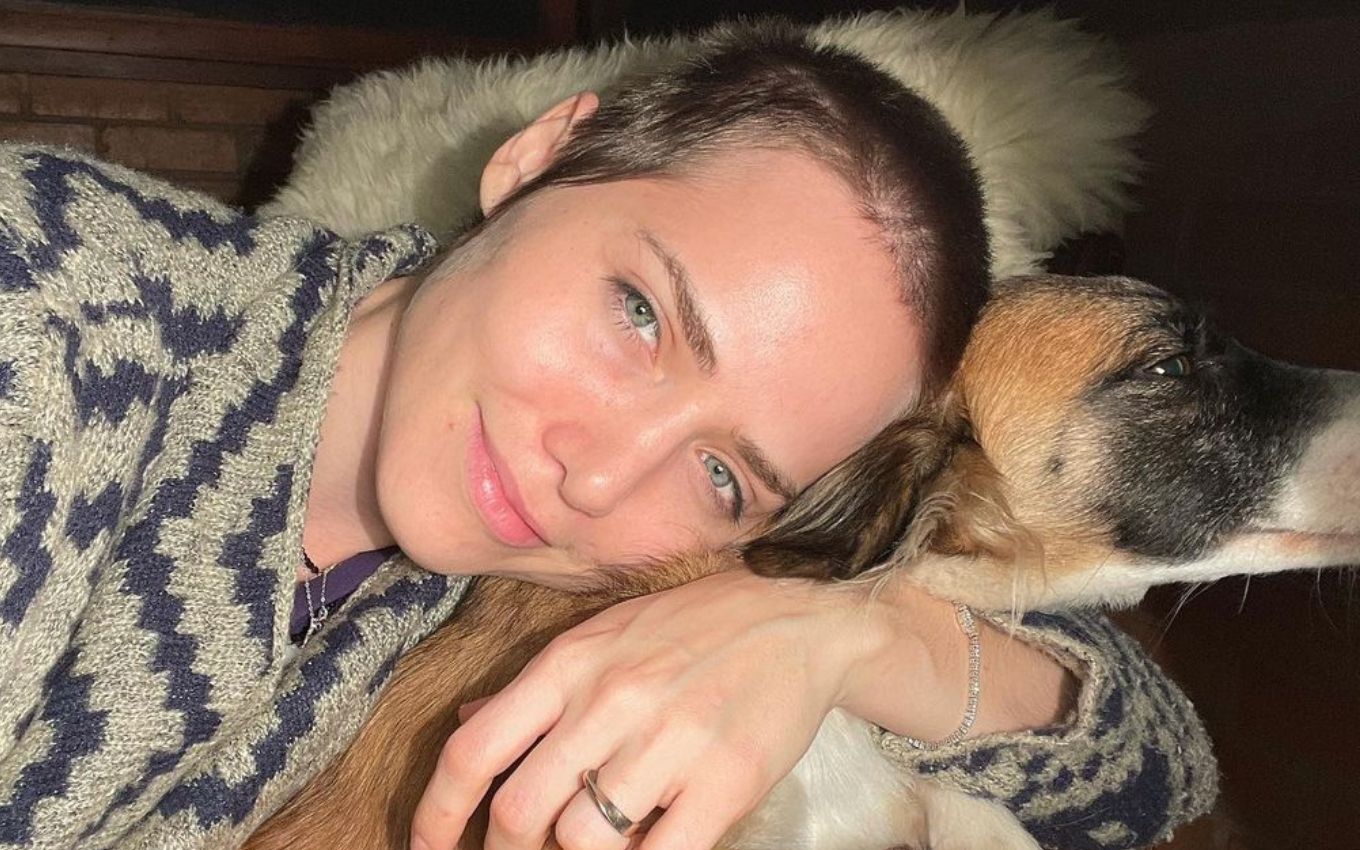 Leticia Colin surprised her followers on Friday night (23) by appearing with her hair shaved. The actress showed off the new look in a photo with her dog posted on Instagram. "This is the thing: whoever you want to be," she advised.
"Want to fly? Fly", wrote the protagonist of Onde Está Meu Coração, a Globoplay series, in the publication's caption.
After reading the comments from fans and various celebrities, the artist added: "What can I say? Wow wow wow! What a delight to gain praise. Thank you. And that's it: be whoever you want to be. Become yourself! The path is long, delicate and wonderful".
Leticia's look caught the attention of her colleagues. "Goddess, too wonderful," said Deborah Secco. "Beautiful," praised Thalita Carauta. "What beautiful hair!", praised Luisa Arraes. "I freaked out about that cut," said Nanda Costa. "Wonderful", completed Bia Arantes. "How beautiful," said Camila Pitanga.
Check out the photo of the actress:
.