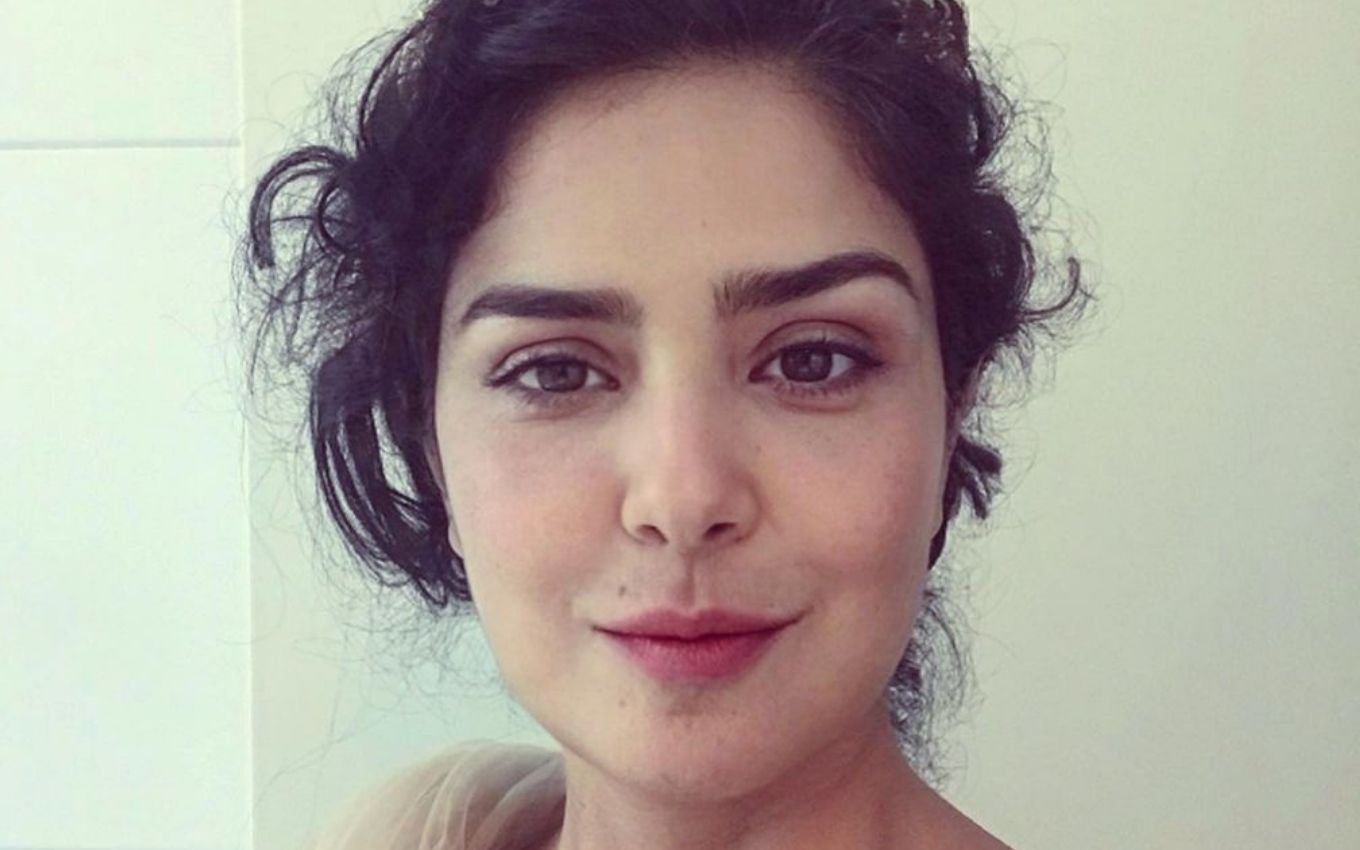 Leticia Sabatella turns 50 on Monday (8) and takes advantage of the date to evaluate herself. "In my life, I would do a lot of different things. Especially different from the expectations of patriarchy," said the actress, who will be on the air soon in Globo's soap opera Nos Tempos do Imperador.
In an interview with the newspaper O Globo, Leticia spoke and reflected on her journey here. "Happy with what I have become. A living, conscious person, an actress who has a stage to act, a member of a class with which I identify even more with the exemplary activism and care for people during the pandemic [da Covid-19]", evaluated the artist.
"I feel part of a strong cultural broth that is necessary for the health of our society. Artist. I miss it too. This is the most difficult thing," he explained.
Asked if aging scares, the Globo employee philosophized. "Everything mixed with this feeling of the end of the world. In these circumstances, I don't know if aging is something to regret, but the degradation around, environment, society, yes, is hard to endure. My concern for the future transcends the my aging. How will this future be? ", he asked.
Like much of society, Sabatella suffered from her anxiety in times of social isolation due to the pandemic, but she tries to deal with it in the best way.
"I had some anxiety attacks and I'm still struggling not to fall again. I'm doing therapy and exercises, looking for a healthy routine. But now, being able to work safely, seriously following the protocol, I manage to escape more from this constant concern with the pandemic and our country, "he said.
In Nos Tempos do Imperador, Leticia will play Teresa Cristina and is excited about the role of empress. "It was a surprise to discover the strength of her character, her explicitly abolitionist position, the great culture. She spoke languages, learned the popular dialect to get close to the people," he said.
"Compassionate, she freed herself in a public square to serve as an example. Always close to the people and devoted to the mission of strengthening Brazil, with love for the country that gave her the loving nickname of 'mother of Brazilians' and for her family. She was diplomatic, she loved the husband and his daughters. He died of sadness and longing, after they suffered the blow and were deported ", he said.
"Its importance suffered reprisals from the opinion leaders of the new regime. Studying about this historical period, explains to us about Brazil today. The condition of the indigenous people, the blacks, the colonel, the oppression of women, the ideals that fostered the future of the Nation ", concluded the actress.
.