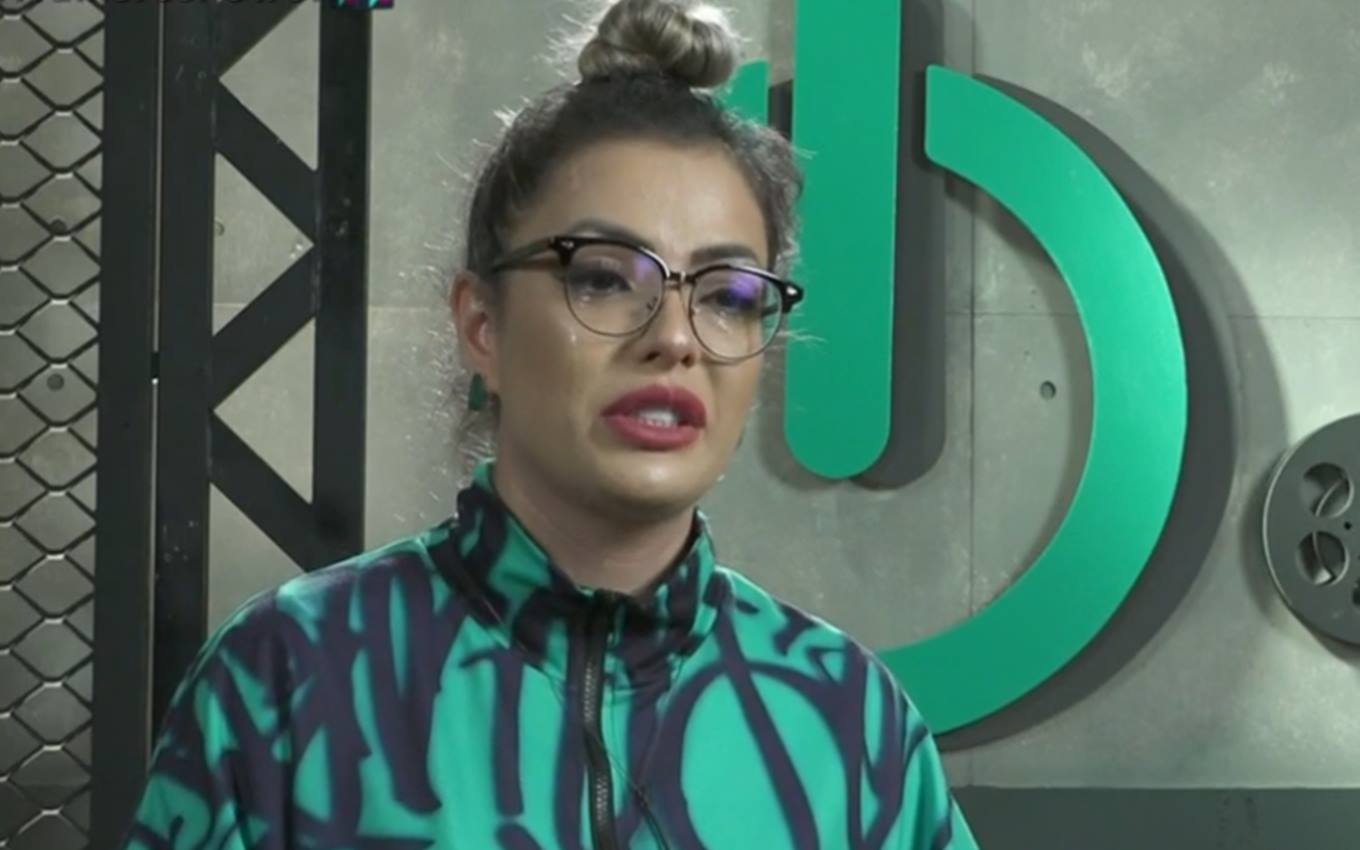 Li Martins was quite shaken after fighting with Márcia Fellipe during the discord game at Power Couple Brasil 5. After the end of the activity, the ex-Rouge vented about her quarrel with the forró singer. "It destabilized me," she said tearfully.
JP Mantovani's wife took advantage of the privacy of the testimony booth to talk about the discussion that marked the dynamics of last Sunday (6). "I'm very careful with my words because I look really bad," he lamented.
Li also explained that she felt very uncomfortable being called "fake" by Rod Bala's partner. "That was a trigger word, it destabilized me," added the singer.
During the weekend's dynamics, Li criticized Marcia's attitudes and even accused her opponent of having made comments about her. "Short, rude, doesn't know how to respect people, has no sportsmanship. In the first week, she was giving me indirect advice, nudging me and doesn't have the courage to talk to my face. You're a soft ass," fired the ex- Rouge on occasion.
Check out an excerpt from the video below:
WL! THE @LissahMartins confessed to the @OfficialDeborahA who regretted some of the things he said in the discussion with the @MarciaFellipe! 😯😯 What did you think? #WomenPower

Watch the 24-hour broadcast of #PowerCouple no @sigaplayplus. Go to: https://t.co/QmPZnUMGsIpic.twitter.com/CzsC9bNgu9

— Power Couple Brasil (@powercouple) June 9, 2021
---
Learn all about reality shows with the podcast O Brasil Tá Vendo
Listen to "#42 – Is it Paying to Watch Vacations with Ex?" on Spreaker.
---
Subscribe to the channel TV news on YouTube to check out our daily BBB21 newsletters
.