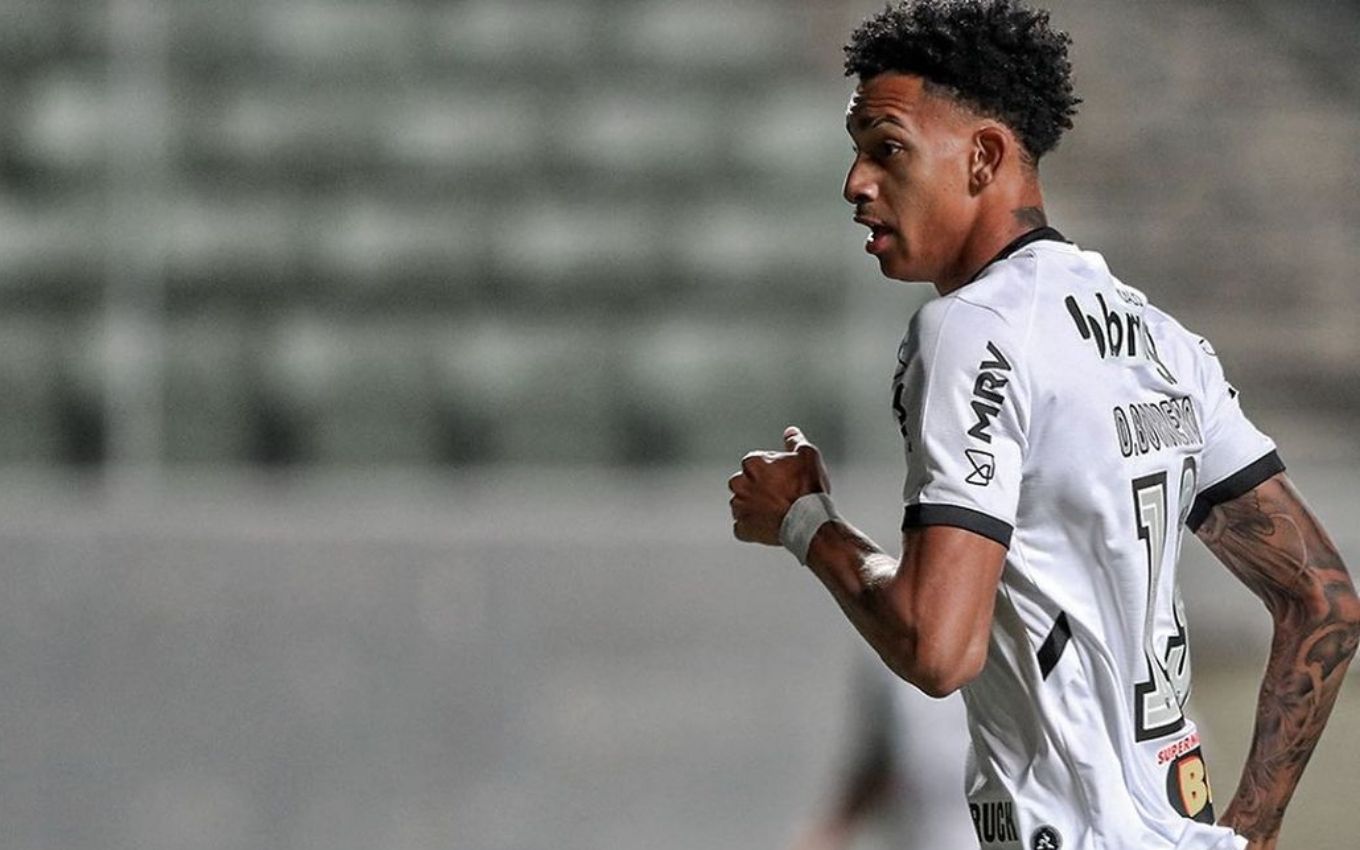 Boca Juniors x Atlético-MG takes place this Tuesday (13th), for the first clash of the Libertadores da América round of 16, starting at 19:15. The live broadcast takes place on Fox Sports, on pay TV. Options for watching online are Fox Play website and Facebook Watch.
It is possible to access what is on Disney's sports channel on the Fox Play website, aimed at the public that already pays for the Star channels (formerly Fox). The subscriber simply logs in with the data of the respective pay TV operator to follow the game in the browser.
Facebook Watch works within Facebook. To follow the game on your cell phone or tablet, enter the Facebook application, tap the watch icon (Videos on Watch), or type "Conmebol Libertadores" or "Boca Juniors x Atlético-MG" in the menu search bar. The live view will appear highlighted in the match time search.
On mobile devices, cases of mobile phones and tablets, broadcasts are available in the latest version of the app for Android and iOS. The user who prefers to see through the computer will need to do a similar process.
Go to facebook.com and click on the Videos on Watch icon. Or go directly to facebook.com/watch. In the search bar, look for "Conmebol Libertadores", and the live match will be in the first options. The game can be viewed on the latest Chrome, Firefox and Opera browsers.
Smart TVs manage to put the dispute on a bigger screen when using the Facebook Watch platform. The procedure to find the live view is the same explained for mobile and tablet.
Atlético-MG ranked first in group G, with five wins and no defeats. Boca Juniors was second in group C and suffered two defeats in six games.
The first game takes place in La Bombonera, Boca's home in Buenos Aires. The return match will be played at Mineirão, next Tuesday (20th), at the same time. The definition of the Libertadores round of 16 clashes was done by drawing lots.
See below the competition games this week and know where to watch:
🙌🏆 It's CONMEBOL week # Liberators! These are the first leg of the round of 16: check the table and where to watch it on TV in Brazil. There is only decision!@AmstelBrasil#Eternal glorypic.twitter.com/eR6t3Pwlop

– CONMEBOL Libertadores (@LibertadoresBR) July 12, 2021
.