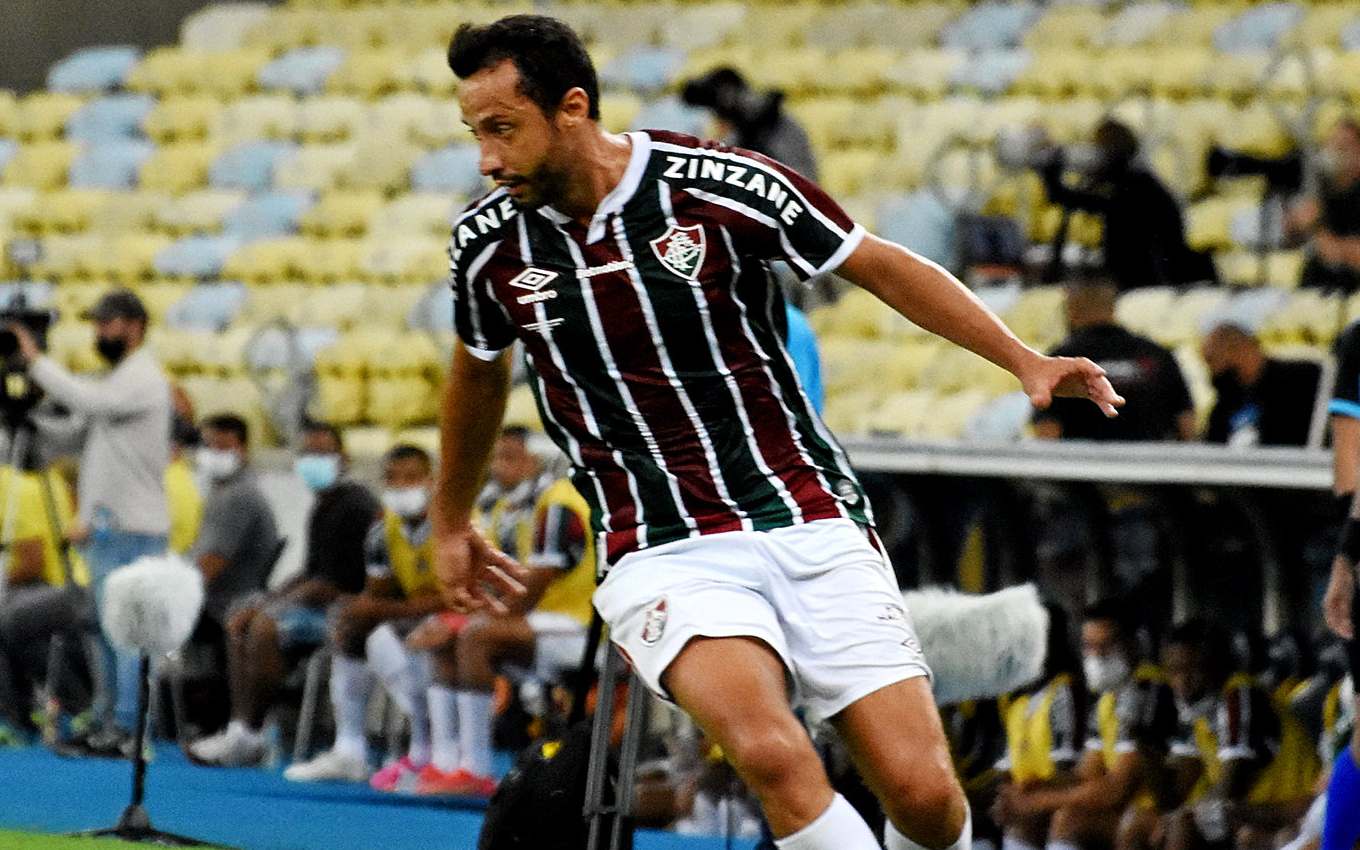 This Tuesday (18), Fluminense returns to put its attention on the dispute of the Libertadores de América. The team from Rio de Janeiro takes the field at 9:30 pm (Brasília time), at Maracanã stadium, to measure strength with Junior Barranquilla-COL, in a commitment for the fifth round of Group D. The match will be shown live on SBT on open TV and Fox Sports on pay TV. The options to watch online are access to the websites of Silvio Santos' station and Fox Play, in addition to the DirecTV Go service.
The narration of the game on SBT will be carried out by Luiz Alano. He will be joined by Leandro Quesada and ex-player Washington as a pair of commentators. The transmission will be from 21h15 to Rio de Janeiro, Federal District, Manaus, Vitória, Fortaleza and Belém.
On the SBT website, Fluminense x Junior Barranquilla will be released online for all of Brazil and free of charge.
The presentation of the match at Fox Sports will be the responsibility of the narrator Nivaldo Prieto. The comments will be divided between the opinions of Eugênio Leal and former player Zé Elias, with Carlos Simon eyeing the referees.
Fox Sports no longer has live programming on its agenda, except for sporting events. You can watch the Disney sports channel on the Fox Play website, aimed at the public who already pay for Star channels (former Fox). The subscriber only needs to login with the data of the respective pay TV operator to follow the game in the browser.
DirecTV Go is an online pay TV service. The monthly subscription costs from R $ 59.90 and gives access to dozens of channels, including SBT and Fox Sports. There is a free trial period for seven days.
Fluminense leads Group D, with eight points won, and expects a draw or victory to ensure the advance to the round of 16. The Colombians appear in the third place (3 points) of the bracket, still with chances of classification.
🎵 TRICOLOOOR
MY PASSION 🎵

IT'S #DiaDeFlu on @libertadoresbr! Today, at 9:30 pm, at @maracana, O #TimeDeGuerreiros receives Junior Barranquilla and can confirm his place in the next phase! The pre-game of #FluTV starts at 7:30 pm! LET'S GO, FLUMINESE! 🇭🇺🇭🇺 pic.twitter.com/EqHiGWDkUp

– Fluminense FC (@FluminenseFC) May 18, 2021
.