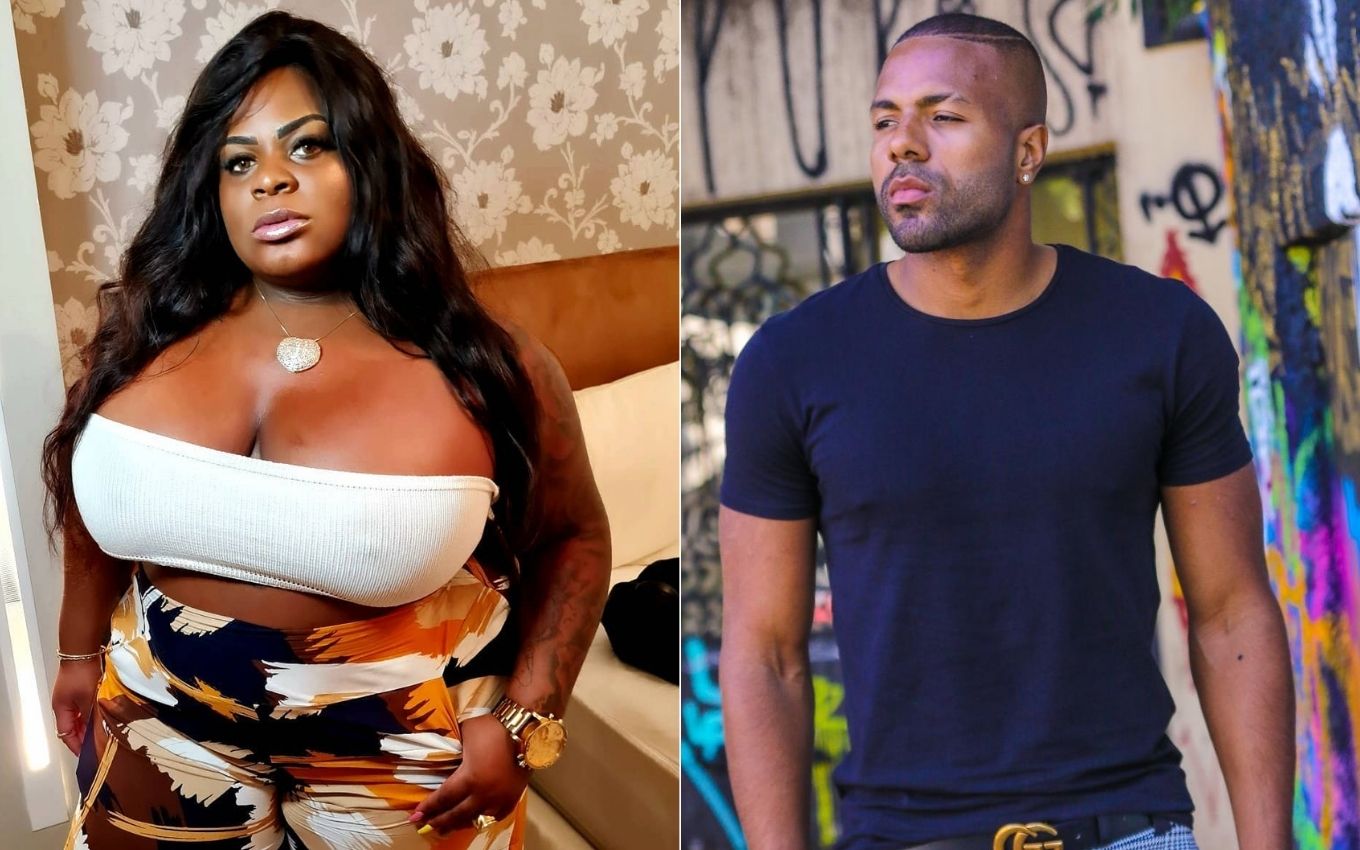 The lightning courtship with Jojo Todynho is making a profit for Polidoro Junior, a player from São Caetano, in São Paulo. The 24-year-old star has been sought after for his role as a model and digital influencer, and the proposals have already totaled R $ 50,000. "My advisory is negotiating all the shares. We have already closed some that are equivalent to this amount", he delivers.
Júnior's name was previously unknown in the lucrative world of social networks. But everything changed on April 3, when the champion of A Fazenda 12 assumed she was "getting to know the defender" better. The termination occurred two days later, on April 5, because of the appearance of another alleged girlfriend of the athlete, the model Cristina Mendonça.
The whole mess became a police case, with the ace registering a police report against Cristina. He assumed a brief relationship with the young woman, but denied that she had the post of girlfriend.
In the eye of the hurricane, the player went to the networks to regret that an intimate episode was made public, clarified his side of the story and asked for respect for the two women involved in the story. Now, just over a week after the scandal, he has risen to fame.
Fashion, food and, of course, sports brands started looking for Junior for advertising on the internet. Willing to invest in a new trade, he hired an advisory to take care of his contracts outside the world of the ball.
"I had already received invitations to be a model before, when I was 18 years old. At the time, I was unable to reconcile with my football commitments. succeed on that side too ", he assesses for the TV News.
"I've been in the middle for a long time [esportivo]. Since I was a boy, I can say. I think I have to explore other areas as well. We have to be visionary and have an open mind for other things. This is the vision that I have ", he completes.
For the new endeavor, Jojo's ex has overhauled his work schedule. In addition to the games for São Caetano, he needs to train three hours a day for the club. In his spare time, he will focus on the functions of digital influencer and photo essays.
So he went after a nutrologist to improve his physique. Soon, he will pose for a swimwear campaign, that is, in swim trunks. "This phase requires being up to date with body aesthetics", he explains.
Friendship with Jojo remains
The fees, of course, are the great stimulus to complement the income. "I don't know if I will win more as a player or as a model and an influencer. I know that, thank God, football has changed my life and enabled me to fulfill many dreams," he says.
"Now, with this opportunity, I think I have to explore it and see how far it goes. It is something new for me, it is a subject that I am interested in. I believe it will be productive", he bets.
To those who criticize Júnior's onslaught in the artistic field and pin him on surfing in the fame of his ex, he has the answer ready. "For those people who judged, I can only wish them well and may God bless their lives. I didn't need any of that. My focus has always been on my football career," he explains.
"I think there is only one way to not be criticized: doing nothing, saying nothing and being nobody. Staying hidden. I think that is the only way to not be criticized", he points out.
Despite the troubled ending, Júnior reveals that he still maintains contact with the funkeira, to whom he is only compliments. "I met Jordana unpretentiously. It was a person who came to add. I identified a lot with her, and my family too. We have a lot of admiration and affection for her. She is a wonderful person. Today we are friends and we talk," he concludes.
See Polidoro Júnior's publications:
---
Subscribe to the channel TV News on YouTube and check out our daily newsletter with the main highlights of the day
.