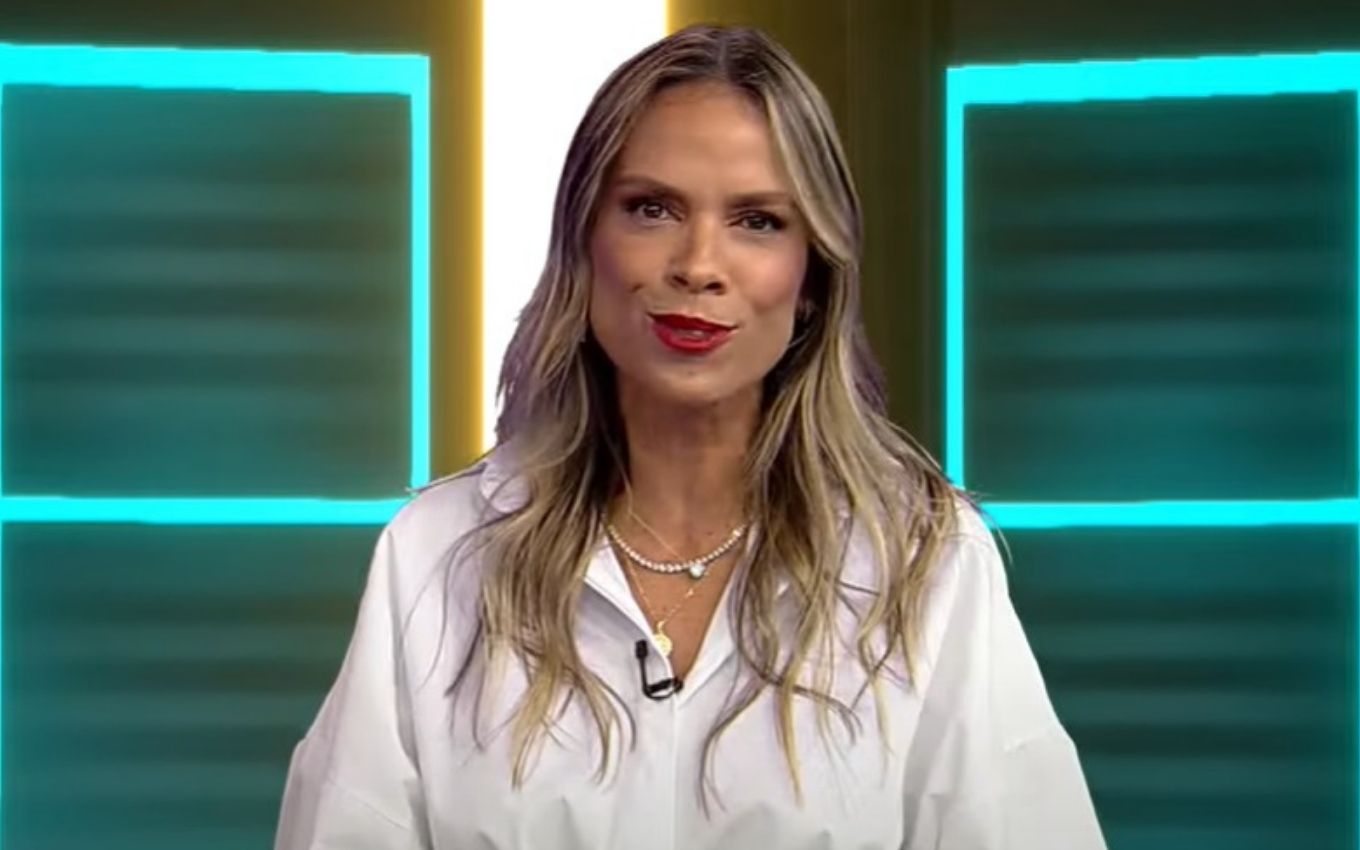 Less than two months after debuting as a TV Fama presenter, Lígia Mendes resigned from the attraction. This is the second casualty of the RedeTV! gossip show, which underwent a makeover in April and had already lost Julio Rocha last month. To the TV news, the station confirmed the departure and warned that Lígia will still remain working in the coming days.
With the departure of the presenter, the "new TV Fama" is dismantled and follows only with Alinne Prado from the original project. Nelson Rubens has made appearances by virtual call. Now the TV network! search for a new name to present the program from the studio next to the only remaining one.
"The station confirms the departure of the presenter, who ends her journey on TV Fama in the next few days. RedeTV! thanks the professional for the partnership and contribution and wishes success in her new projects", informs the station, in a statement.
For columnist Leo Dias, from Metrópoles, Lígia confirmed that the decision came from her. "I asked to leave. TV Fama is one of the biggest brands in Brazilian television, a case of RedeTV!, which needs more affection. I collect friends at the station and it will continue like this," he said.
Julio Rocha, Lígia Mendes and Alinne Prado were announced two months ago by RedeTV! as house bets for the reformulation of TV Fama. Nelson Rubens and Flavia Noronha are no longer the official presenters to make way for the trio. The experienced communicator, however, remained in the cast, in live entries to "distill" his famous venom.
On April 17, Rocha left the program. "Actually, I'm not on TV Fama anymore. This conversation happened at the network. I had two meetings and we decided that [pelo desligamento]", admitted the artist at the time. His partnership with the two colleagues began on April 12. The last program led by the trio was aired on May 15th.
.