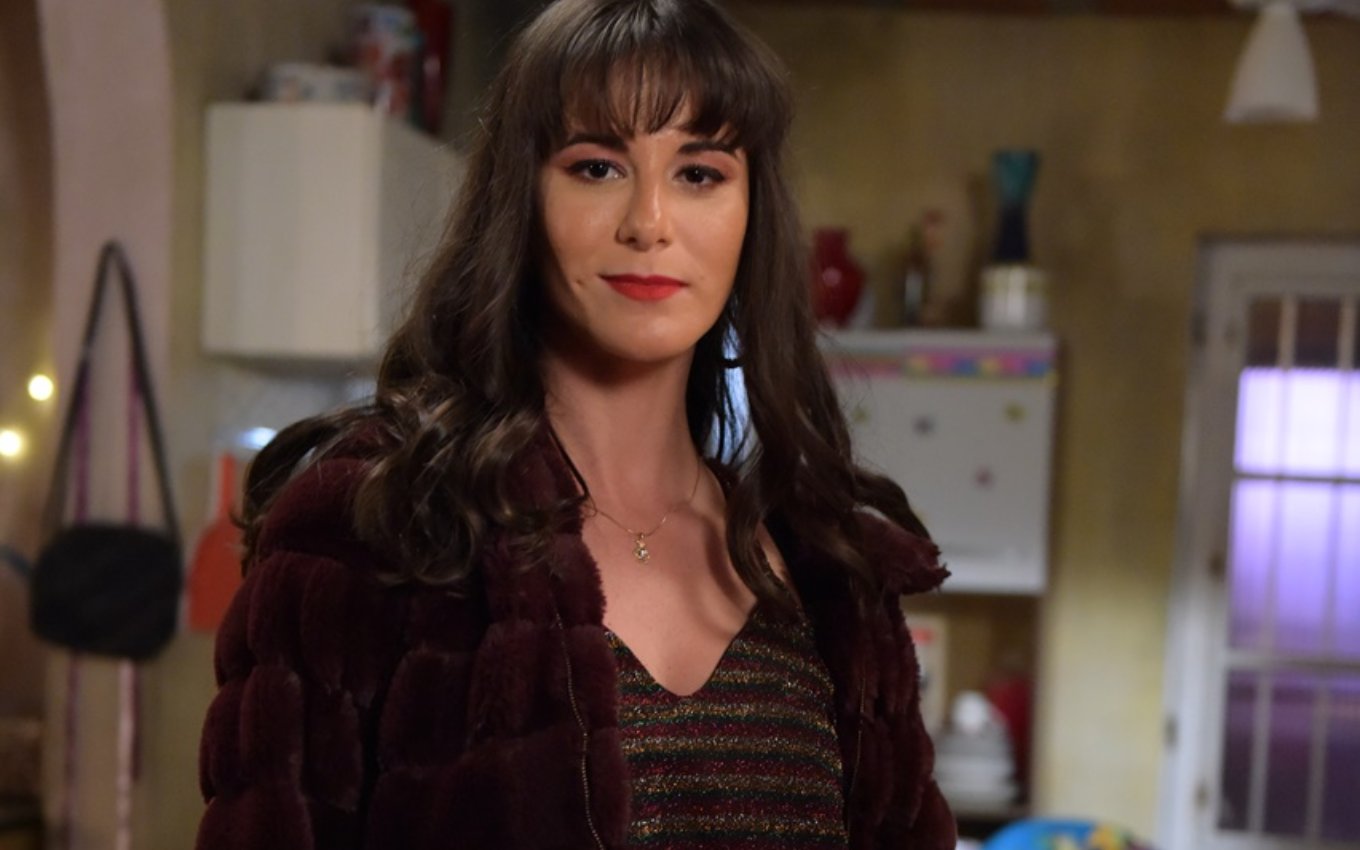 Check the summary of the next chapter of Love Without Equals, which will air today, Tuesday (12), on Record:
Out of breath, Hurricane arrives at the hospital to visit Poderosa, a week after the shooting. The friend tells that Miguel saved his life once again. Powerful says Hurricane is changed. At the prison, Carmen collapses when she learns that Yara threw her stuffed animals in the trash and tells Bento that the animals were full of diamonds. Bento passes out.
Returning from the market, Yara and Wesley are approached by Ernani, who curses her. Yara calls the police. At Mercadão, Peppe celebrates, with Serena, Miguel and Oxente, having managed to sell sketches of uniforms, the conquest of Caio and Santiago, who now has a contract with a European football team, and the arrests that Rosa Flor managed to make.
Miguel tells Oxente that he will always be with Poderosa, but that now she has to want to be with him. Miguel also says that José Antônio asked for Gisele's hand in dating. On the farm, Antônio Júnior and Cindy say they love each other. At the Club, Olympia, Maikitaison, Leilinha and Neco get ready to go out and rescue call girls from the streets.
Powerful, still in the hospital, unable to sleep, she turns around, sees the bible she got from Miguel and starts reading. Several memories come to mind. Thrilled, she realizes that God has always been by her side. She is surprised by a small envelope she finds in the middle of the Bible. See that it's a message from Miguel. In the text, he calls her by name, Angelica, and says that now she can rewrite her story.
---
Subscribe to the channel TV News on YouTube and watch videos with revelations of what will happen in Amor Sem Igual and other novels.
Feedback Policy
This space aims to expand the debate on the subject addressed in the news, democratically and respectfully. Anonymous comments are not accepted nor do they violate ethical and moral laws and principles or promote illegal or criminal activities. Thus, slanderous, defamatory, prejudiced, offensive, aggressive comments that use bad words, incite violence, express hate speech or contain links are summarily deleted.
.