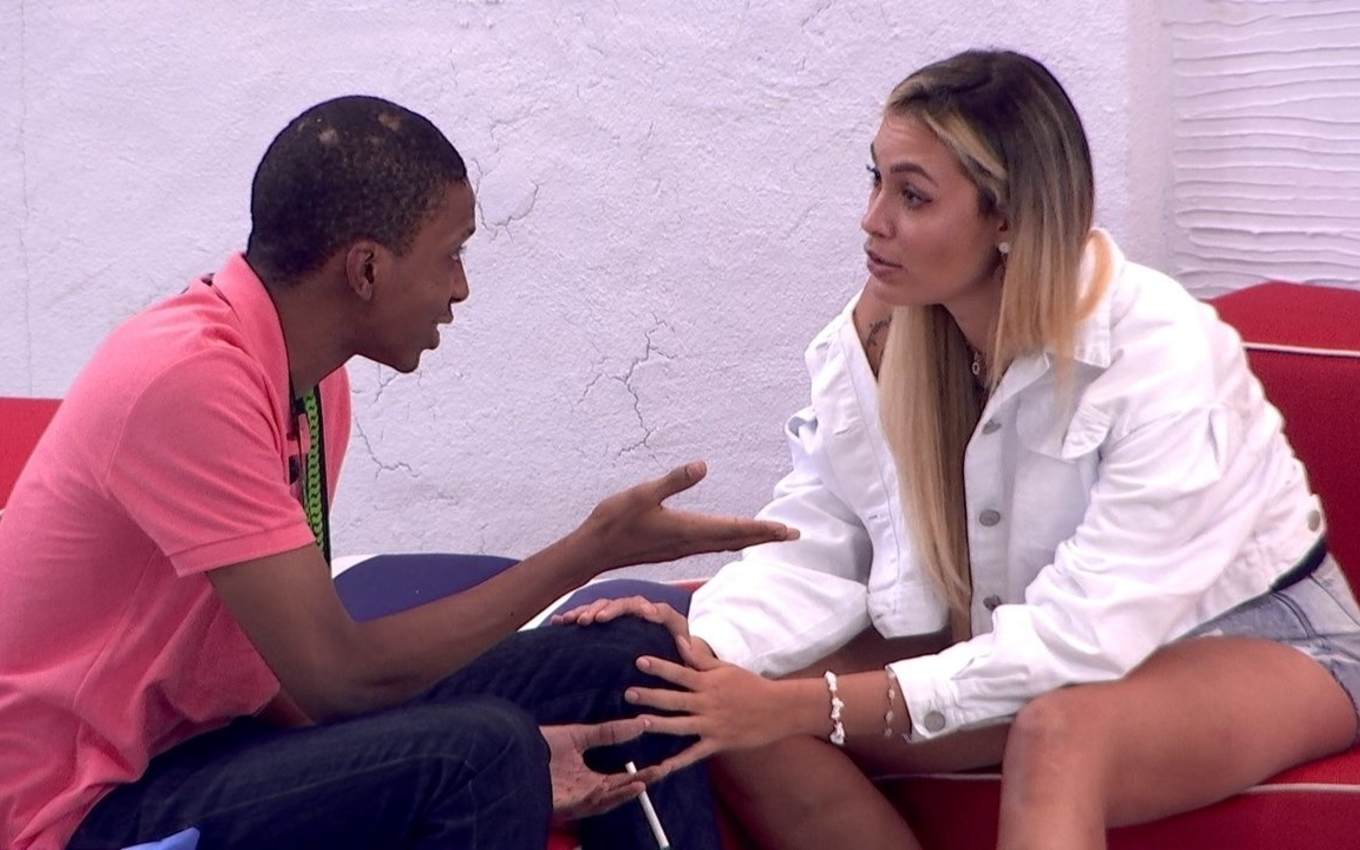 The controversial video in which Juliana Paes exposes her political vision continues to cause discord. Lucas Penteado needled Sarah Andrade for having supported the actress, but he regretted the nudge and erased the ordeal soon after. "Those who stay on the fence end up choosing a side," wrote the ex-BBB on Twitter in response to the publicist.
A few minutes later, however, the actor deleted this message and added: "It was just a joke." The reason for the needling was Sarah's position in the publication of the protagonist of A Dona do Pedaço (2019).
The ex-BBB agreed with the actress and commented: "Exactly that! She taught". When a fan joked that the ex-sister had been hacked, she replied: "Me, Sarah, I'm #FORABOLSONARO, and I'm also #FORALULA."
Lucas mocked the "exempt" position and even joked, putting himself as an option candidate. "Let me show you an alternative! This boy here, would you vote?", he wrote, above a screenshot in which he claims to want to be president of Brazil.
Before the actor excluded the poke, Sarah's fans criticized him, recalling that she was one of the only BBB21 participants to take his side while the house excluded him.
I'll leave this video here @lucaspentado .. pic.twitter.com/GVAqTJN7xp

— Gecoments (@Gecomentss) June 4, 2021
If you are going to do with Brazil the same thing you did with the only person who welcomed you in your worst moment, poor us Brazilians….

— rikelly (@Rikelly__) June 4, 2021
.