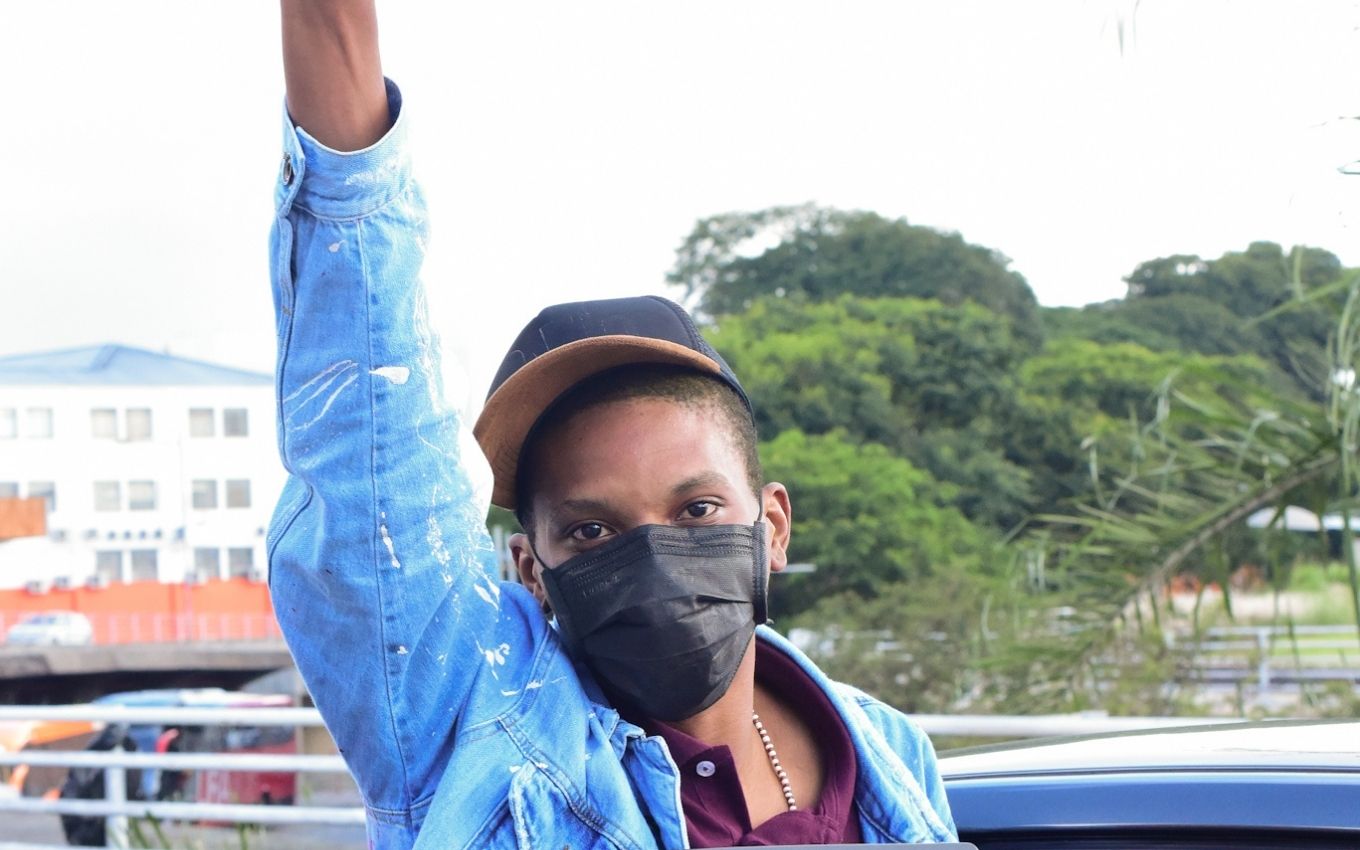 After leaving BBB21, Lucas Penteado left Rio de Janeiro and arrived in São Paulo, where he lives, this Sunday (7). The actor disembarked at Congonhas airport late this afternoon and was received by family members. He left the dispute for the prize of R $ 1.5 million in Globo's reality after suffering a lot of psychological pressure, being ignored, offended and criticized.
Much pressured by a good part of the participants, who repeatedly disapproved of their behavior and did not insist on understanding it, the former Malhação preferred to leave the confinement and return to his family. "I do not know how to be someone else and I will not live with other people who do not accept me. I will not explain who I am", he justified, at the time.
The departure happened this morning, after the MC fell out with Lumena Aleluia, Pocah and other brothers after exchanging kisses with Gilberto Nogueira at the Holi Festival party. "I tried to be me in every way. You are taking me away." "Everything I do now is a mistake. If I go, I am a mistake," he said during the party.
Lucas starred in the first gay kiss in the history of reality and came out as bisexual on national television. When seeking help from the Bahian militant, he received stones from Lumena, who questioned his brother's true intentions and said that he would be using the economist to gain prominence in the game.
The psychologist stated that Penteado was "appropriating a historical struggle" for himself, while the singer said he had a "demon" look.
Because he felt that Caio Afiune, Rodolffo Mathaus, Nego Di and Karol Conká doubted his feelings towards Gilberto, Lucas chose to withdraw from the race for R $ 1.5 million. "I want to leave. I didn't use you, man. I need to see how my parents are doing, bro. I didn't use anyone," warned the artist to the economist, who tried unsuccessfully to change his mind.
Support outside the home
If in confinement Lucas was often ignored, criticized and offended, outside the house he was hugged and received a lot of support on social networks, including celebrities like Luciano Huck, Neymar, Tatá Werneck, Deborah Secco, Babu Santana and Dennis DJ.
A virtual kitty was even created with the aim of raising money for the actor's mother to buy a house. Several artists joined the wave of solidarity and promised to donate an amount to help the collective financing, which has the bold goal of reaching R $ 1.5 million, an amount paid to the winner of Big Brother Brasil.
See photos of Lucas Penteado on arrival in São Paulo:
Lucas landed at Congonhas airport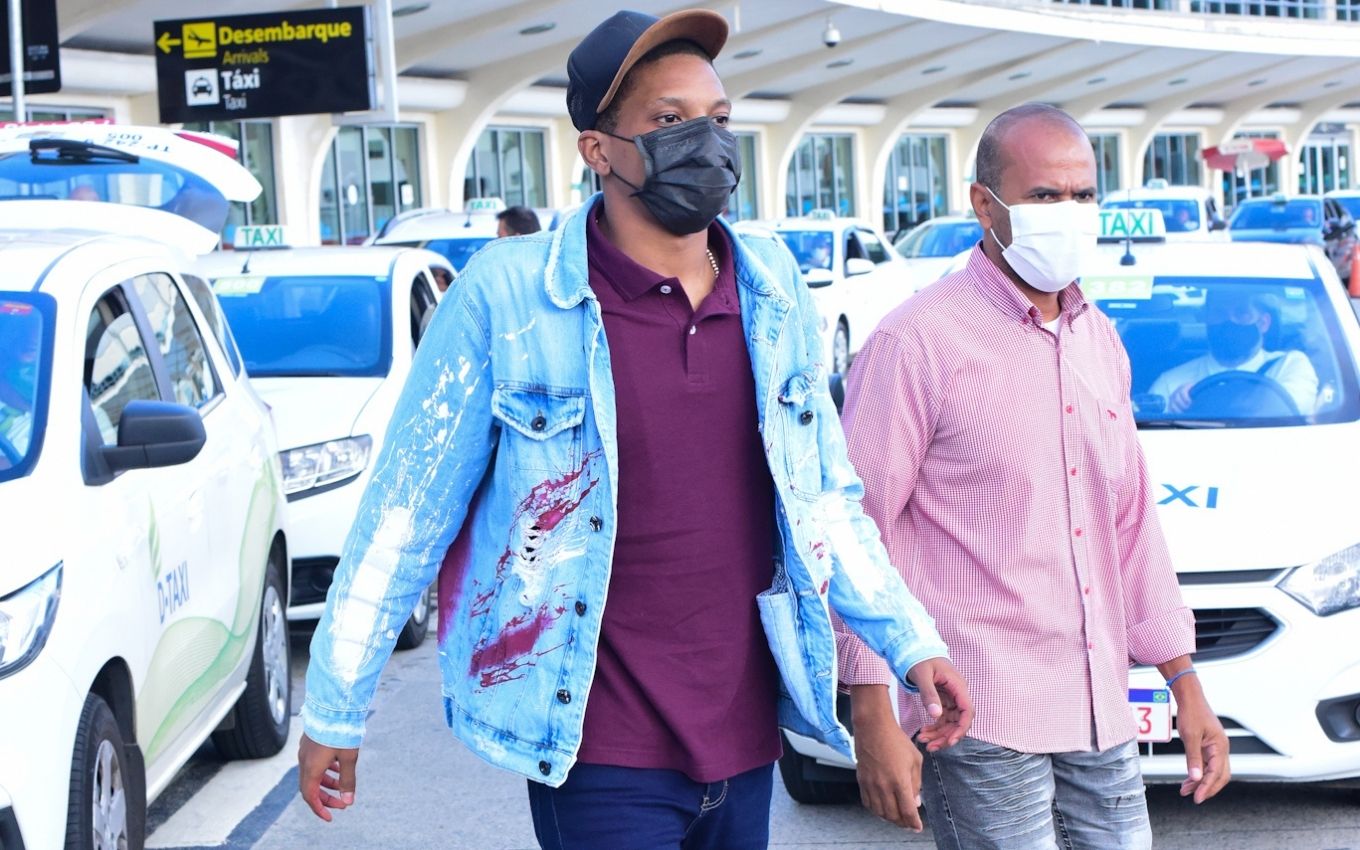 Lucas leaving Congonhas airport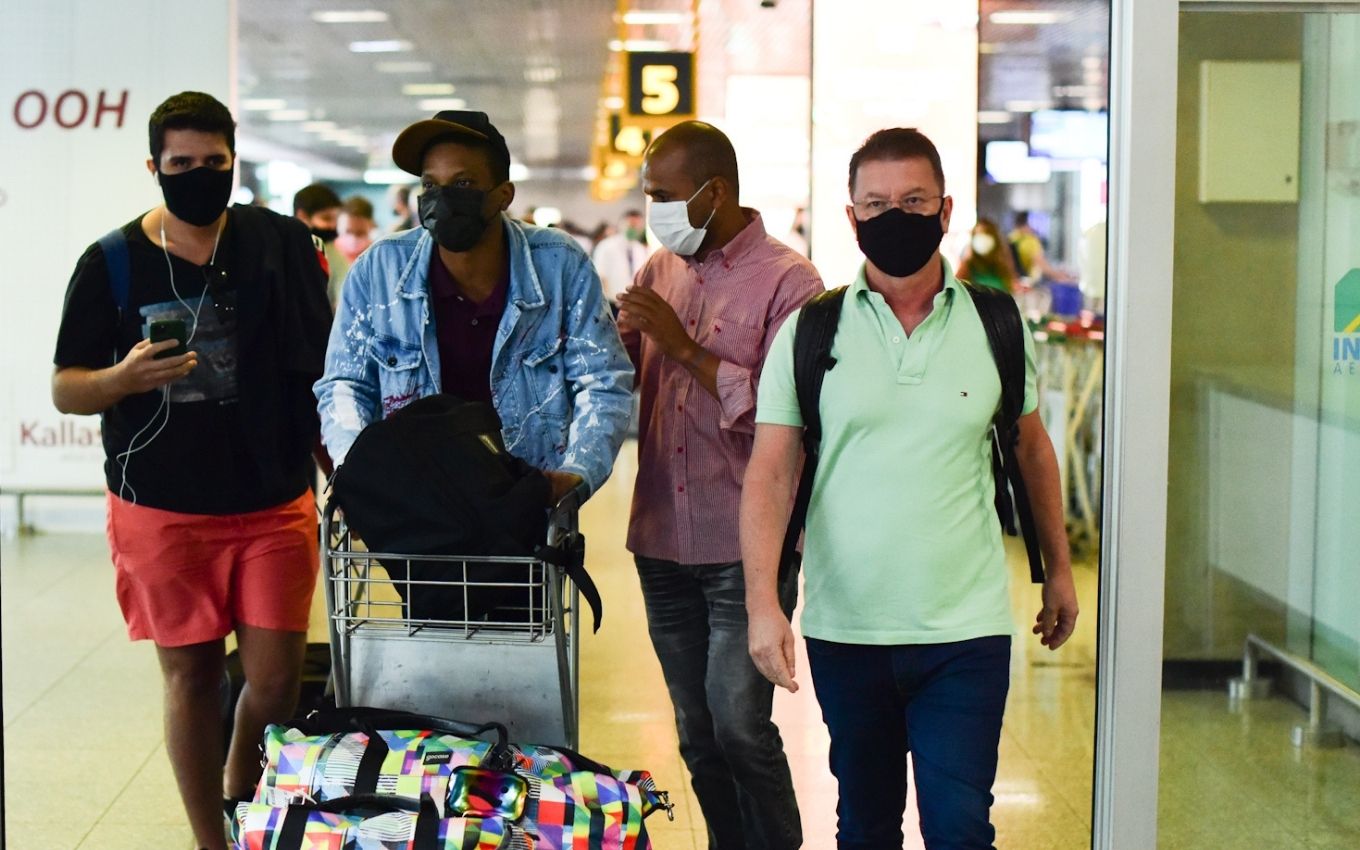 Lucas and family in São Paulo
Feedback Policy
This space aims to expand the debate on the subject addressed in the news, democratically and respectfully. Anonymous comments are not accepted nor do they violate ethical and moral laws and principles or promote illegal or criminal activities. Thus, slanderous, defamatory, prejudiced, offensive, aggressive comments that use bad words, incite violence, express hate speech or contain links are summarily deleted.
.