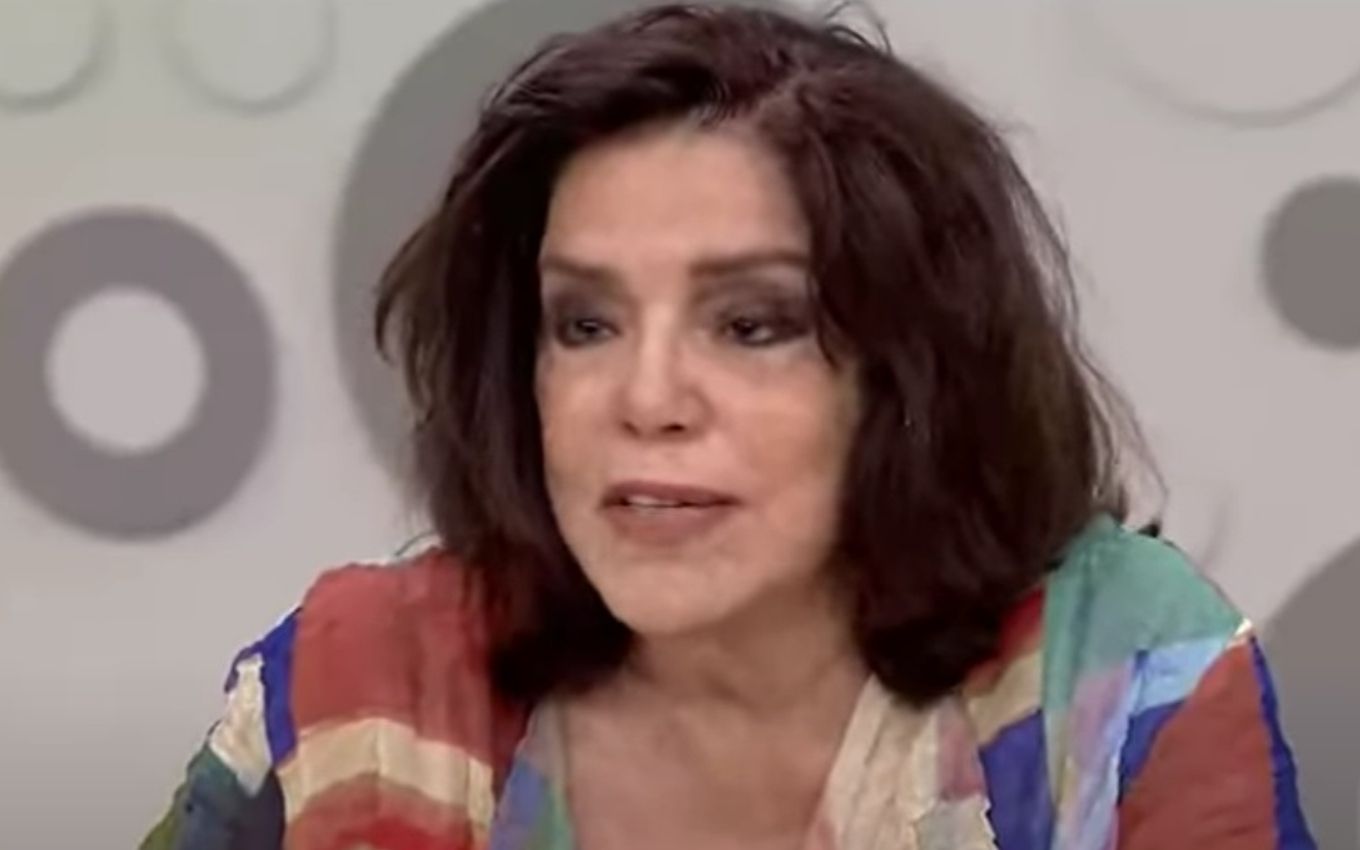 Lúcia Leme, who presented the program Sem Censura between 1986 and 1996 on TV Brasil (at the time called TVE), died in the early hours of Monday (8), in Rio de Janeiro. The journalist, who would turn 83 on Tuesday (9), was undergoing treatment for lung cancer.
Lúcia's career in the media began in the 1970s, when she got an internship at the extinct TV Tupi (1950-1980). Then, he joined print journalism at the invitation of ex-senator Artur da Távola (1936-2008), who had a column on television in the newspaper O Globo.
She also worked at Editora Bloch as a contributor to epoch-making magazines, such as Manchete, Fatos e Fotos, Amiga, Ele & Ela. On the radio, Lúcia had passages in Manchete, Roquette Pinto and MEC.
The journalist's most striking work on television was as a host for Sem Censura. She managed to make the program of the then TVE Brasil relevant, with interviewees like Xuxa Meneghel, Berta Loran, William Bonner, Tony Ramos and names that were already in evidence between 1986 and 1996.
Watch a special, which was shown by TV Brasil in 2017, in which the journalist comments on the work ahead of the program:
Also at TVE, Lúcia led programs such as Intervalo and Espaço Público. In recent years, she worked as a "freelance presenter" and produced content for the internet, digital radio and portals.
According to the newspaper O Globo, Lúcia Leme's body will be buried this Monday (8), at 4:30 pm, at São João Batista Cemetery, in Botafogo, South Zone of Rio. She leaves four children and two grandchildren.
Feedback Policy
This space aims to expand the debate on the subject addressed in the news, democratically and respectfully. Anonymous comments are not accepted nor do they violate ethical and moral laws and principles or promote illegal or criminal activities. Thus, slanderous, defamatory, prejudiced, offensive, aggressive comments that use bad words, incite violence, express hate speech or contain links are summarily deleted.
.